Hello Indiedb,
We are pleased to tell you again about the state of Afterlife VR and what we are focusing on at the moment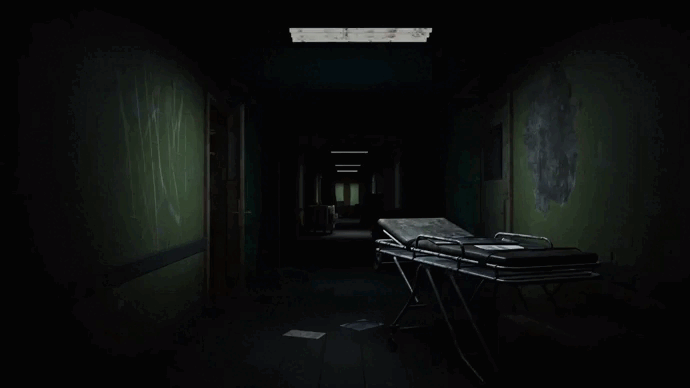 - In our preparation for the full release of Afterlife VR, we are working hard on several areas simultaneously.

One of the areas is fixes/additions to the gameplay component.
One of those fixes was related to the controls. We have added many changes to the use of controllers.




One of those options:
- We currently use different buttons, for example, we use Grip instead of Trigger for grip.
We've been actively getting feedback from our players about this for some time, so we've fixed it.

Thank you for the feedback we get from you. It's very much appreciated!

Not this time. Please!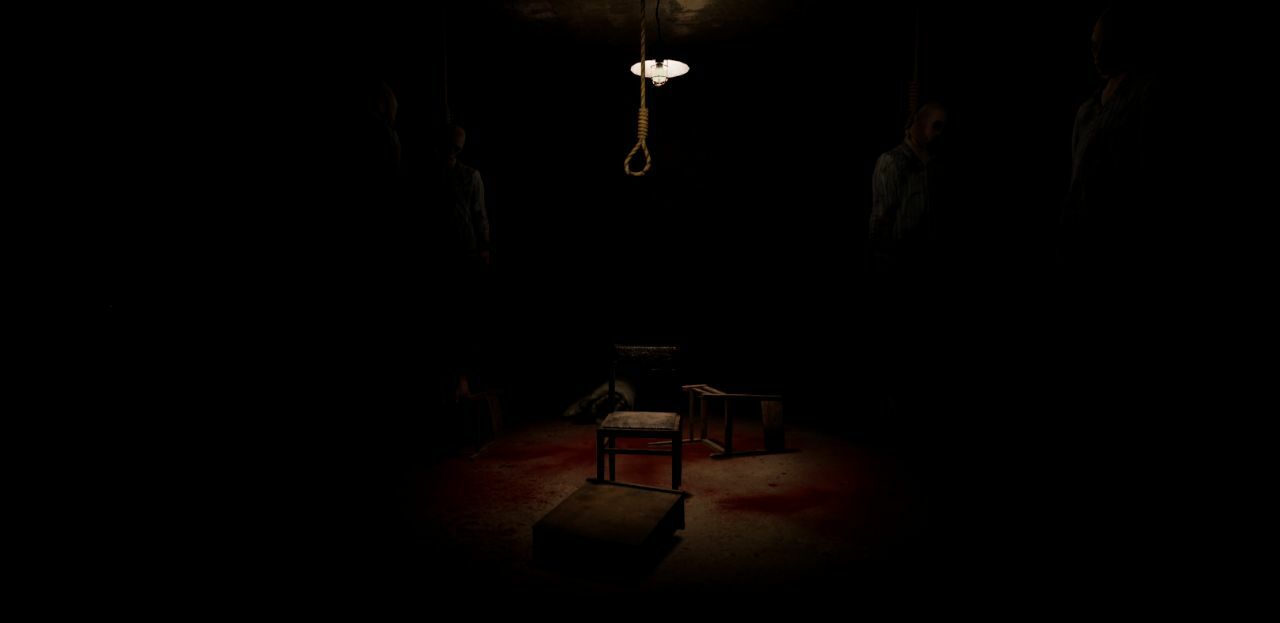 How many souls have been ruined by the walls of the Black Rose Psychiatric Hospital... I can't count. It was the most perverse torture and abuse with which the patients were tormented.
They were subjected to drug trials and other extremely torturous humiliations. They were the walking dead, fewer and fewer of them every day...

No one knew about this for years and would not have known for years if not for that very call to Adam Bernhard that night on night patrol, which soon became the most dangerous night of his life.

In the image above, you see a room that is located in one of the corridors of Black Rose.

It's up to you to conduct your own investigation. But, be extremely careful!

(The information that was outlined here will be available when the early access is released)





And don't forget to follow us here on IndieDb, Steam and Twitter.