Norgrim, the Dwarf will be one of the four available characters in "Elements Of Ice And Fire" which the player can choose to play.
He is a strong guy, but a little bit slow. So his attacks will do a lot of damage, but he can't attack very fast.
You can read about the background story of Norgrim in the image below (click for bigger version):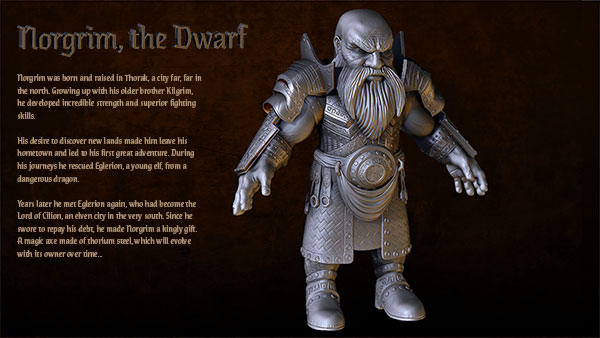 Furthermore we released some new screenshots showing a little winter setting at night.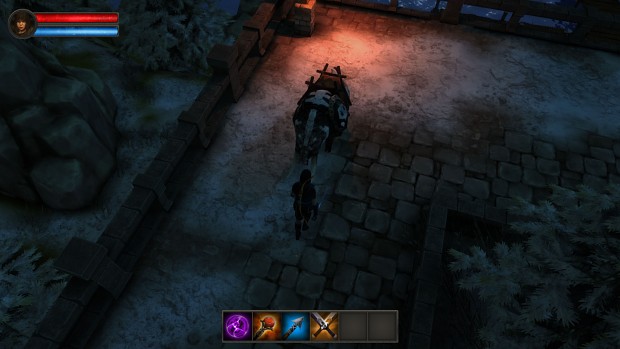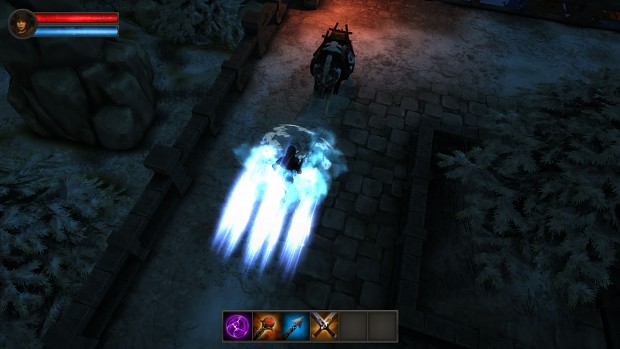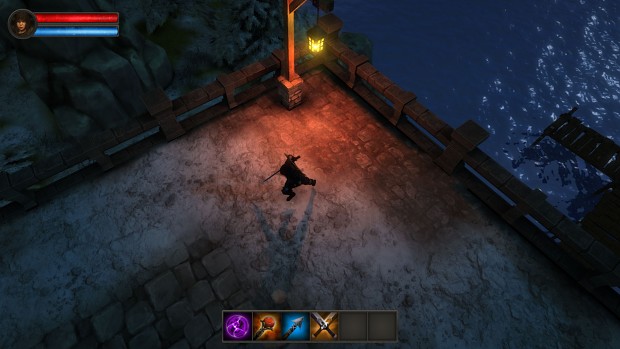 What do you think about Norgrim? Let us know!