Now iPhone-users can join the fray in Nordicandia on iOS!
Collect epic loot, craft and merge items, and level up your character to beat the World Bosses in a Semi-Idle fashion!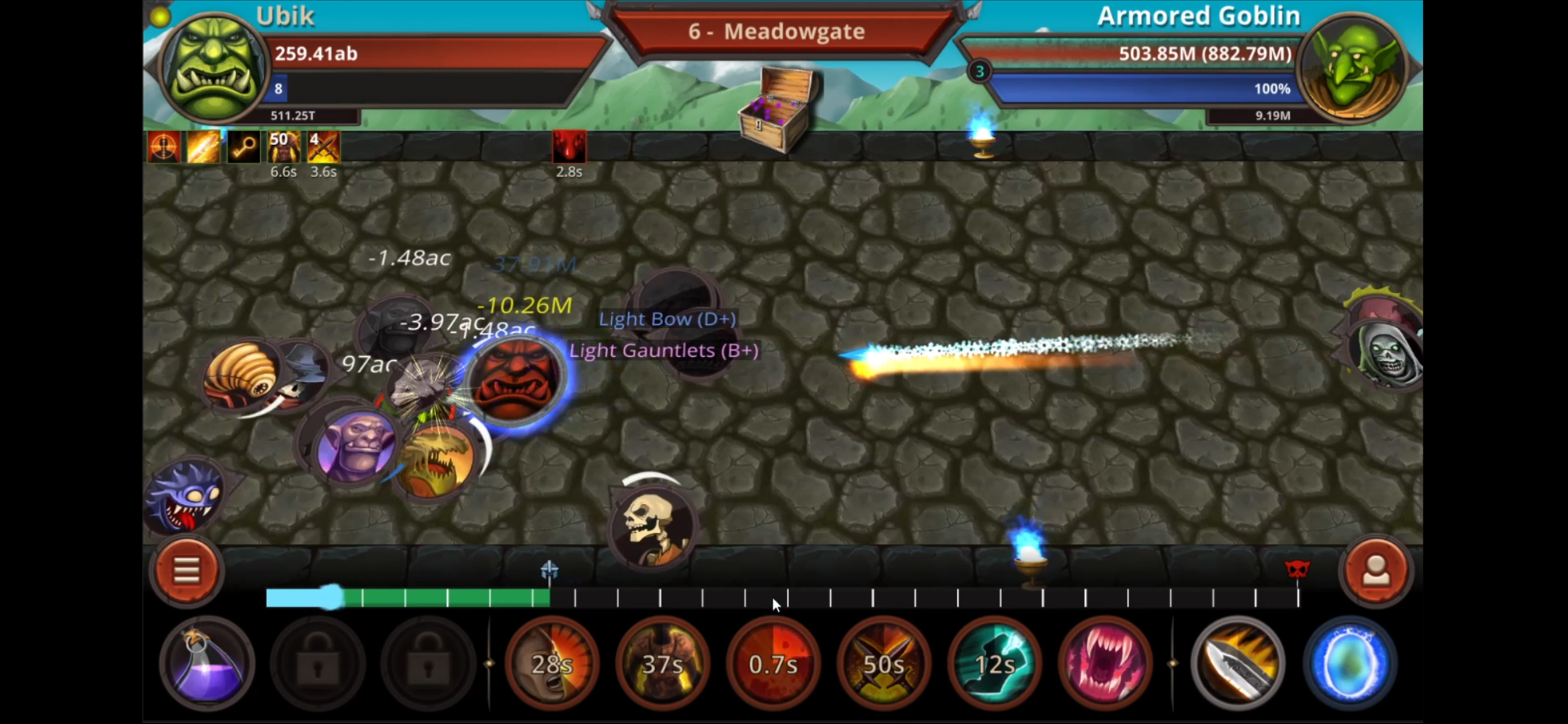 Graphics-wise Nordicandia is quite simplistic, but there is a complex item/crafting system and enjoyable combat mechanics to experience!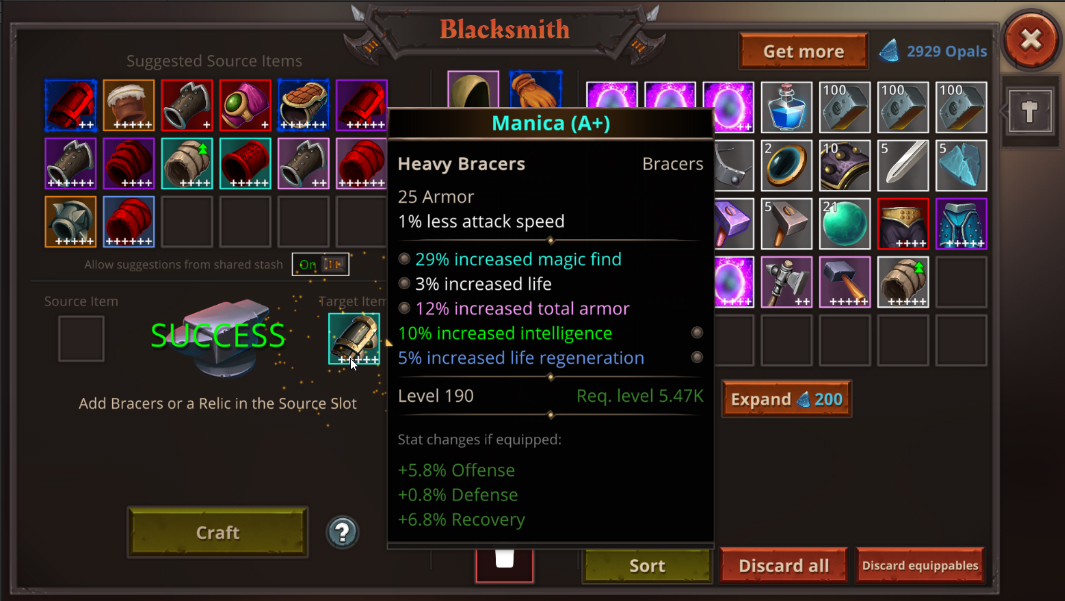 We'd really appreciate your feedback on the first impressions you get when playing on iOS.
Download the game and share your thoughts and ideas on our Discord server!
iOS TestFlight: Testflight.apple.com
Join us on Discord: Discord.gg
Website: Nordicandia.com
Ubik - Iterative Studios