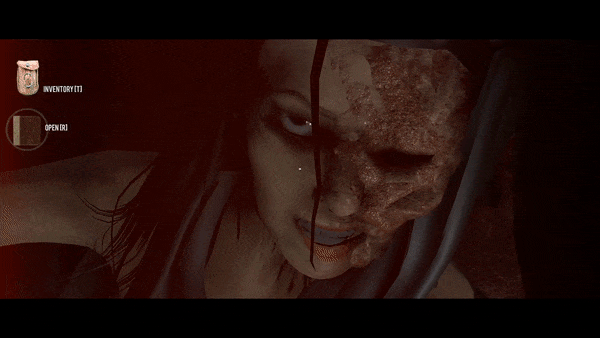 Noosphere is under steady development and is still looking for interested publishers.
So far, 90% of the game is blocked out but polishing is going to take some time. With my previous game development experience, polishing is going to be not easy.
I haven't officially release the trailer yet but will be soon next week after i am done recording the gameplay. I learned new tricks and tips for making trailer from Derek Lieu which really helps.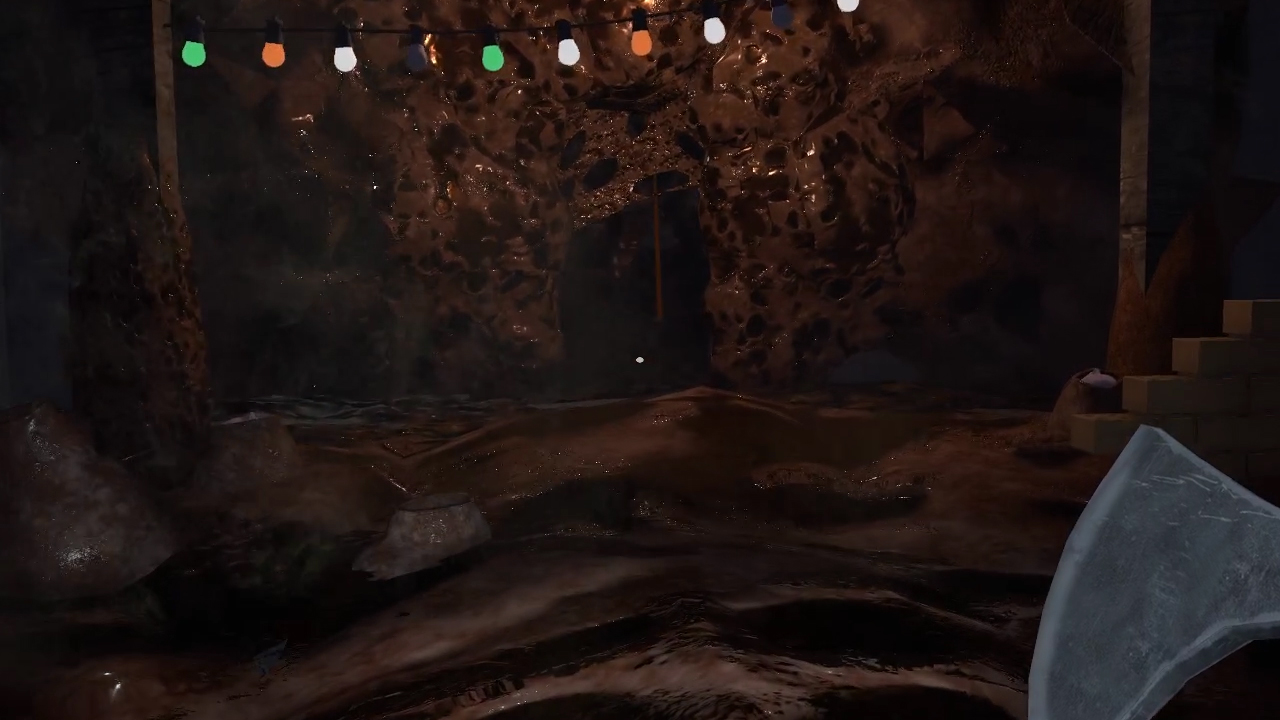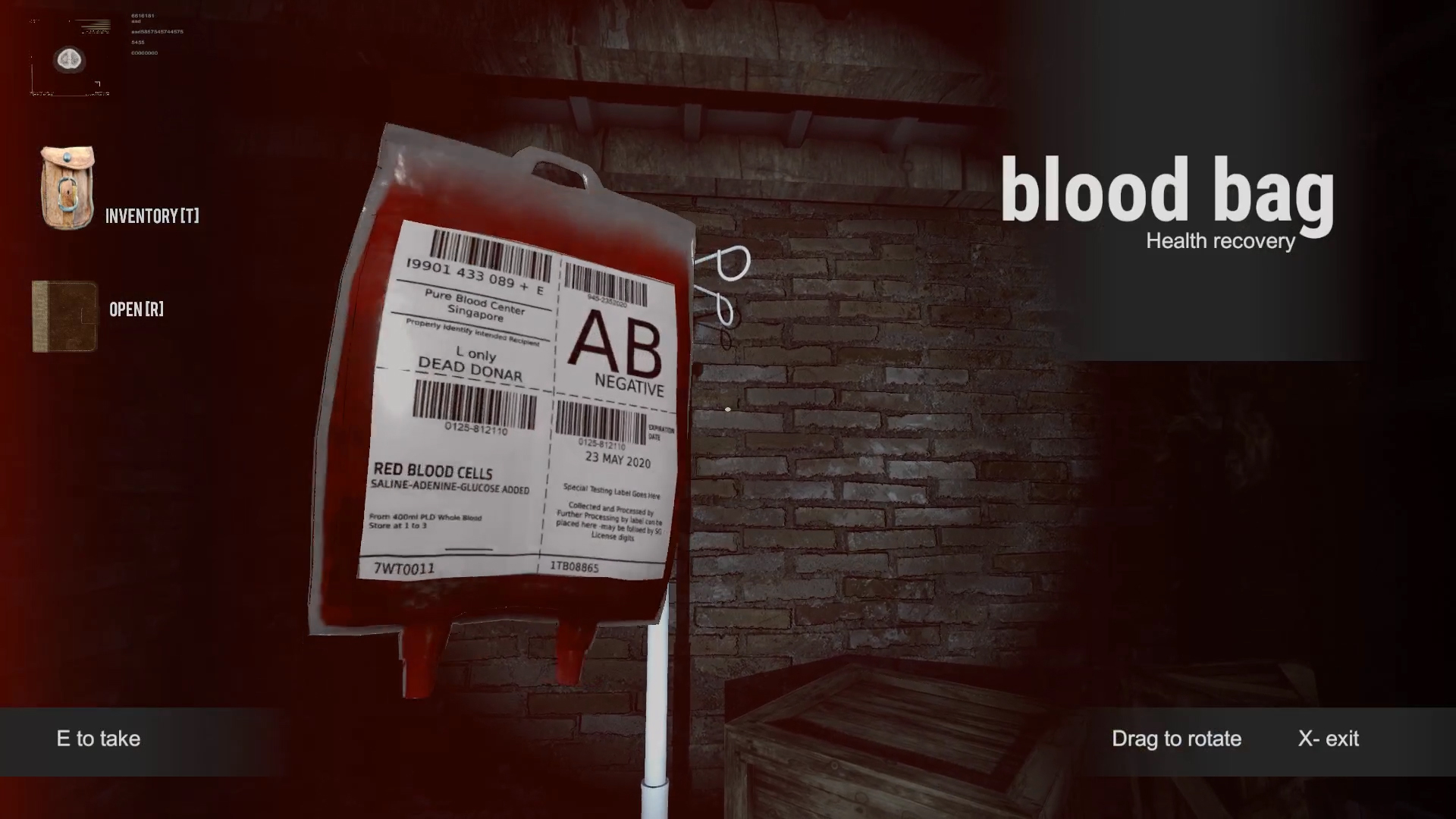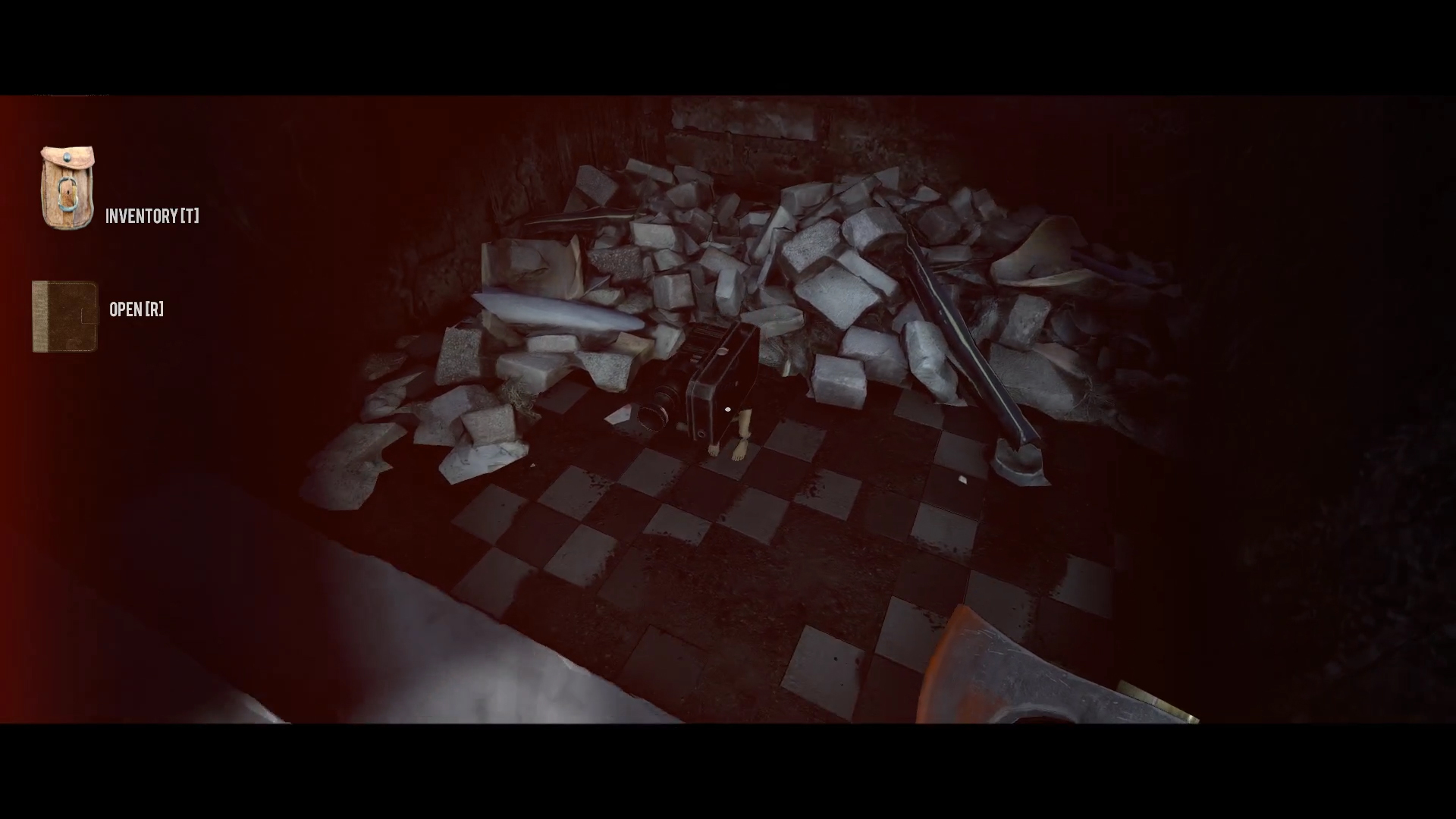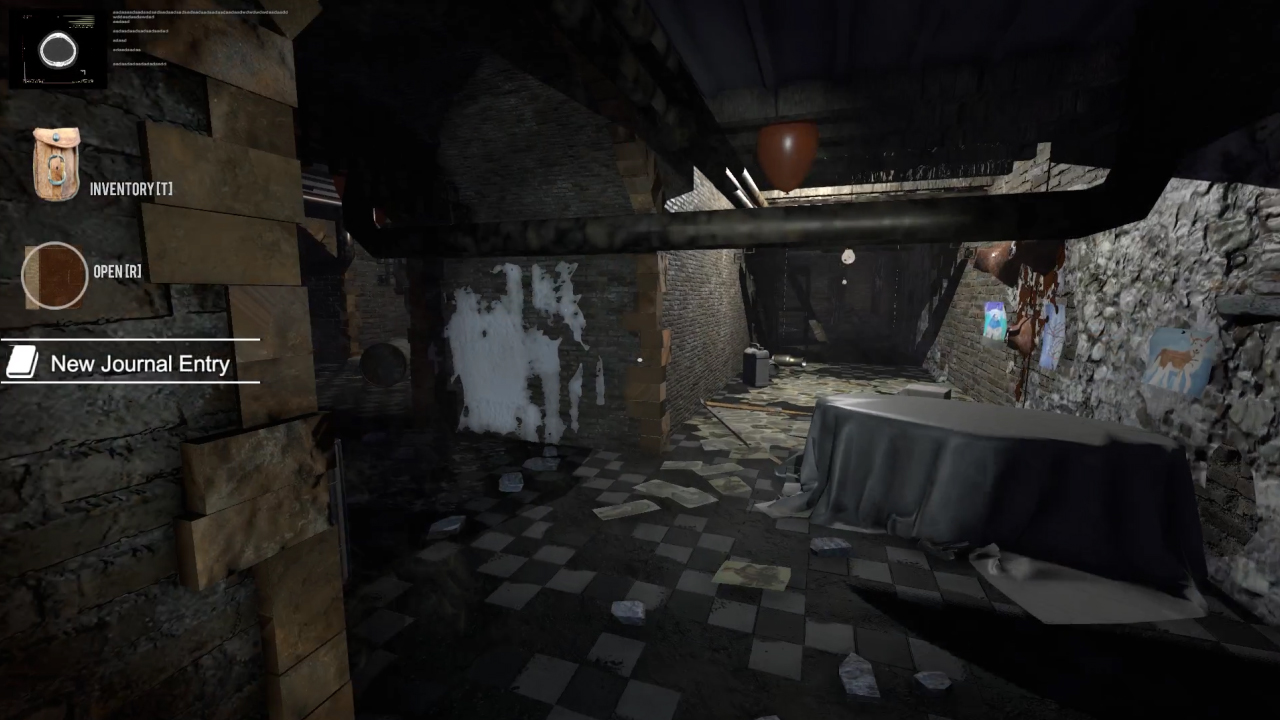 Add to your Steam Wishlist! -