Hello and welcome, brave cosmic explorers, kick-ass scientists and bull-headed survivors.
Planet Nomads is coming together as a game, gearing towards its August closed-alpha release.
Firt Particles and Biome Blending
Game Design & Gameplay
In the past weeks, Planet Nomads' game designer Petr got into setting the values of all game objects – weight of trees, building blocks, rocks, the soil itself and also health points, since everything is destructible. So things will feel real and when they drop on your head, you will feel that too.
Electricity and power relations were also prepared for the closed-alpha build, and even though the Electricity Design card on Trello is less fancy than it might seem on first sight, it's still important - sets the power demands of each active block, be that lights, motorized wheels, doors or cockpits, in relation to the power output of solar panels, generators and batteries. In the game, you will see these power relations in the Build Vision mode. You'll see the details in full in the next episode of Nomadic Journals.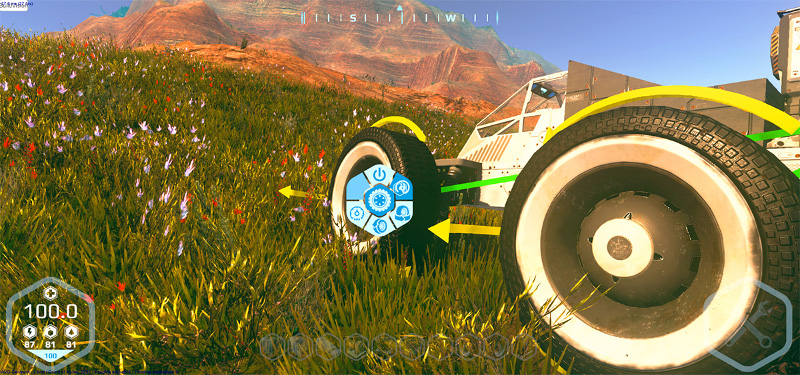 Bigger Blocks for Bigger Projects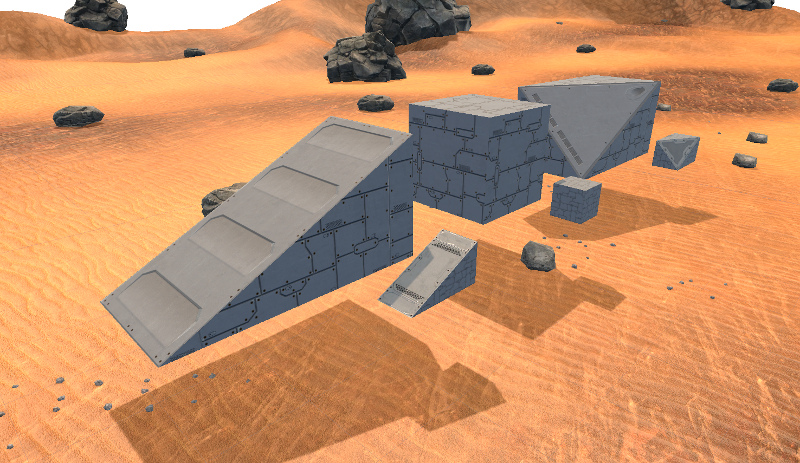 More Particles Being Created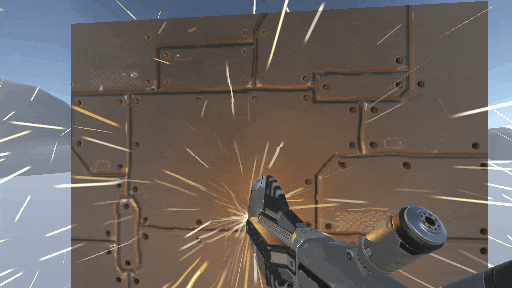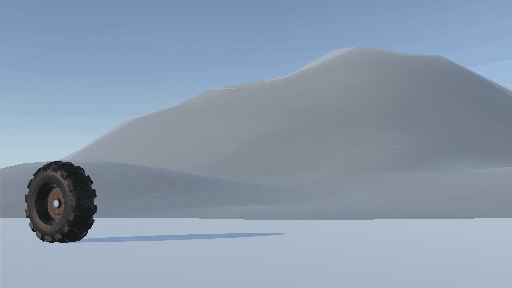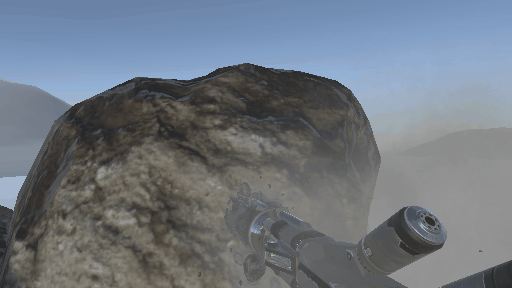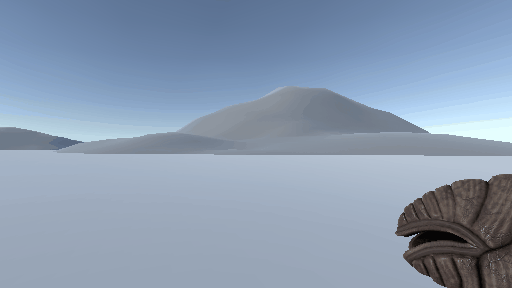 Badlands and Exotic Jungles Make their Way to Alpha
That is all for today, Nomads. Tune in to our Twitter frequency to receive further mission updates.
If you'd like to participate in the closed-alpha and help us fine-tuning Planet Nomads, have a look at the pre-order page of our sandbox game.