Announcing:
No. More. ZOMBIES!
A dark, dystopian future, where you struggle to avoid extinction by zombiecide.
Escape your home planet and find a safe place to call home.
A place with no... No. More. ZOMBIES!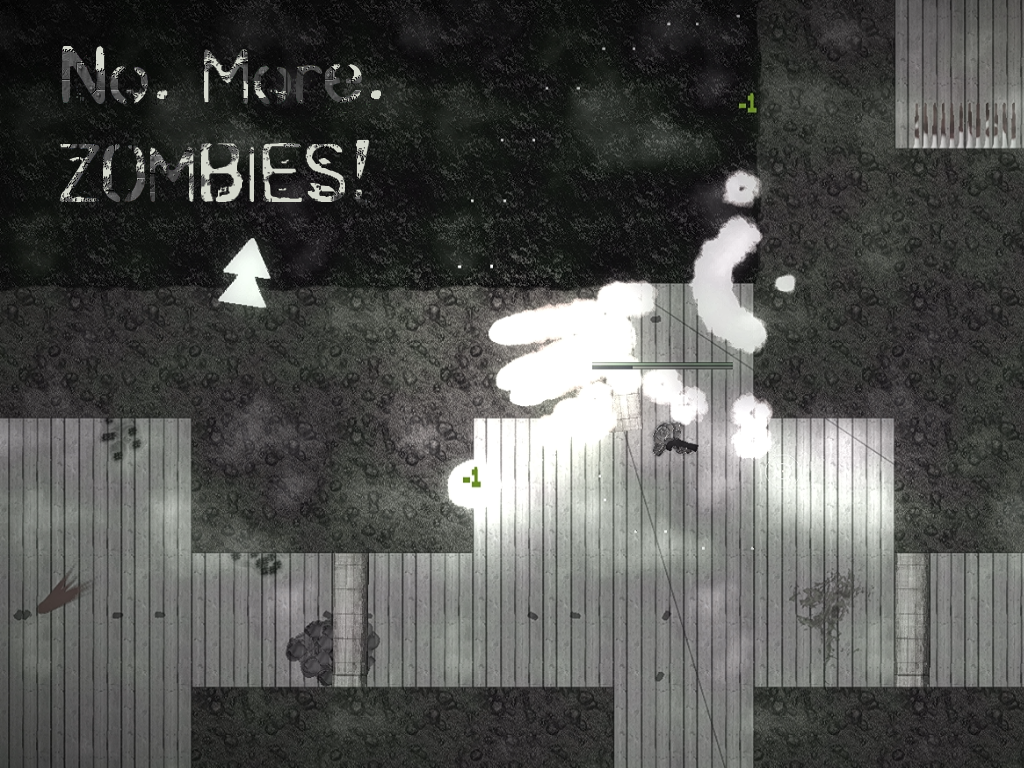 Gather resources, go on quests, and upgrade your weapons and equipment to some day strike back with a vengeance!
Some more screenshot (beware: very early WIP and not wholly representative of the final product!)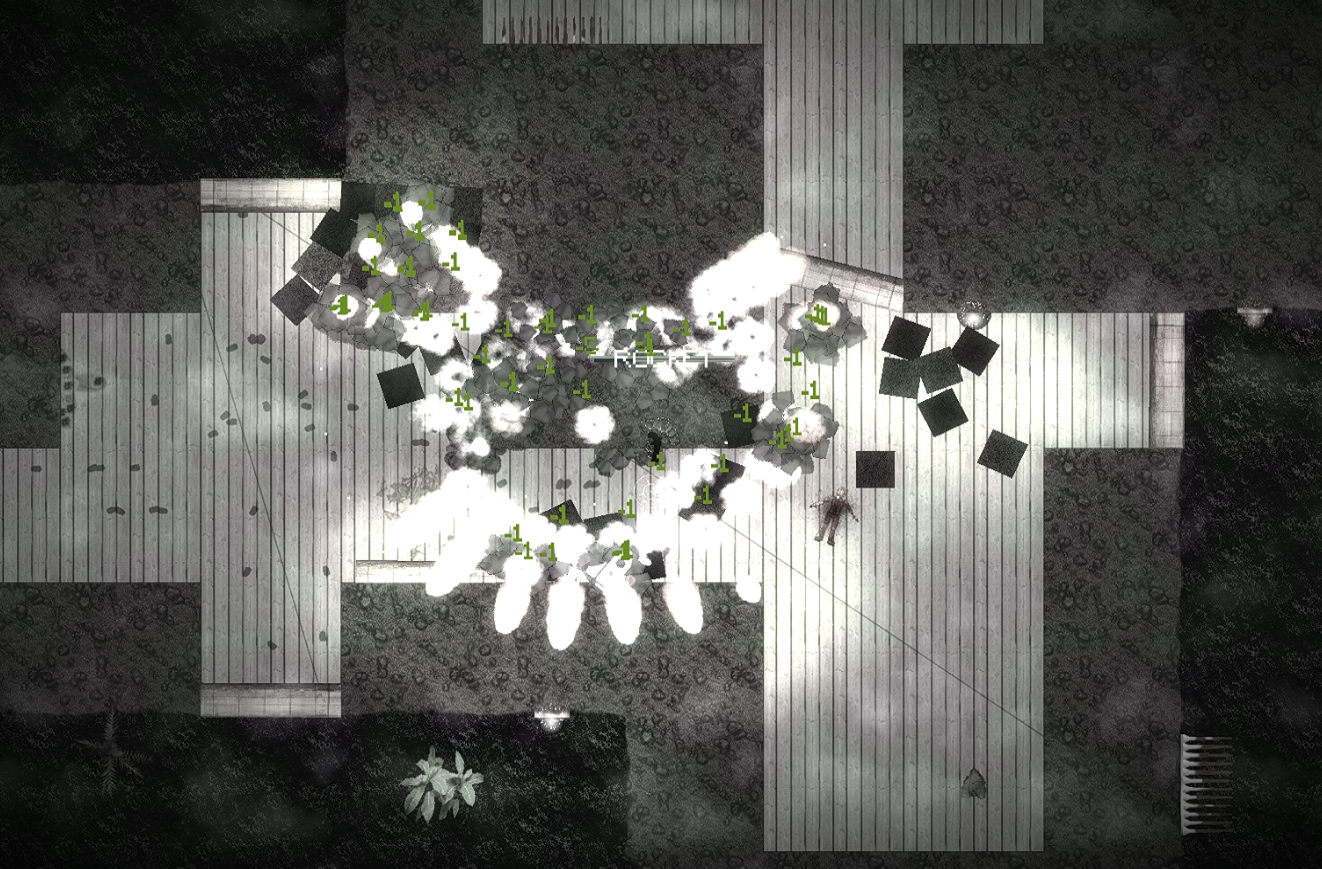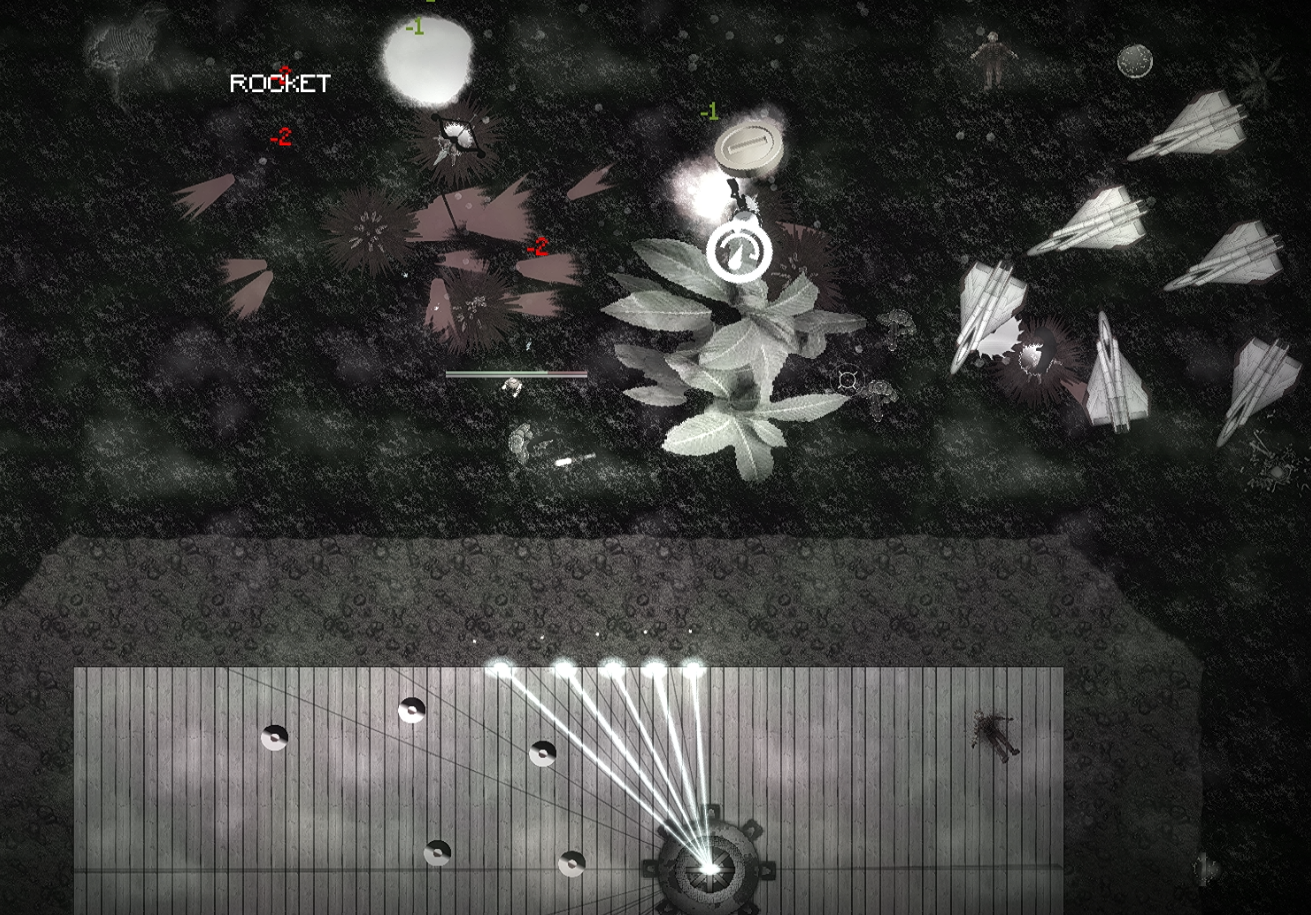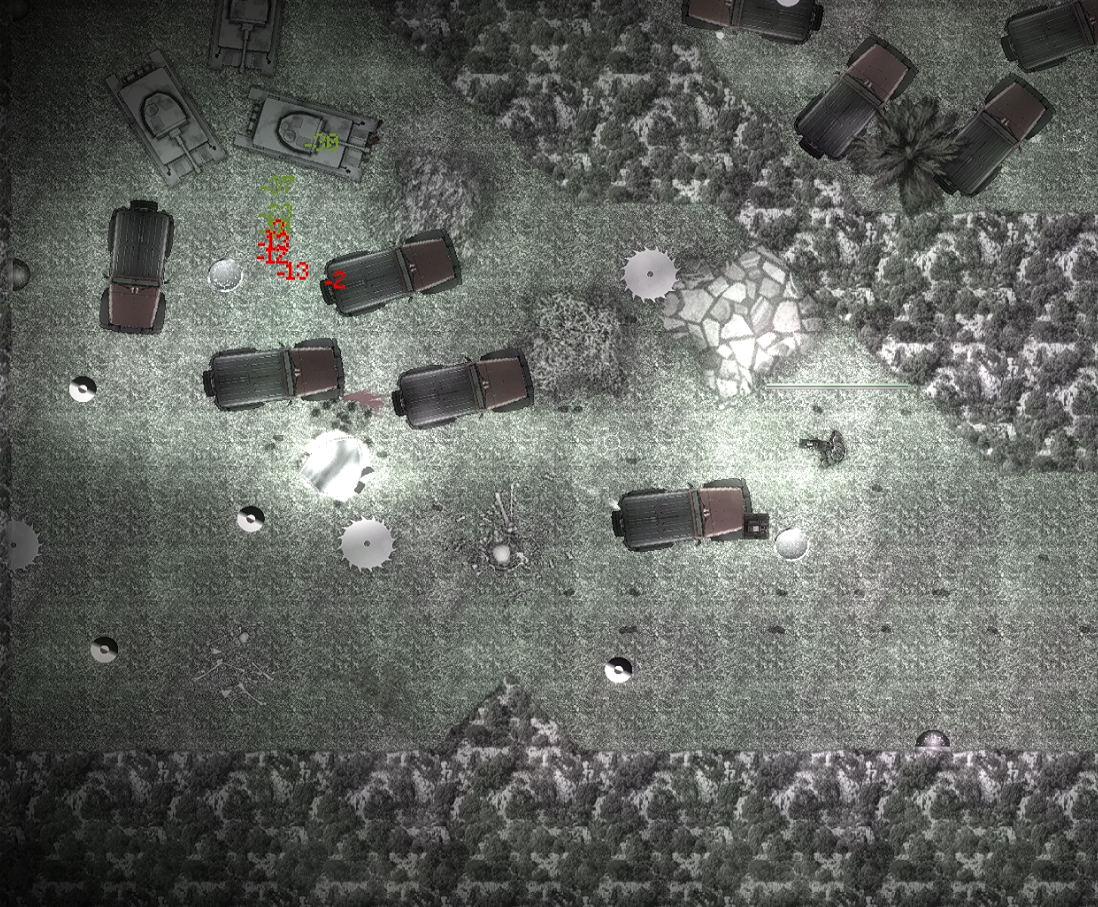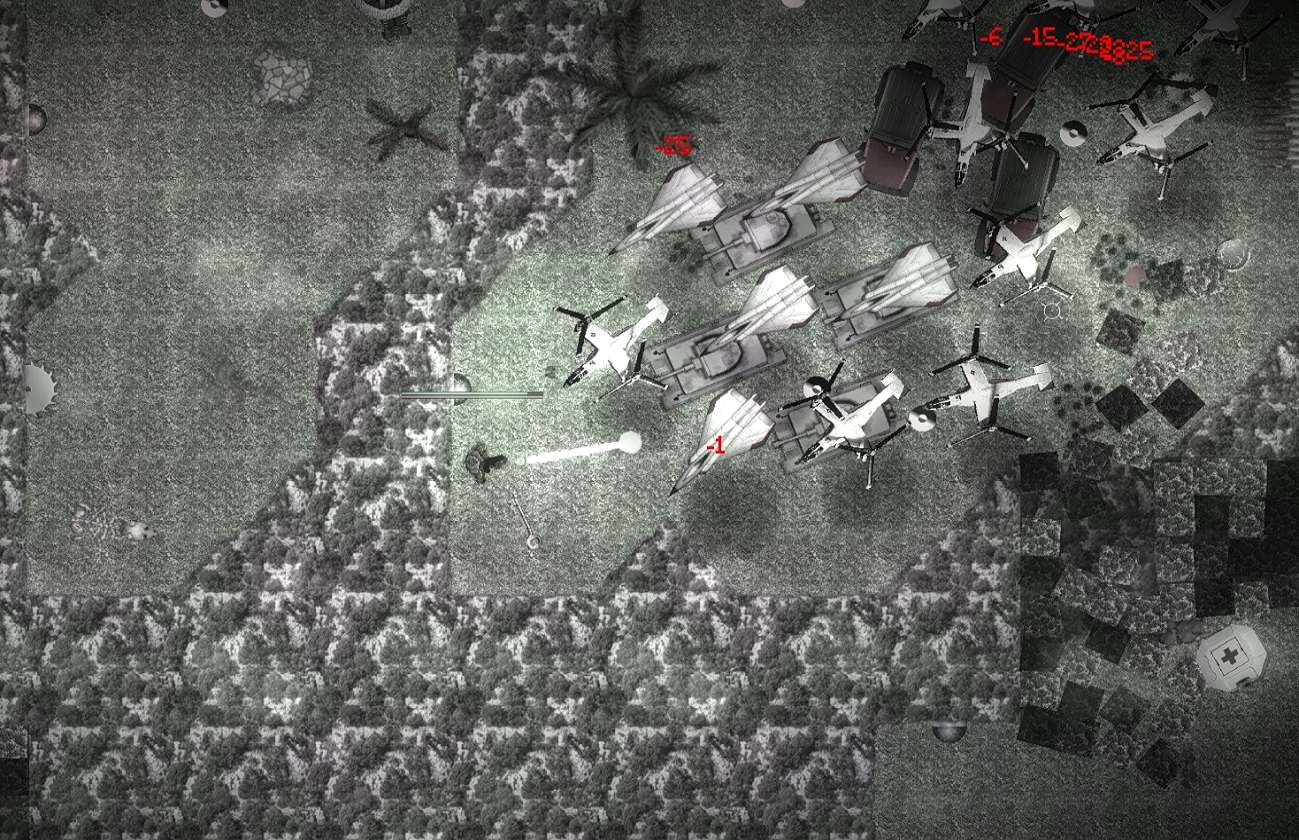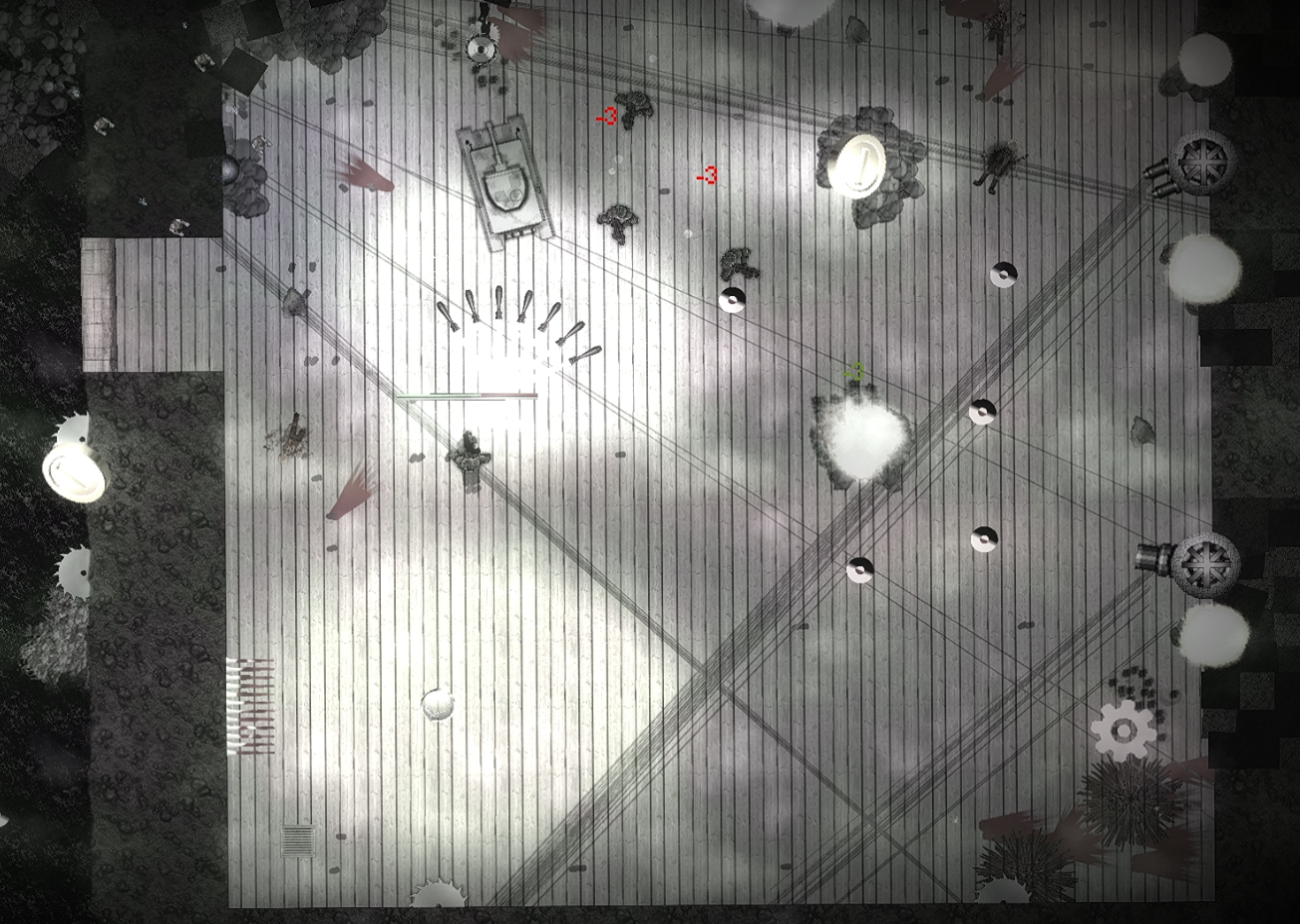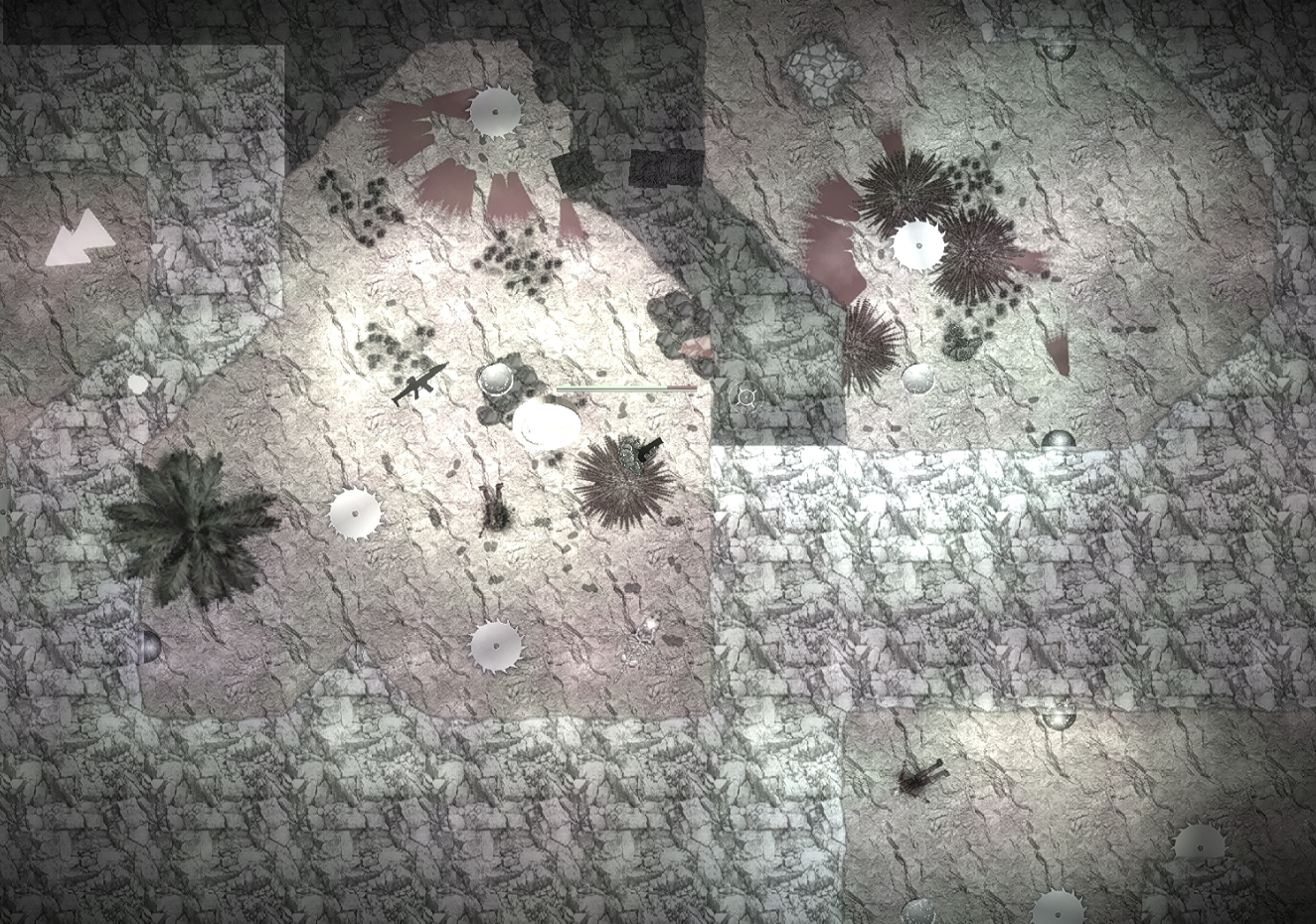 Thanks to the wonderful artists at OpenGameArt.org for the amazing sprites used in these screenshots! Marines: Tatermand Tanks: Bleed
Feedback? Twitter: @kodingnights