Hello World!
Team Njinga speaking and today we're going to talk about our research and we're also going to show you some of our world concept.
African Tribe Culture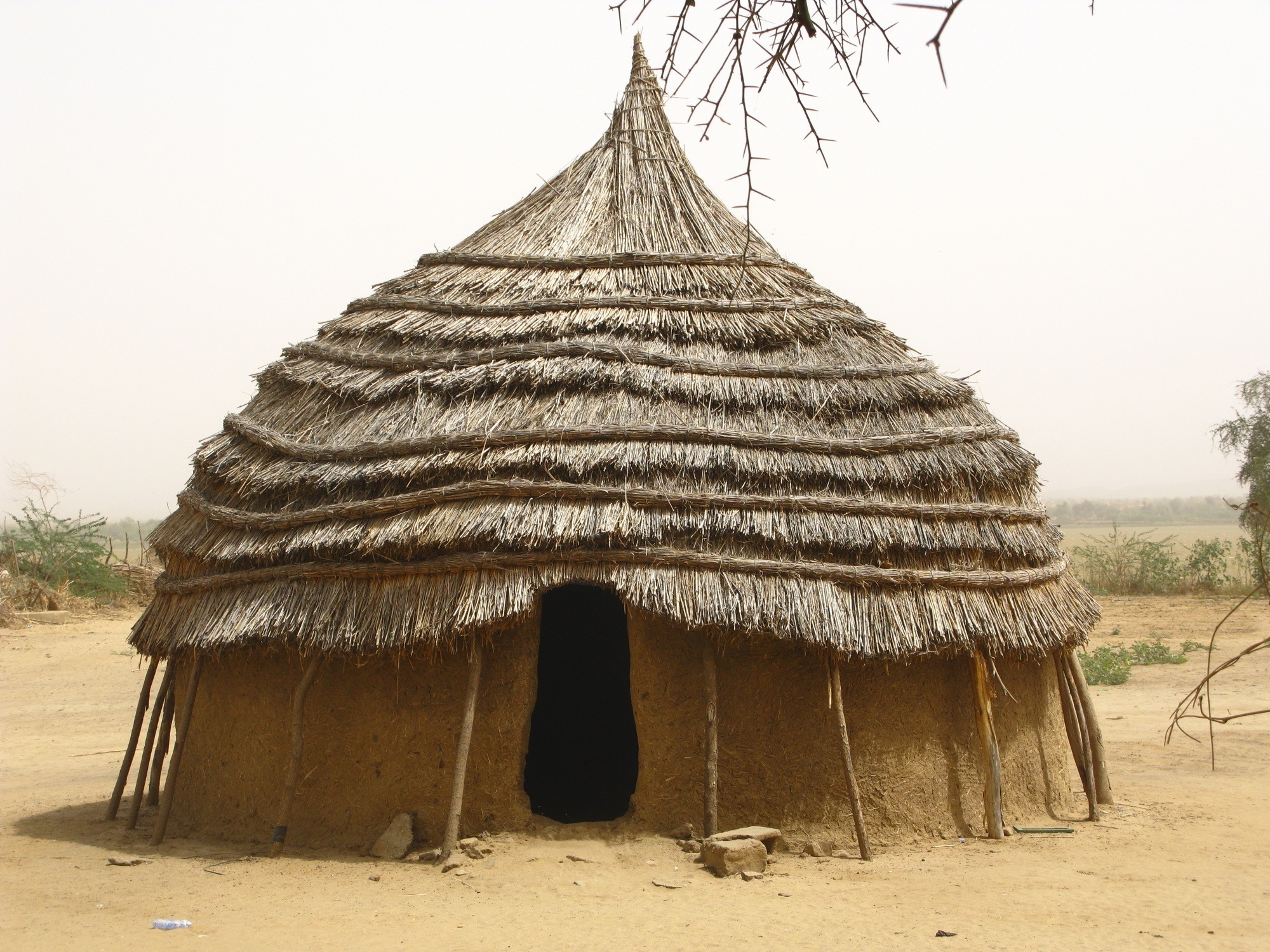 Our game is based on the life of Njinga, a Queen from the region of present-day Angola. The story is going to be around the 17th century. We're doing a lot of research of how they used to live and how they dealed with the europeans. Njinga is remembered for her intelligence, her political and diplomatic wisdom. She fought against the portuguese army and most importantly against slavery. She also made deals with the Dutch and other african tribes so we're trying to implement that in our game.
We noticed that Njinga is often represented with warm colors, like oranges and reds. So we're trying to maintain those colors and animal prints on the game. We also saw that African Culture implement a lot of patterns, and we're trying to transmit that specially in our UI system.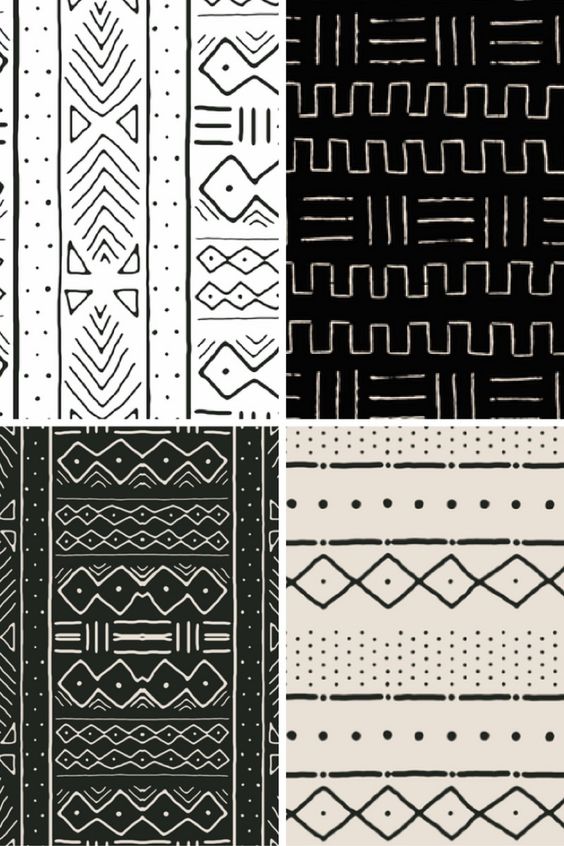 We did research on how they used to live so here you can also see the evolution of our concepts:
World Concepts
And for the end of this article here we have some concepts from our World Design.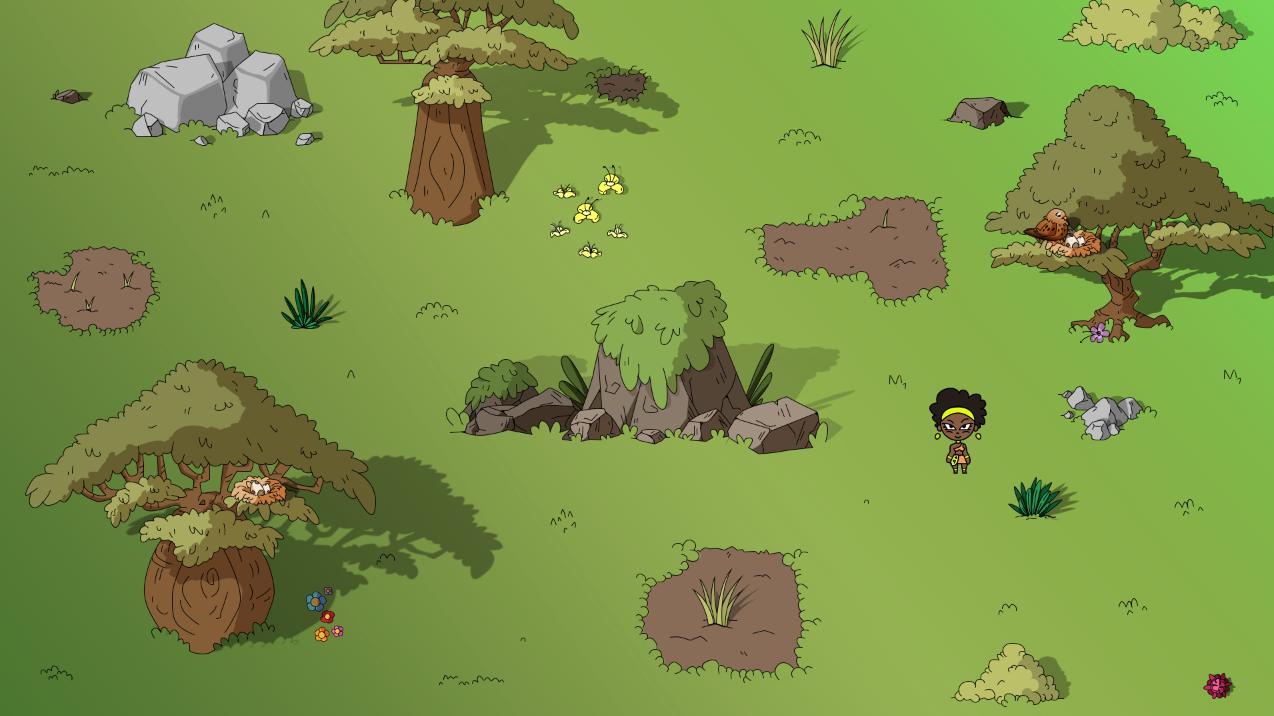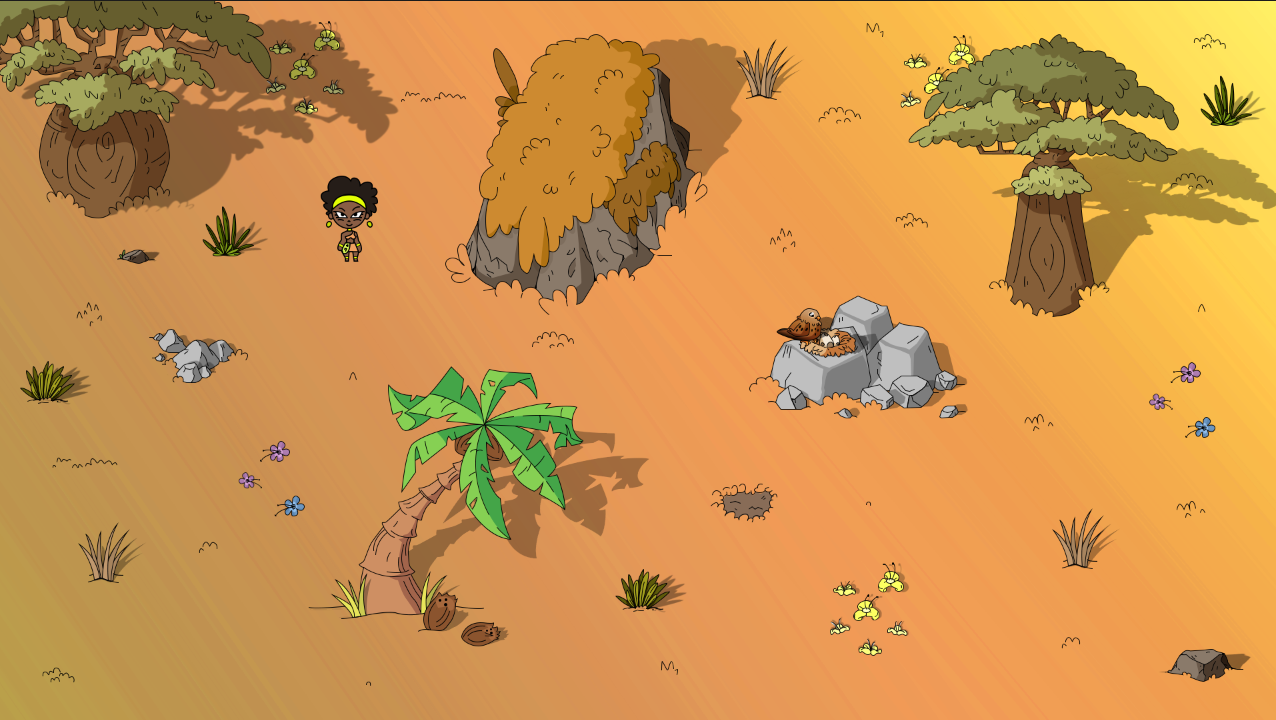 Thanks for reading,
See you soon!