Hello World!
Team Njinga here! Today we're going to show you some concepts from our art department and talk about our main target audience.
Concept Art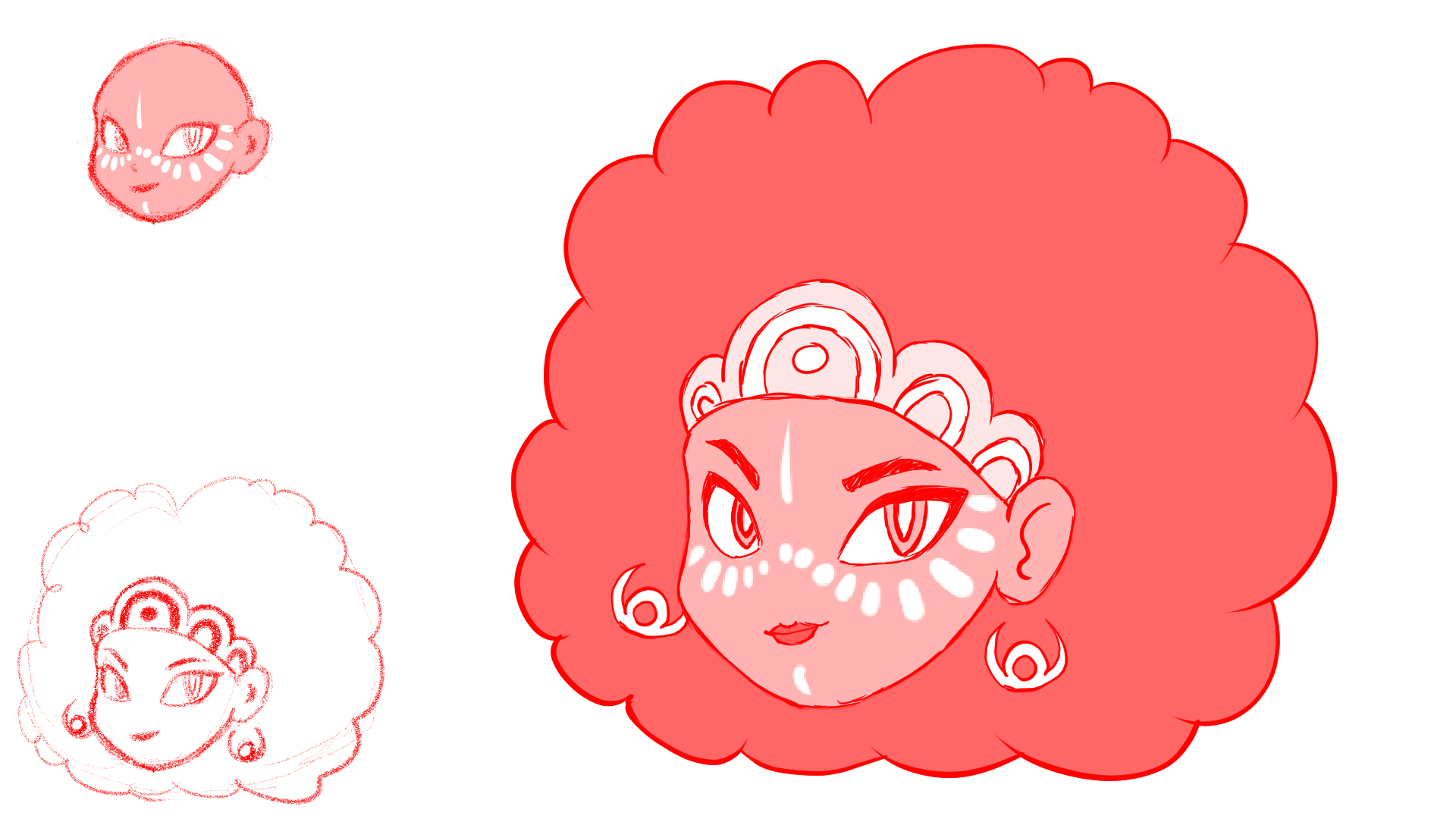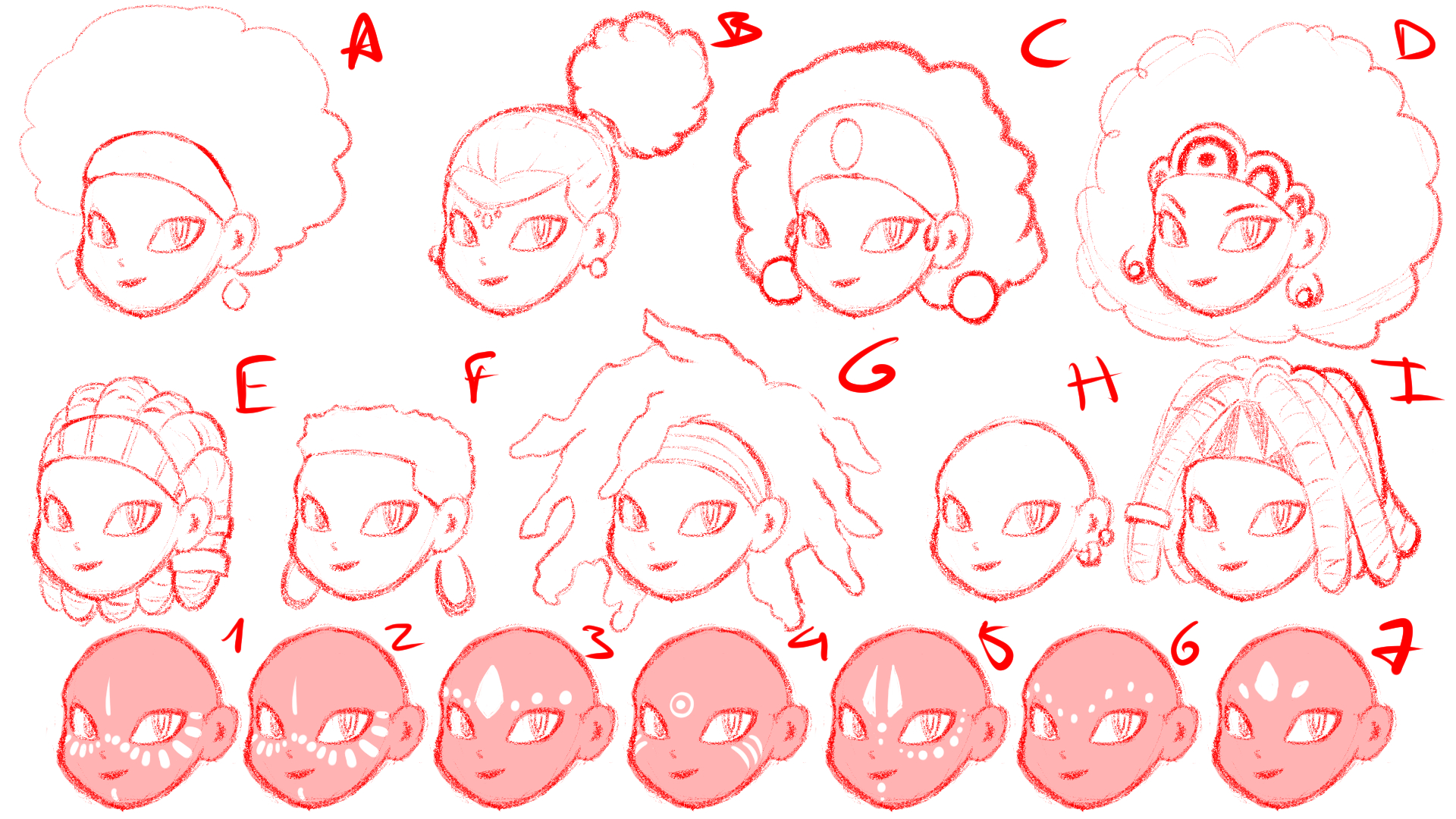 For our main character, Njinga, we're trying to get a more tribal look, since the game sets in Africa around the 17th century.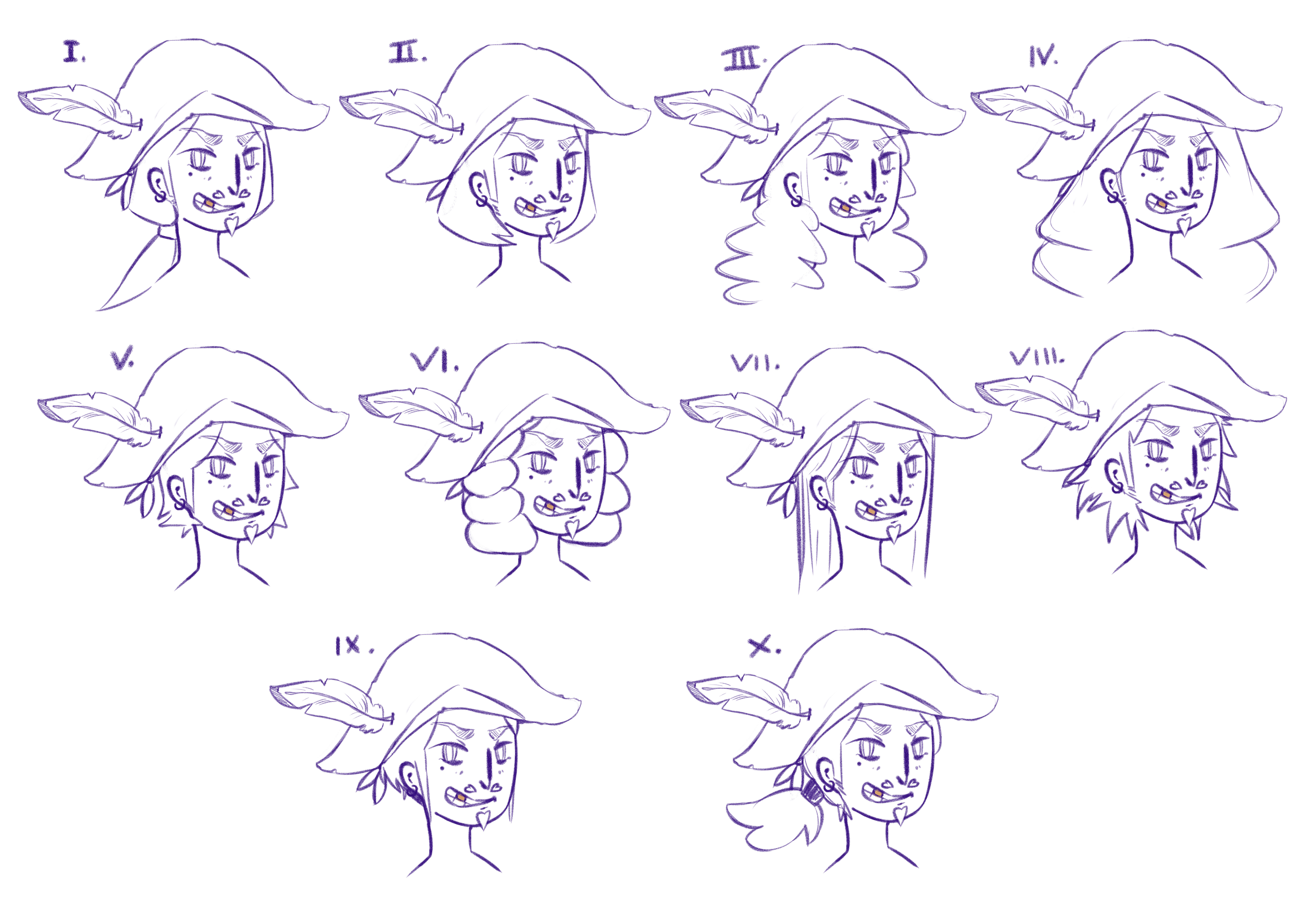 Our first try for our Dutch character, we're still in a very early stage and defining the art style.
Our main sources of inspiration for the characters and the enviorenment are cartoon series like Adventure Time, Gravity Falls and Steven Universe.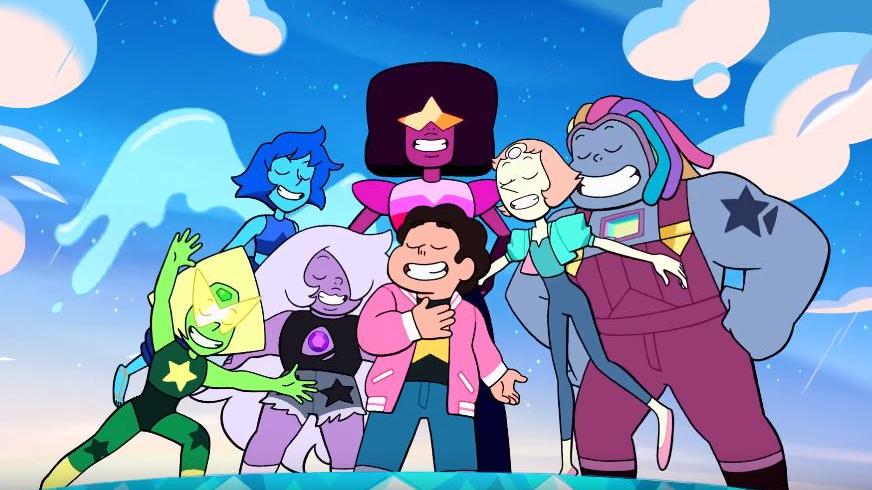 LOGO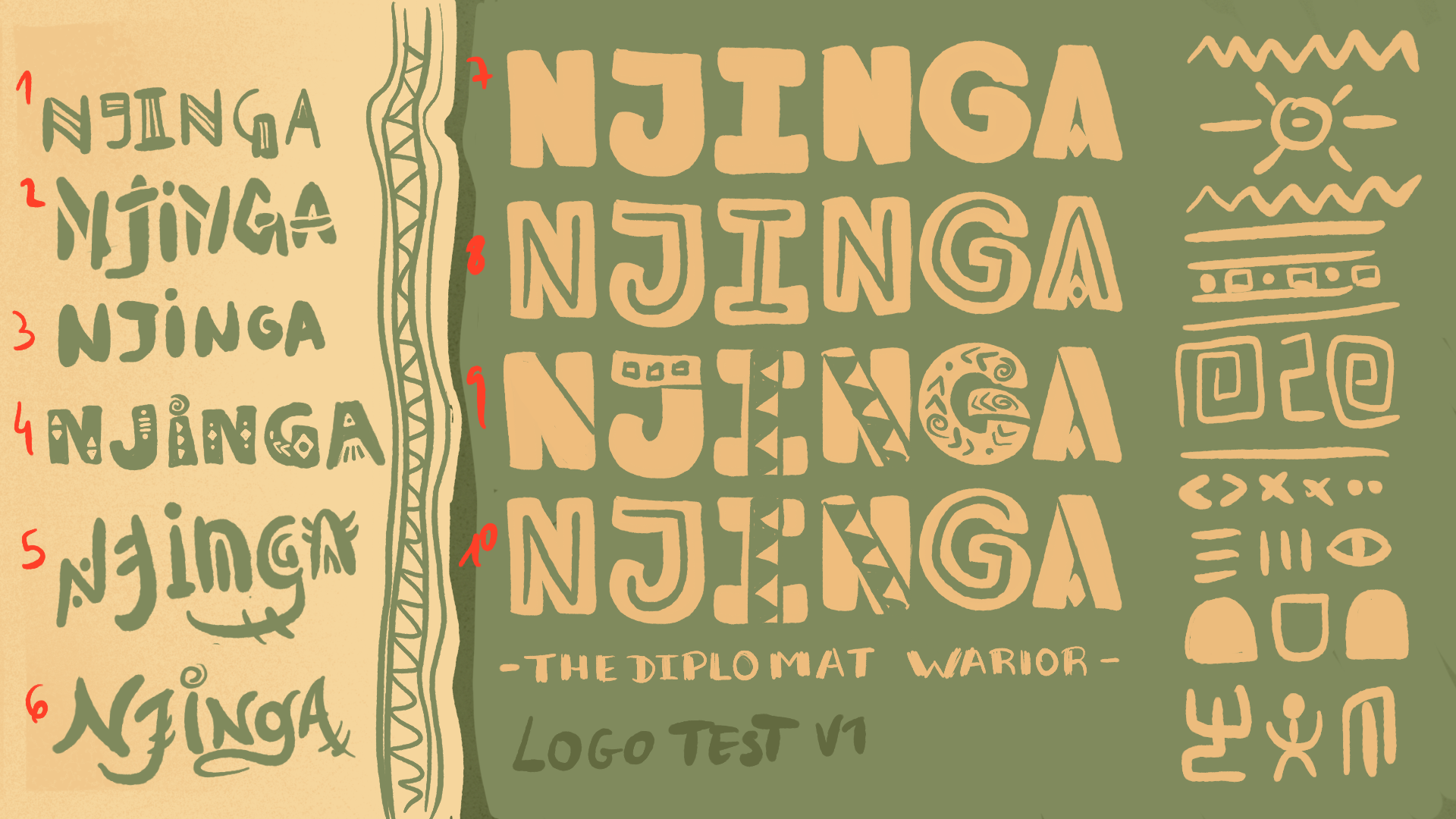 For the logo we're exploring African font types and styles, we're trying to focus on patterns, textures and vibrant colors like red, orange and yellows.
Target Audience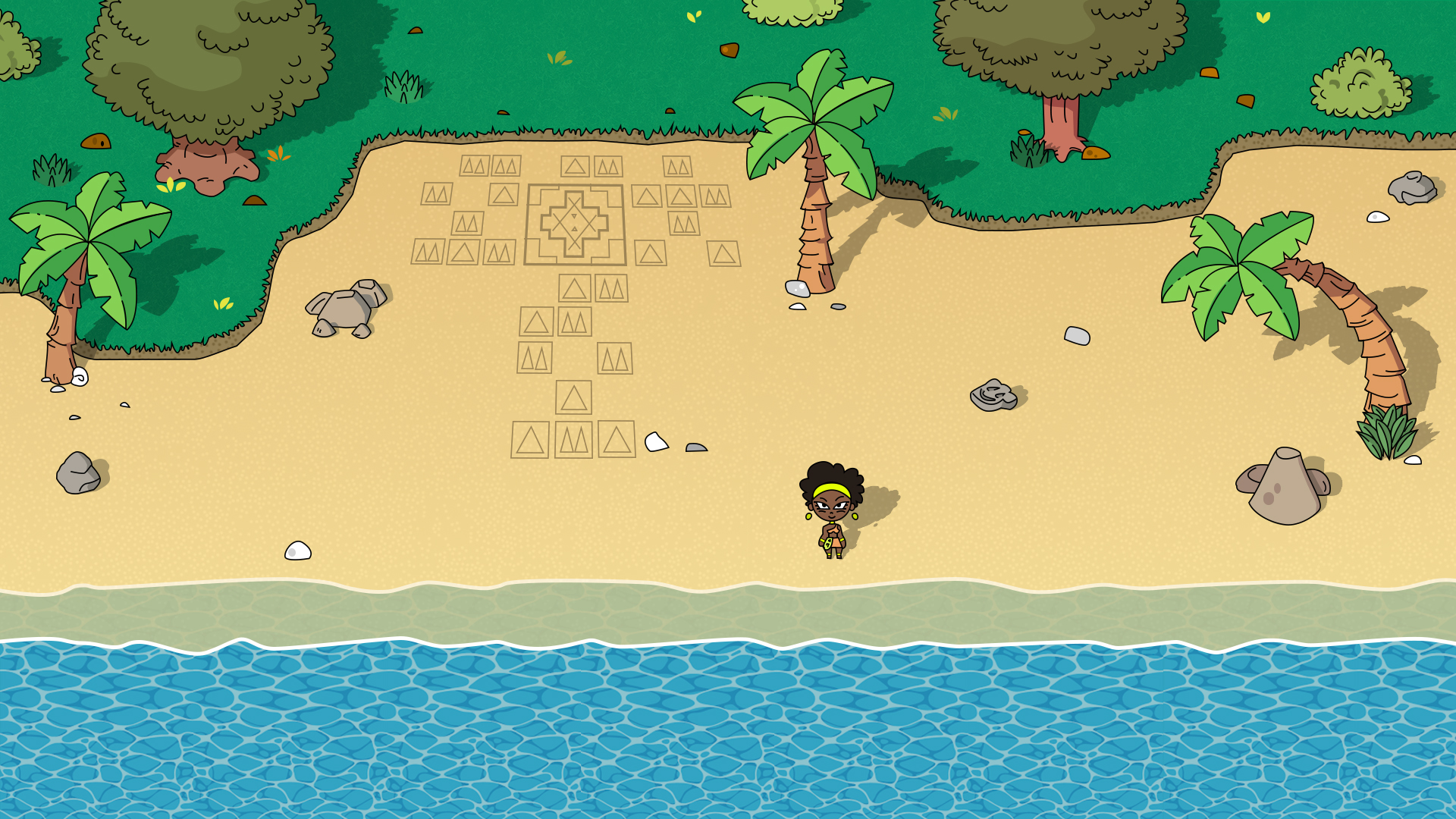 Our main target audience it's going to be mostly teenagers but also people who like history and most importantly people that likes videogames!
We think it's a good way to learn and to understand better this piece of African history and culture. Njinga is a really interesting character and there is a lot of things to tell about her. We hope we can tell her story in a really fun and educational way.
Thanks for reading,
See you soon!