Hello World!
This week our devlog is going to be a bit like a show and tell of our game. Let's begin with the game screens!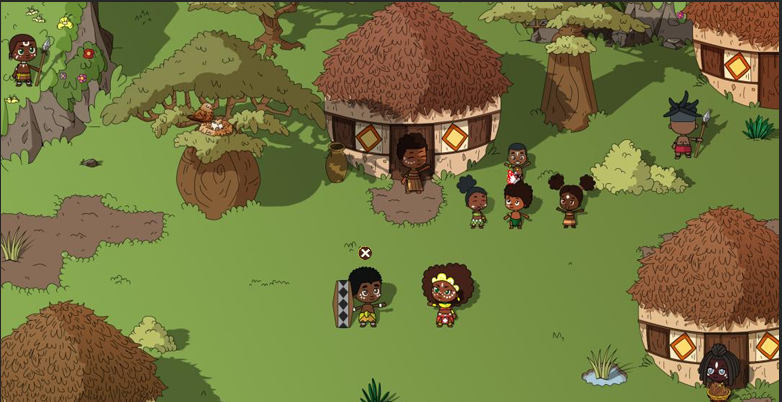 Here we have one of our first bullshots. This is how we imagined the game since the beginning, a bit of Zelda style and top-down game. The UI we want to make simple and intuitive.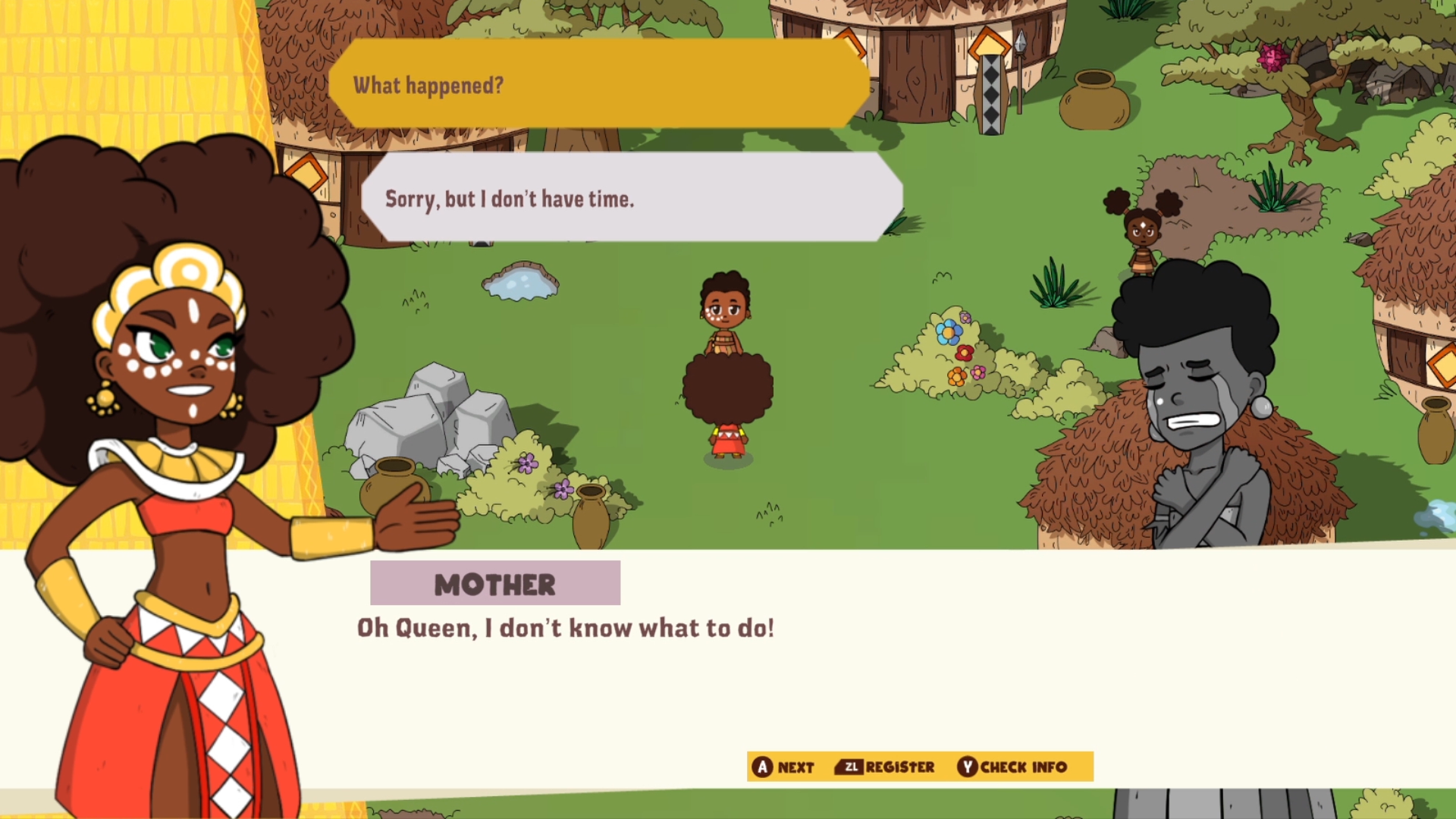 This is an example of how our "battle" system is going to work. We have choices!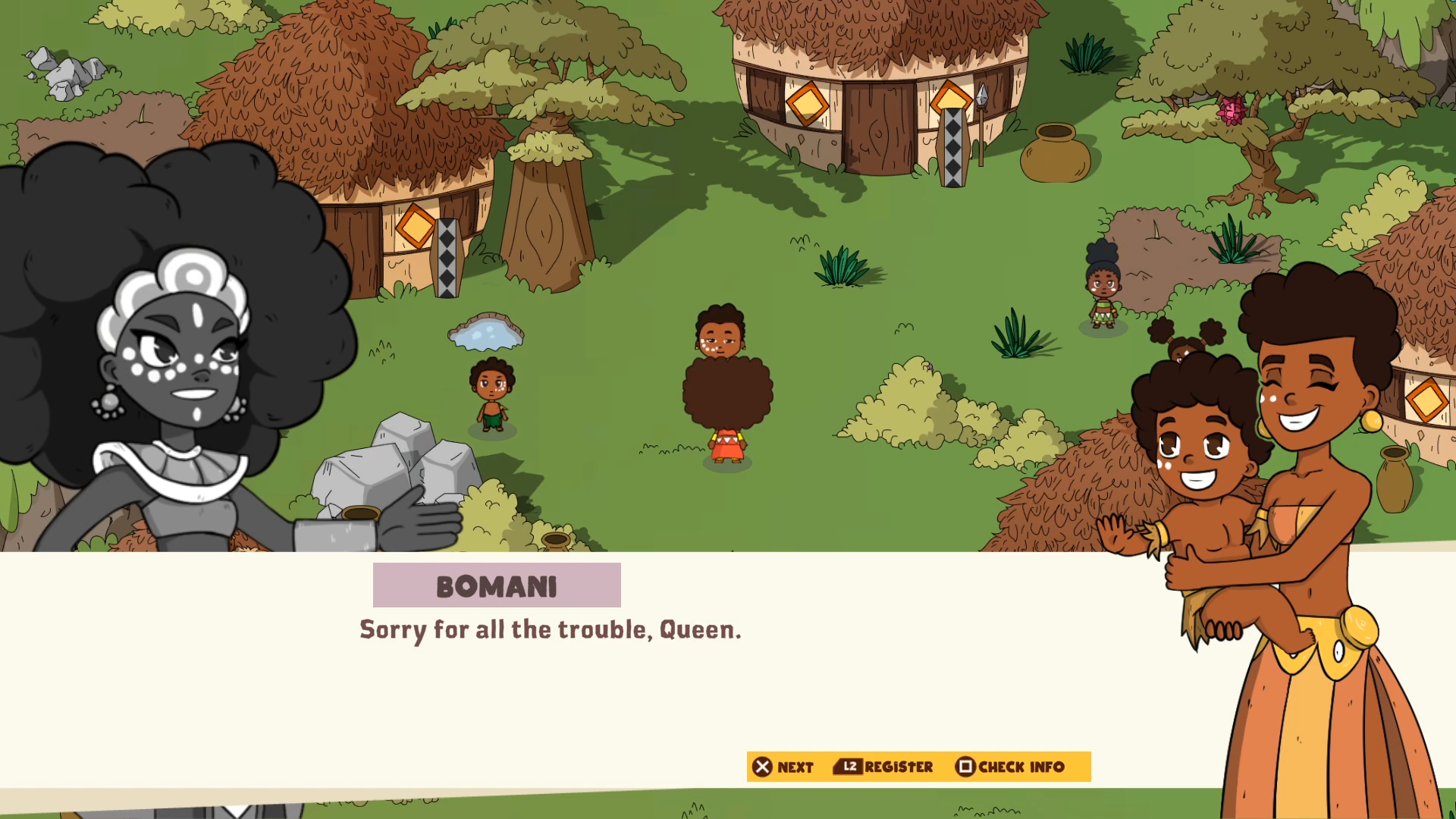 Stay alert of your options and missions to succeed!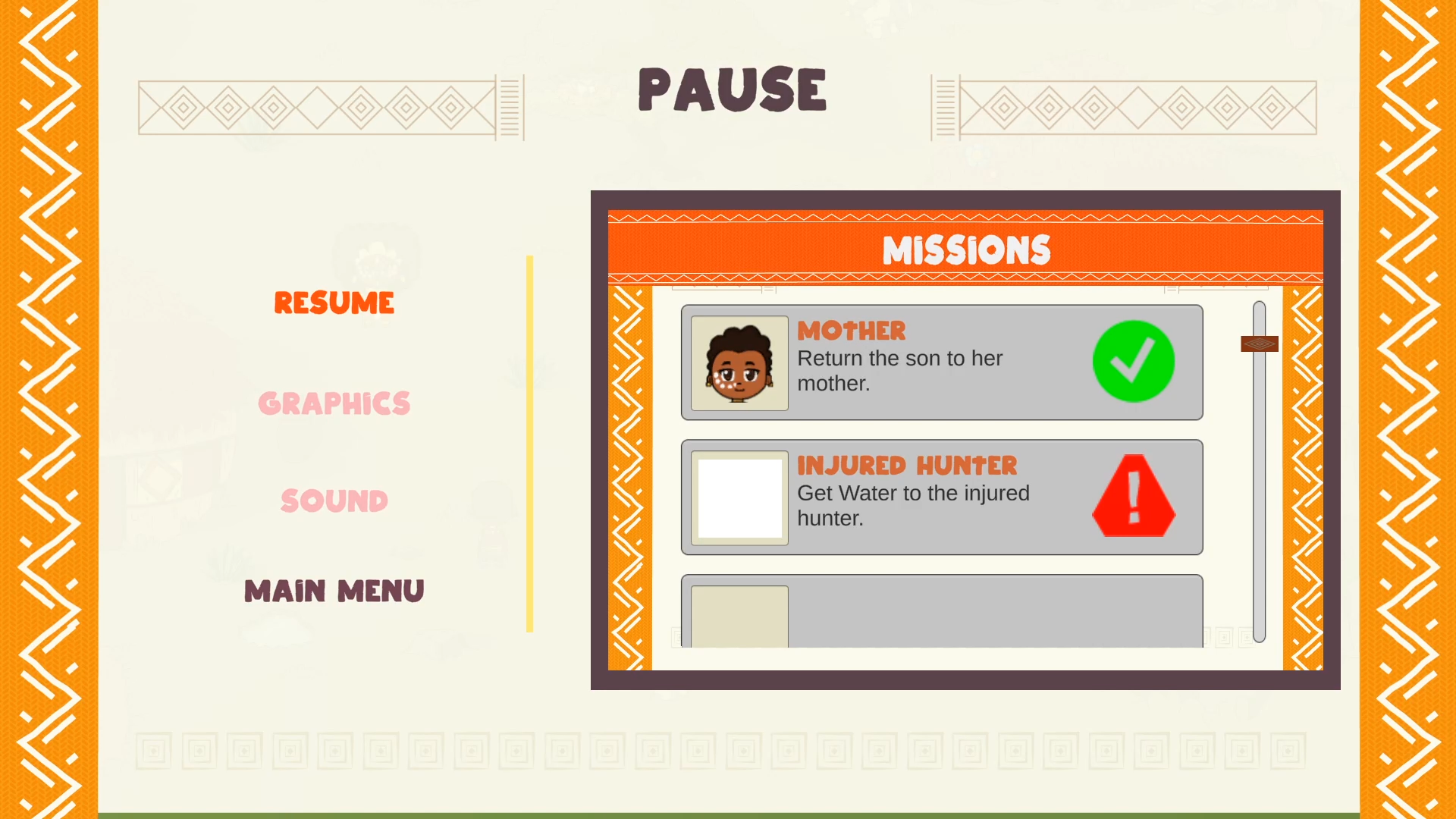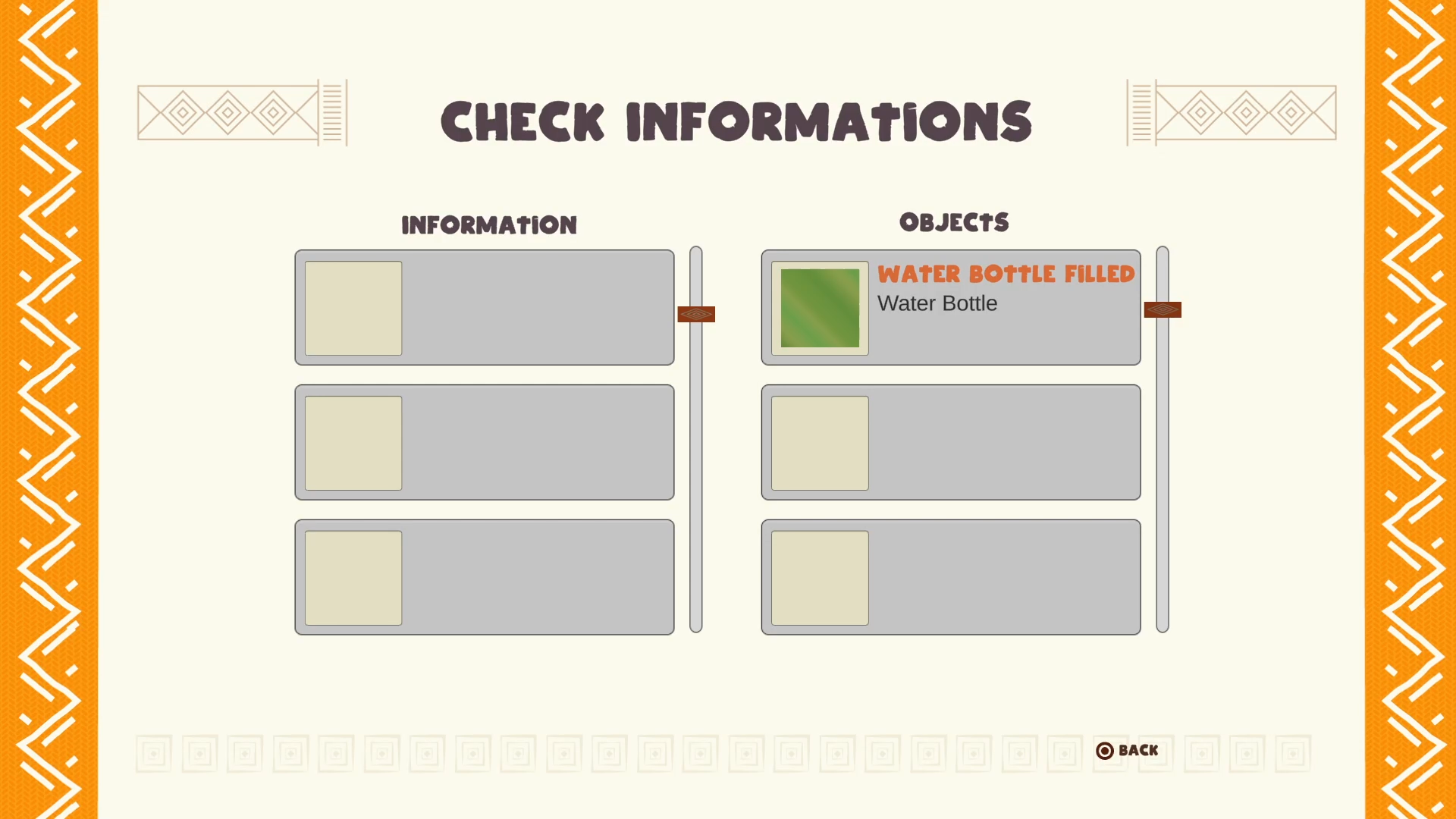 This are screens models from our pause menu where you can see your mission log and what collectables you have.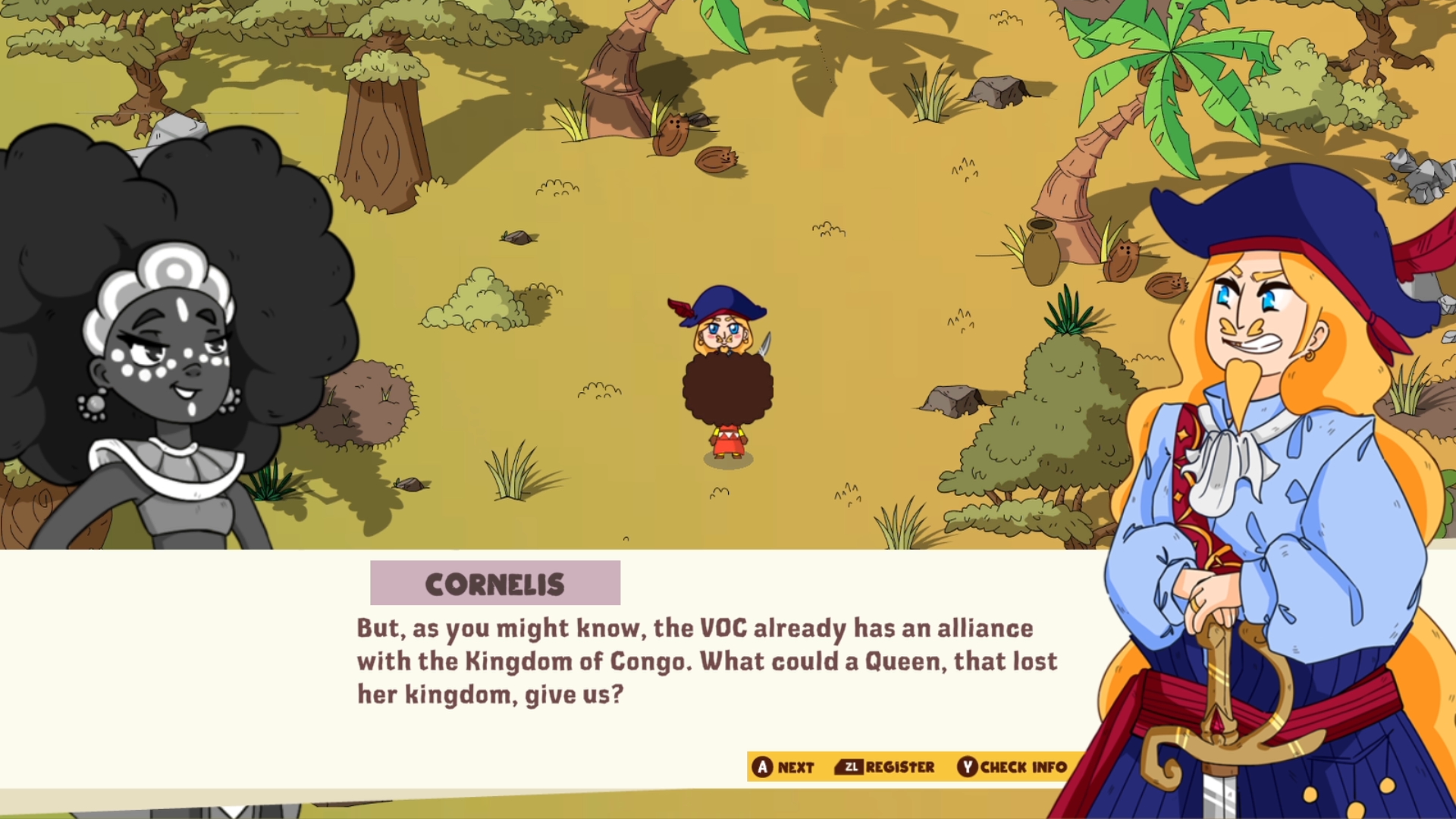 And remember always to keep your allies close but your enemies even closer!
Thank you for reading,
See you next week!