Hello World!
This is Team Njinga speaking and today we're going to share with you how we came up with this concept and our sources of inspiration.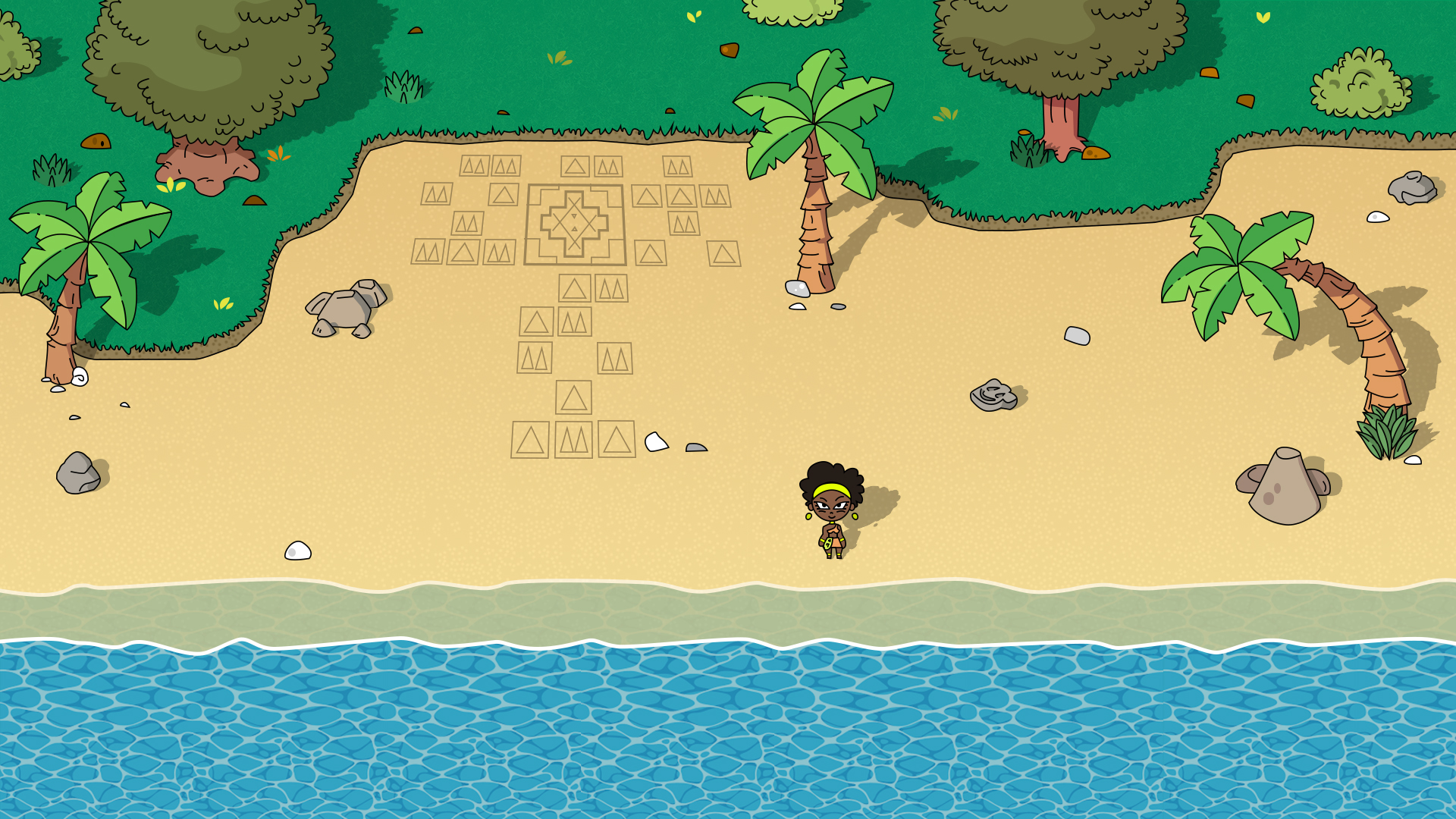 Njinga
Our game is going to focus on the life of a historical queen, Queen Njinga. She was a Queen from Ambundu, Ndongo and Matamba (Angola in present-day). She received military and political training as a child and she had very good diplomatic skills. Njinga fought against the portuguese for the freedom and stature of her kingdoms.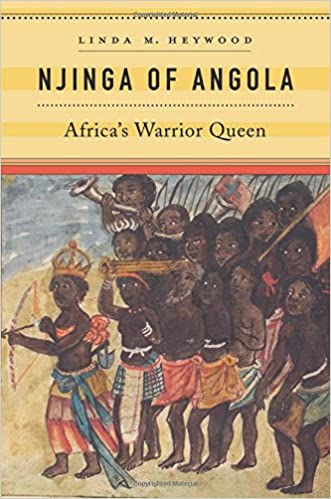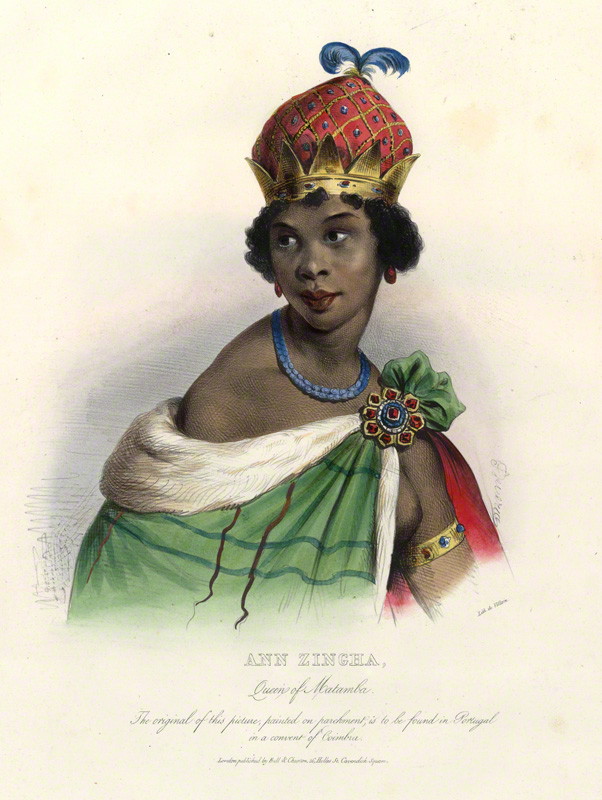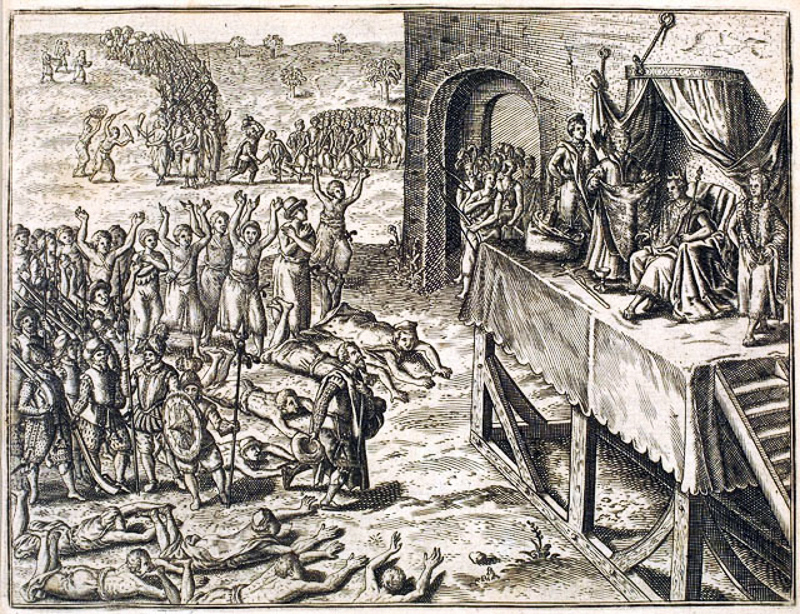 Gameplay
We decided to make a top-down game with visual inspiration on games like The Swords of Ditto, Ittle Dew and Kamiko.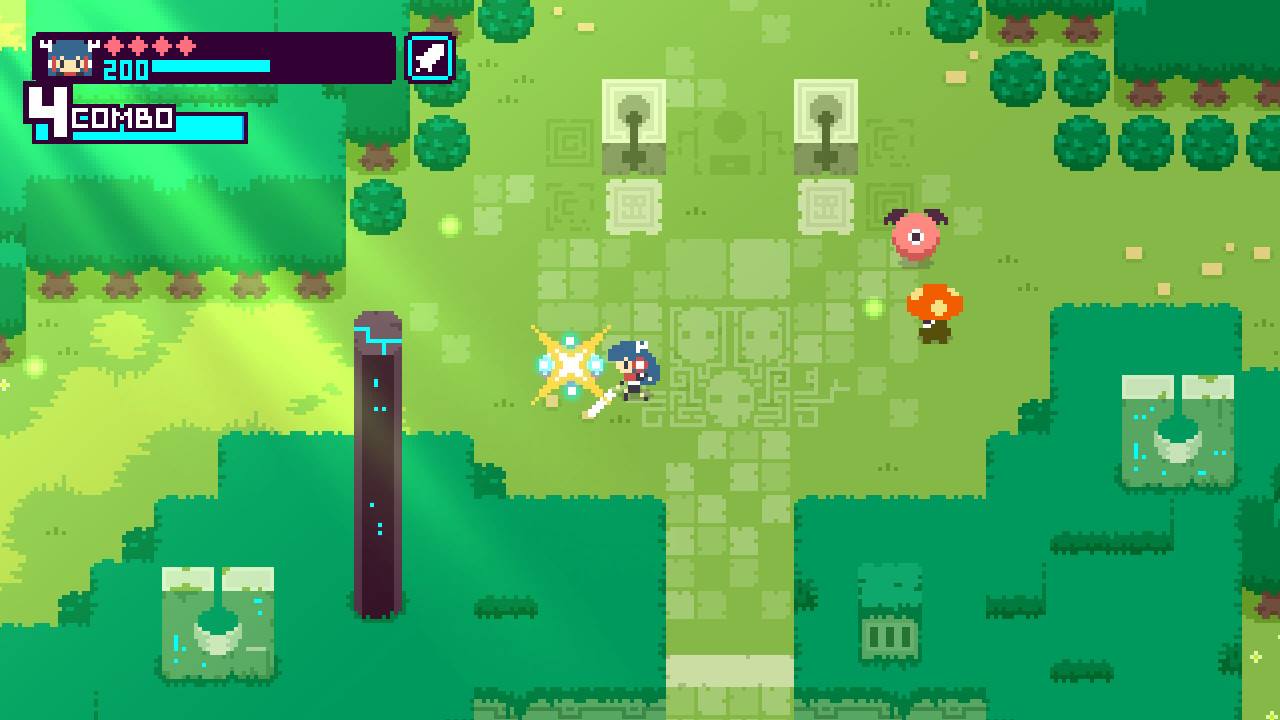 We're still on a very raw state of the game right now, but we're going to keep you all updated about our development!
Thanks for reading,
See you soon!