---
Nintendo Switch confirmed!
---
Our first Nintendo console was the NES with Contra (Super Contra) and we loved that game! This was the start of our long 20 years journey to create our first Nintendo Game!
Since 2014 we have been working directly in game development for mobile and web but now we are working in our very first project that will be released for Nintendo.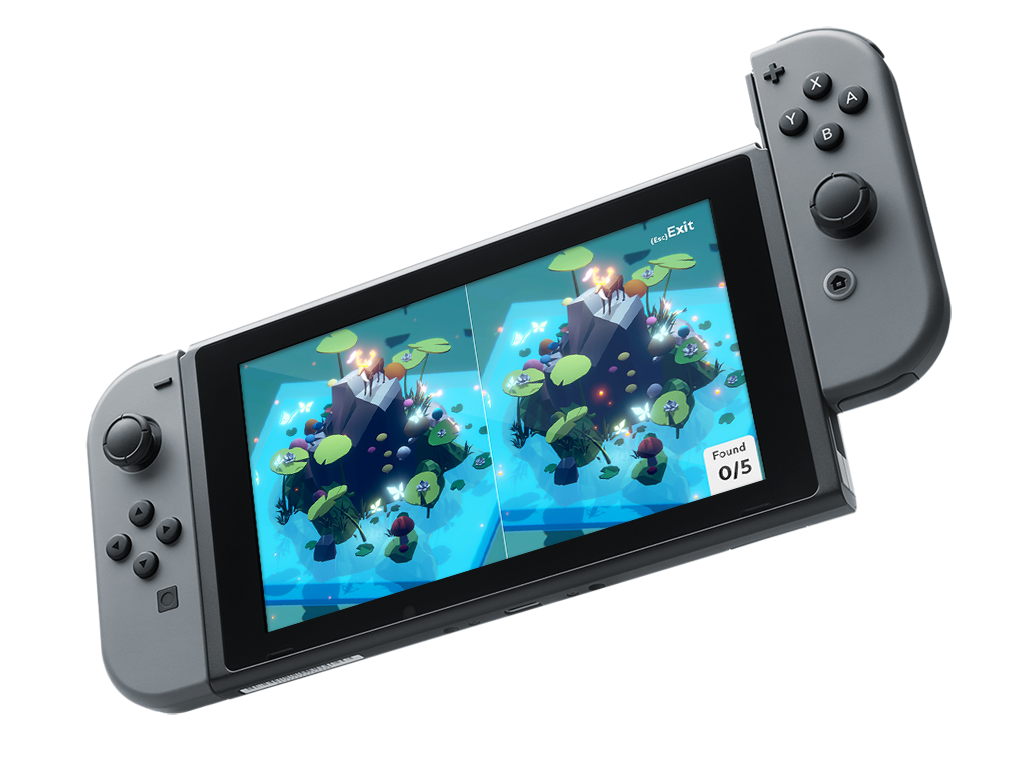 Publishing a game directly to the Nintendo network now will be real for us! We are very excited and working hard on the game overall development so we can start porting soon!
This is the updated game teaser for Tiny Lands that will be coming out on Q4 2020 for Switch!
If you want to know more what "Tiny Lands" is about, you can read our previous article here: Indiedb.com
And of course we are working the PC version which is going to be available on STEAM, you can add it to your wishlist so you can be notified when the game is ready!