After nearly ten months in Early Access, we're happy to present the update 1.0 of Nine to Five!
With this update, we are introducing a new map, game flows, achievements, higher tier hacking codes, new weapons, armor, skins, and much more!
New Map: Huxwell Clinic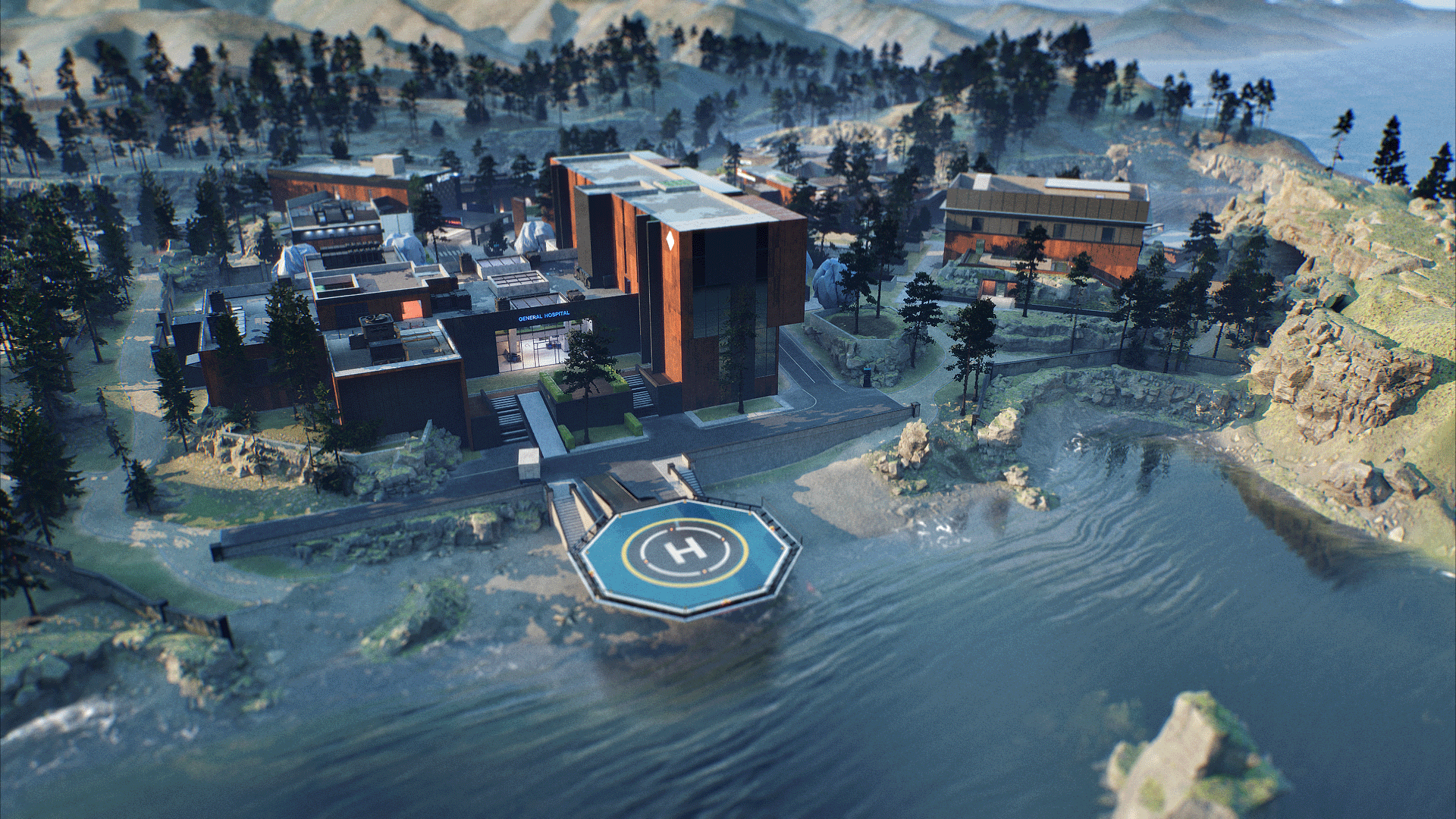 Clinic has been a long time coming, it is our first map released after the launch of Early Access, and it brings the map roster to three, joining Old New York and Varmstadt Labs.
So, what is Huxwell Clinic? It is a luxurious hospital hidden between the thriving evergreen forest, rocky mountains, and crystal lakes. This place is designed for intense relaxation and mindful restorations for the wealthiest people in the world.
The design of the new map blends some of the best features of Old New York and Varmstadt Labs. It contains complex indoor areas riddled with halls and enclosures for fast-paced and action-focused gameplay, as well as spacious and vertical outdoor areas for tactical and long-range combat.
New Corporation: Milodyne Energy
From humble beginnings in Switzerland to the fusion of hundreds of energy producers worldwide, Milodyne Energy Solutions has shepherded the planet to a new energy era.
Milodyne not only pioneers new wind and solar technology, but ways to make the power go further. Through a mix of green energy, clean coal, friendly fracking, and fission solutions, they power homes, businesses, streetlights, trains, factories, holiday lights, drones, concerts, smartphones, TVs, rockets, cars, and the Internet server farms that bring the joy of social media to your fingertips 24 hours a day. Milodyne believes fighting climate change means market capitalization.
Work with Milodyne and create a bright, high-tech, and full-of-hope future! With Milodyne Energy Solutions, you've got the power!
New Weapons Dealer: Apex
With the arrival of the Milodyne corporation, we introduced a new set of weapons!
Raptor – Assault Rifle
The Raptor Assault Rifle is the pinnacle of weapons technology. Thanks to patented recoil mitigation systems, it provides a seamless but devastating burst of bullets with minimal recoil. Lightweight yet sturdy, the Raptor is a very versatile weapon perfect for combat at any distance.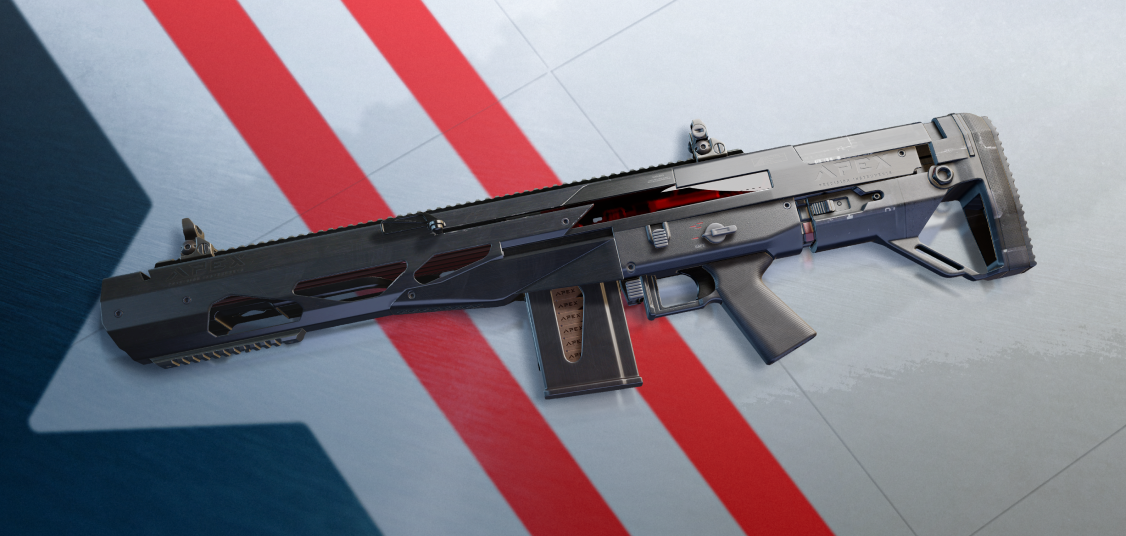 Helix – Sub Machine Gun
Pin point accuracy, extremely high fire rate, minimal recoil, and sufficient magazine size. What else is there to say?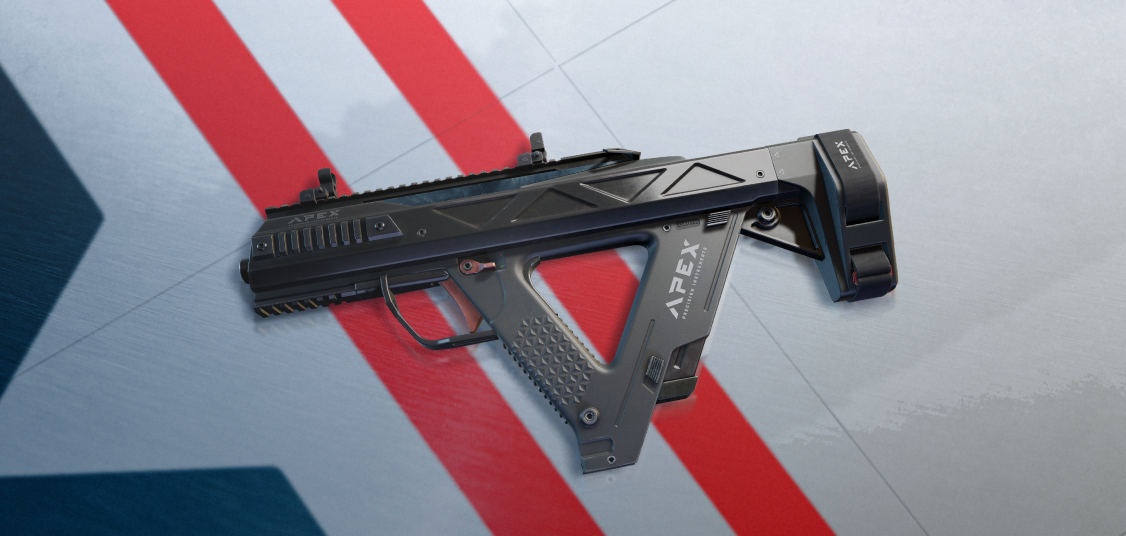 Talon – Light Machine Gun
This LMG looks like a weapon from the future, but only because it is. With its distinctive design and devastating fire power, Talon eclipses other light machine guns in medium to long-range.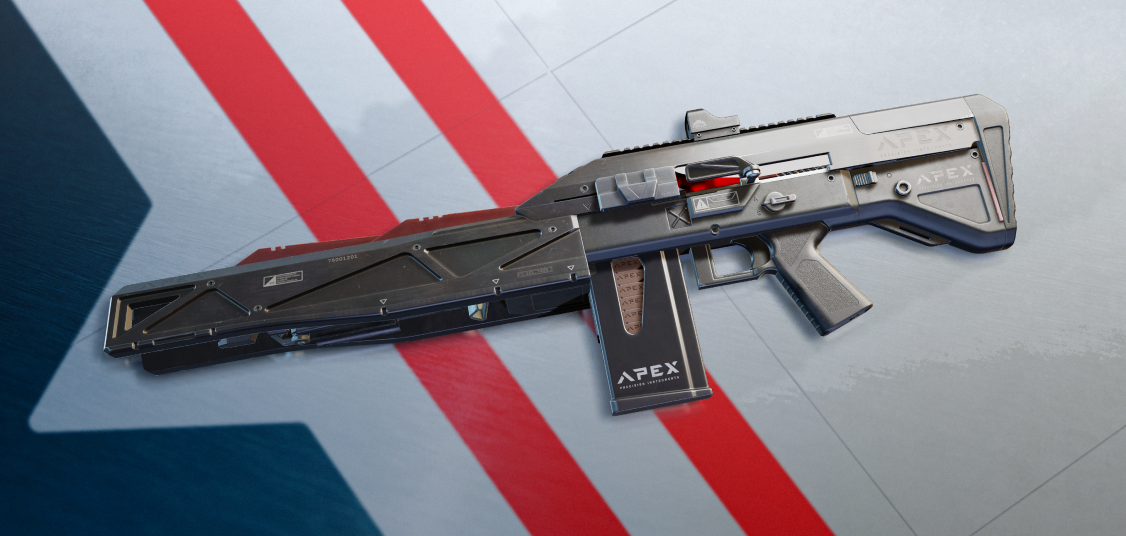 This LMG has a very strong recoil, but if you can control it, Talon will not run circles around the competition — it will punch a hole straight through it.
Steam Achievements
In this update, we also introduced achievements. You are now able to complete a series of trials that reward you with corporation-themed weapons and serious bragging rights!
Head over to your Steam Library to see the complete list of achievements and rewards.

Change Log
A number of changes and improvements went into Nine to Five update 1.0. To review the full changelog, please head to our website or Steam store page!