I've released a playable Demo for Windows, Mac and Linux of my first game Nimbatus! Please tell me if you like it and if it runs properly, as I did not have the resources to test it on multiple PC's :)
Edit: This demo is pretty old we have a new one at www.nimbatus.ch/demo, but you can still try it :)
About Nimbatus
Nimbatus is a game where you can craft your own drones and explore an endless procedurally generated universe. You can travel the universe in a turn based fashion and encounter and interact with various space dwellers. On your journey you will find hundreds of different items and research groundbreaking new technology.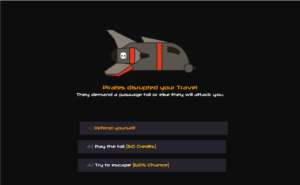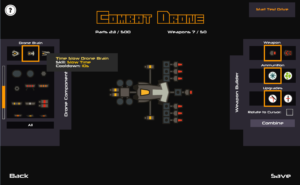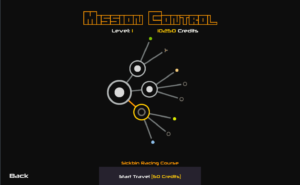 You can use these items and technology to craft drones that can be used to fight off attackers, invade remote planets, explore abandoned space stations or participate in drone races.The drones are freely customizable and they interact physically correct with the fully destructible environment.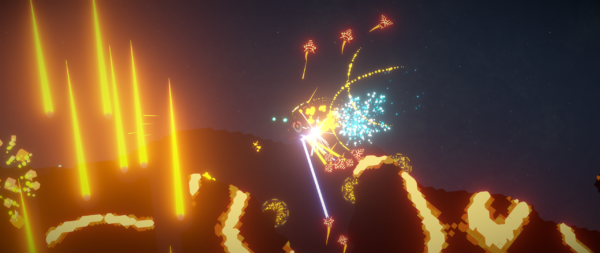 Feedback Wanted
Feedback is really appreciated! The game is still in development until Q1 2017, so any feedback you have is really helping me. You can post the feedback here, on our facebook page or in our new forums.
Cheers,
Micha