I'm currently in the process of moving out so, that's taken up a lot of my time lately. However, the work continues!
Features Added This Week:
- New enemy designs
- New enemy spawning / round system
- Fixes & improvements to saving, store and coin collection.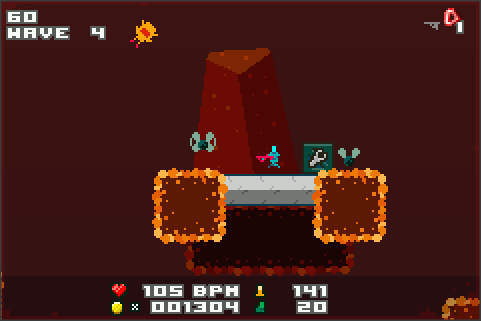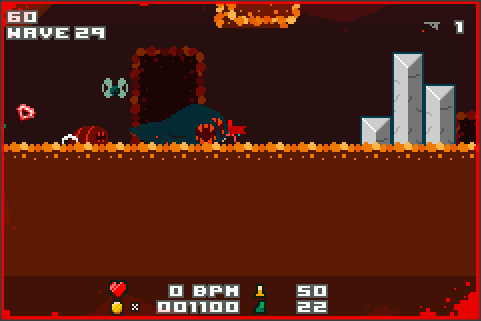 Here are all the enemy designs so far:

---

I'm also very proud to announce that FRACTURES has come on board to provide music and general audio for the project.
You can check out his work here.