Night Reverie
About the game
Night Reverie is a Puzzle/Adventure game in which a child must solve the mystery behind the distortion of his house. Explore puzzle-filled environments and discover strange creatures living in the house as you reach the truth behind of what looks like a bizarre nightmare.
Release Date
2020
Features
Explore a house filled with unique environments only seen in dreams
Interact with a unique cast of characters and engage in conversations to discover more about the world
Collect, combine and use a variety of items to solve the mystery of the house
Solve an array of both challenging and intuitive puzzles in order to get closer to the truth
Dive into a detailed and colorful world designed and made pixel by pixel
Listen to an engaging original soundtrack that immerses you into the world of Night Reverie
Dive into a fantastic adventure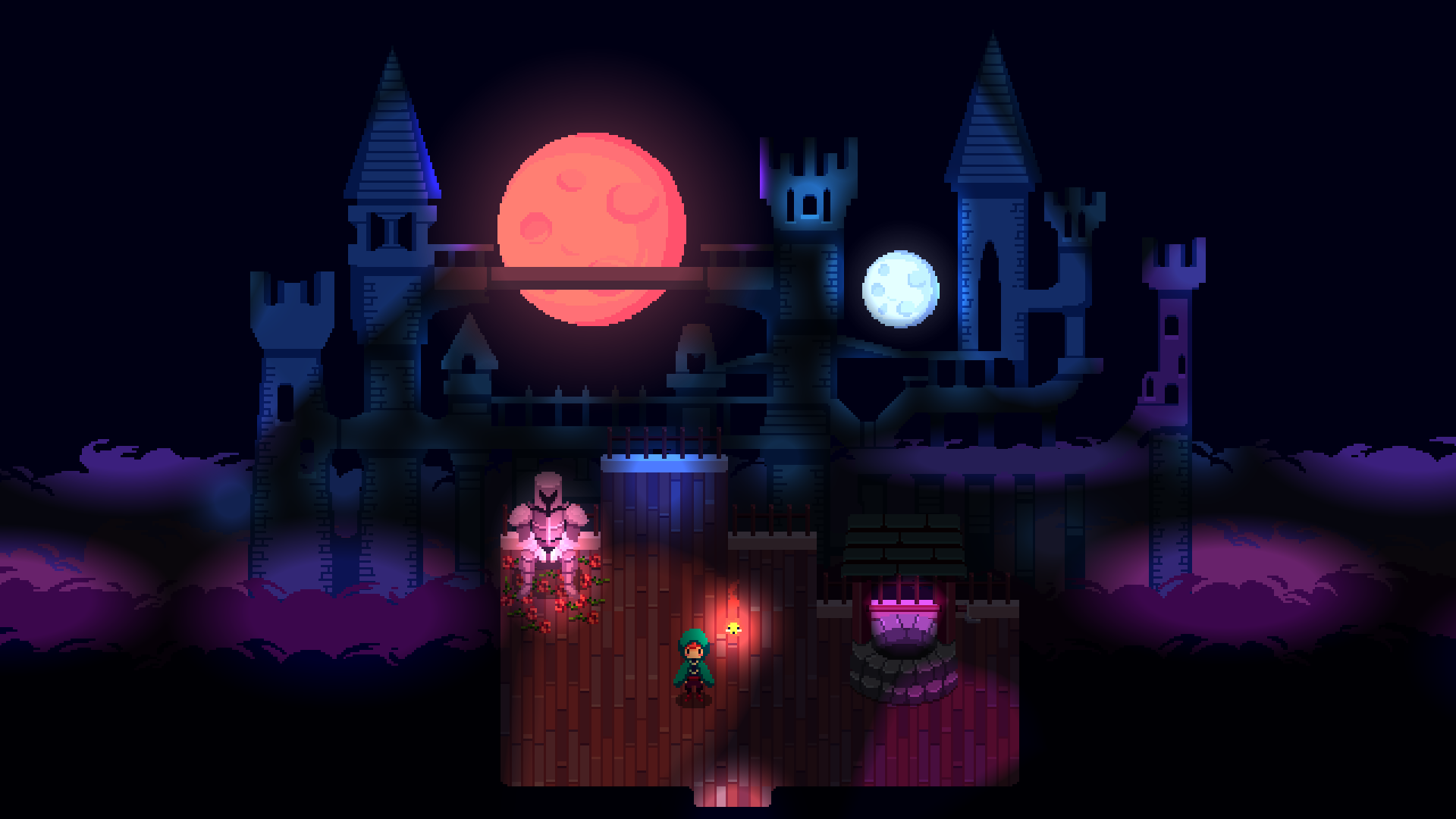 Enjoy a variety of dream-like environments and discover the truth behind the distortion of your house. There must be an answer to all of this and a way to return things back to normal.
Explore a wide variety of rooms full of secrets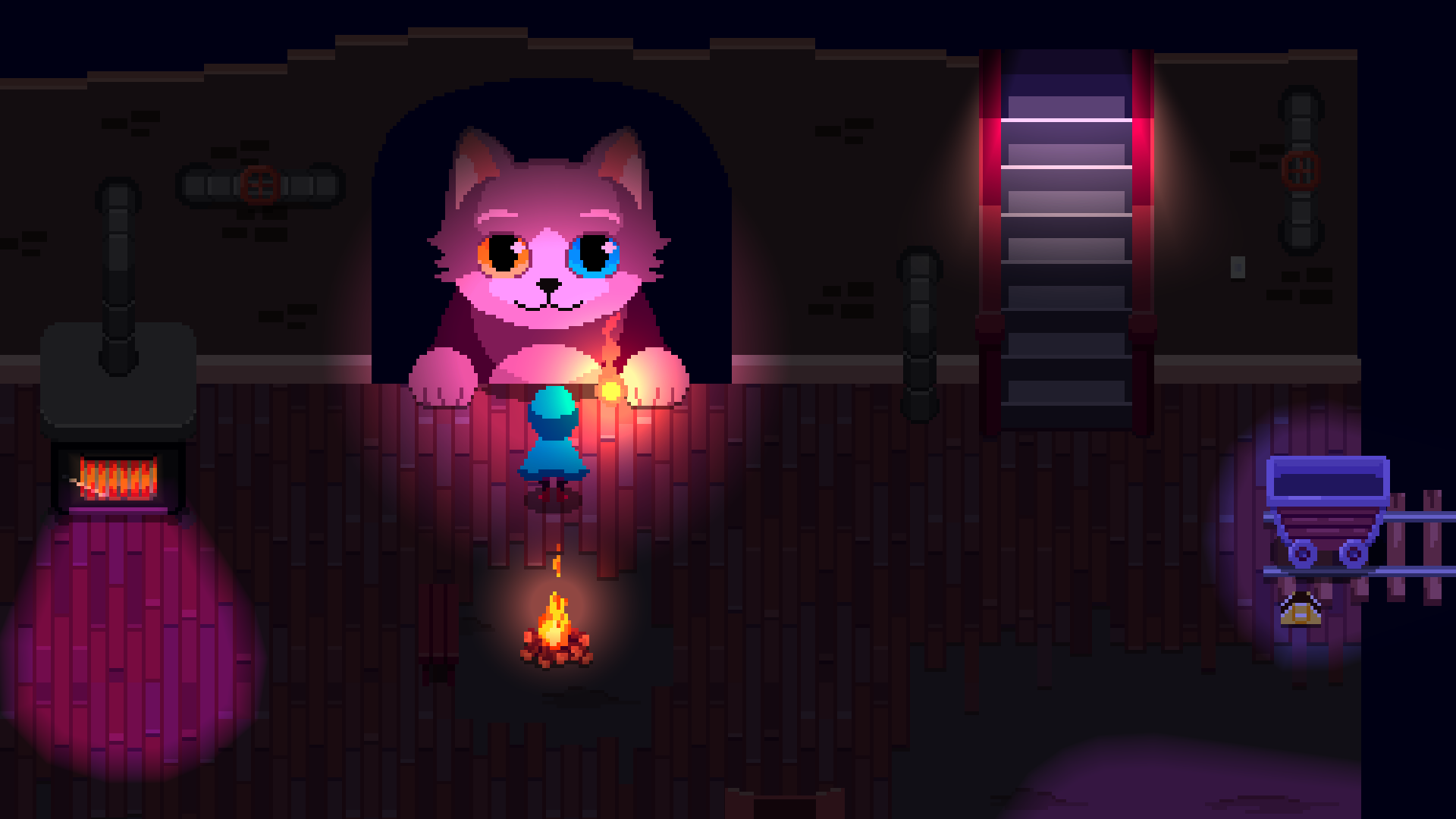 Explore many rooms filled with challenging puzzles to solve. Interact with various objects to learn more about the situation you are in. You must keep an eye on items that may come handy in order to progress.
Meet a charming cast of characters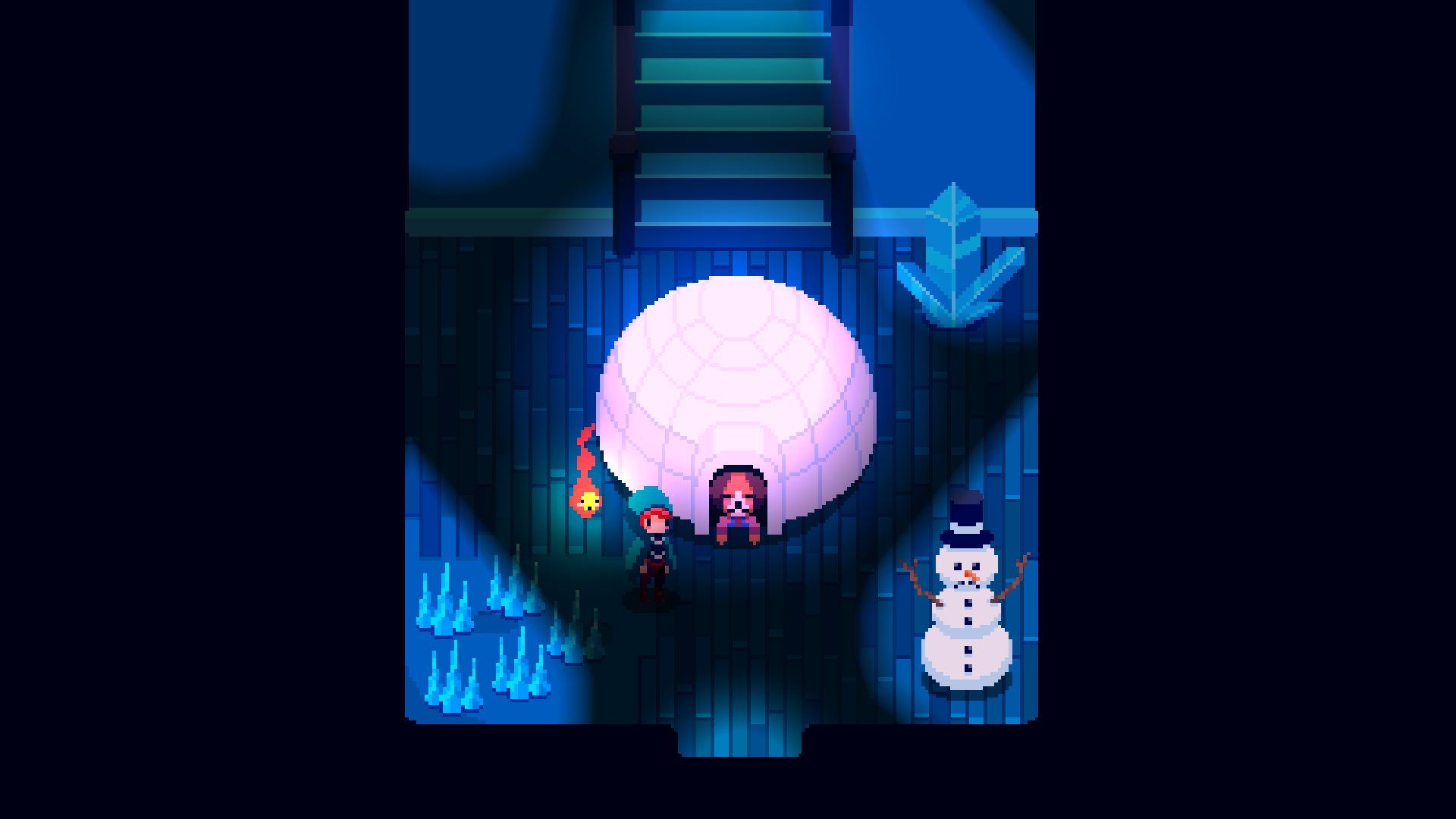 The distorted version of your house is now home of many strange creatures. You may try to befriend some of these new inhabitants. Who knows what they are going through?
The team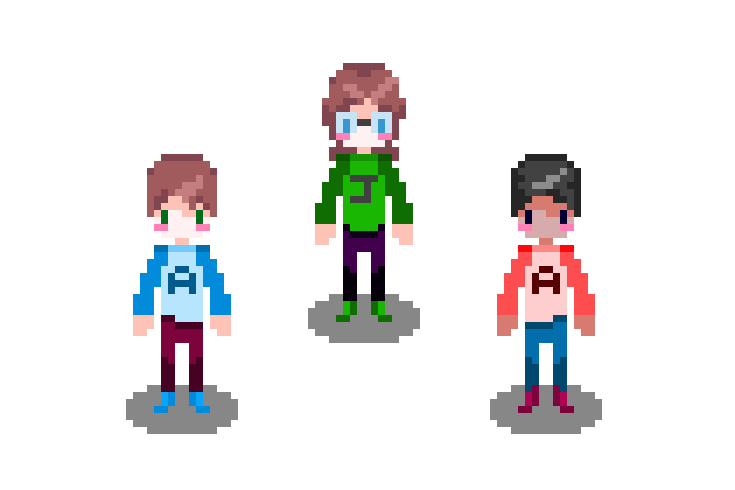 Adolfo Jungbluth - Programmer
denki - Composer
Arturo Anci - Artist


If you are reading this... Thanks for your support! We really appreciate the time you are taking to learn more about Night Reverie.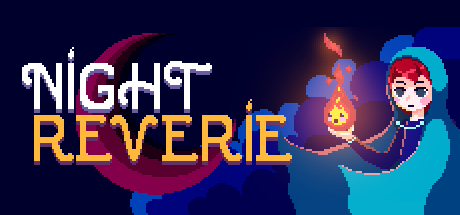 Feedback
We appreciate any feedback from you! We are really passionate about this project and we want it to be a significant experience for the players. Don't hesitate to contact us or leave a comment.

We will post more updates soon!