Hello everyone!
The end of year is slowly coming. Lyokofans are getting chilly all around the world, writing fan fictions to get warmer, and in some corner of southern France, a fan in t-shirt and short, is still working on its little stuff, every night after work, for his big dream...
The fictional interface of code lyoko supercomputer has its last version released in late September, under the number 3.0.1, available on Mac, Linux and Windows. If it's not already done, don't hesitate to test it right now.
Sector 2.0
Meanwhile, the 3.1.3 version of the game is being improved, polished, especially before starting the work on the biggest chunks (other sectors as an example). The best example being the mountain sector, which obtainted height variations on its topology, to make it more organic. Also to be noted the addition of flying paths (for vehicles and flying monsters), something I've hoped to be able to add for a long time, now, thanks to enough work, it's done and working !
More details on the next version
Release date : Between end of december 2015 and february 2016.No need to add that of course, a release for christmas would be better..
Major features recap :
battle system (dynamic card size, separated & multiple battle screen...)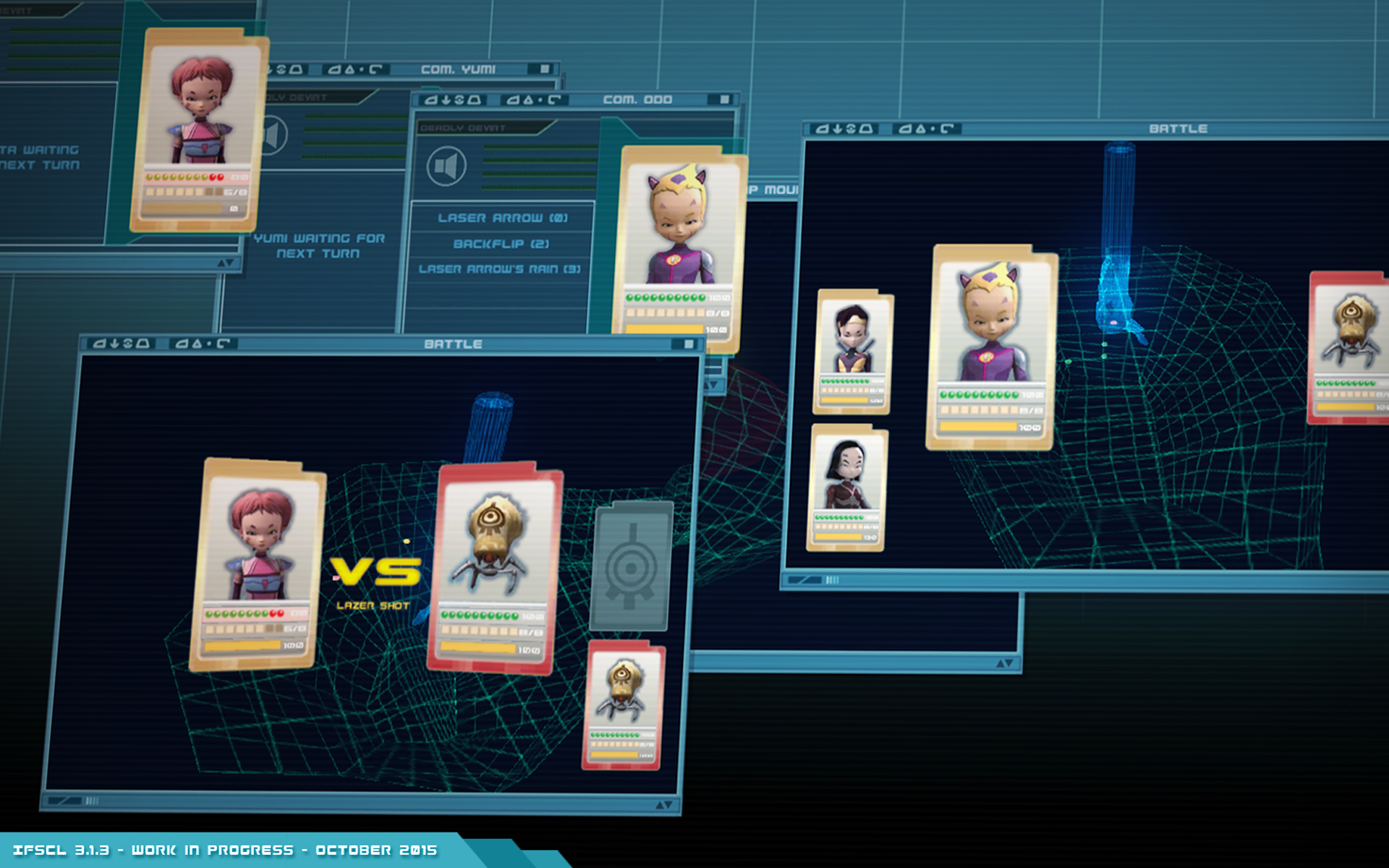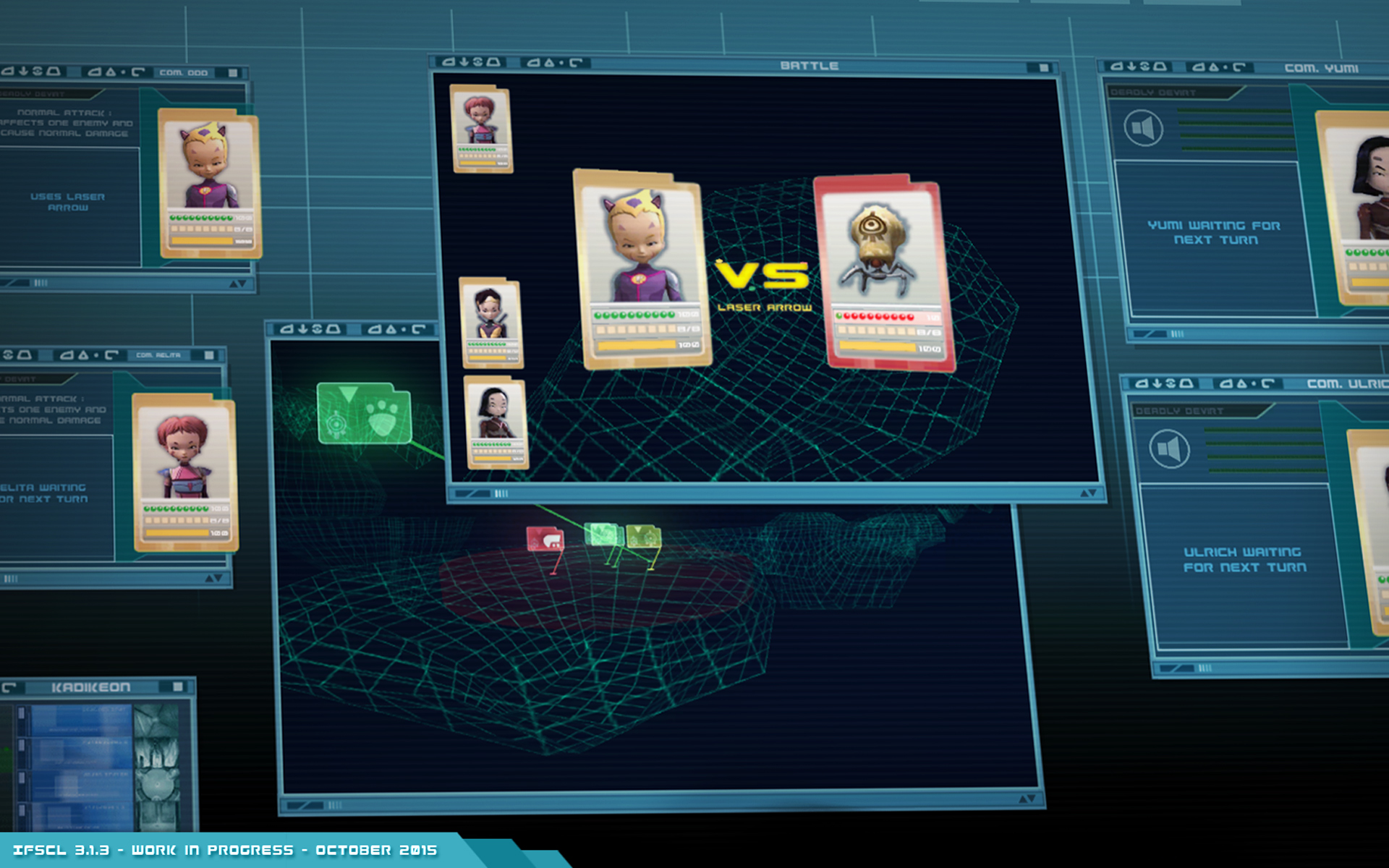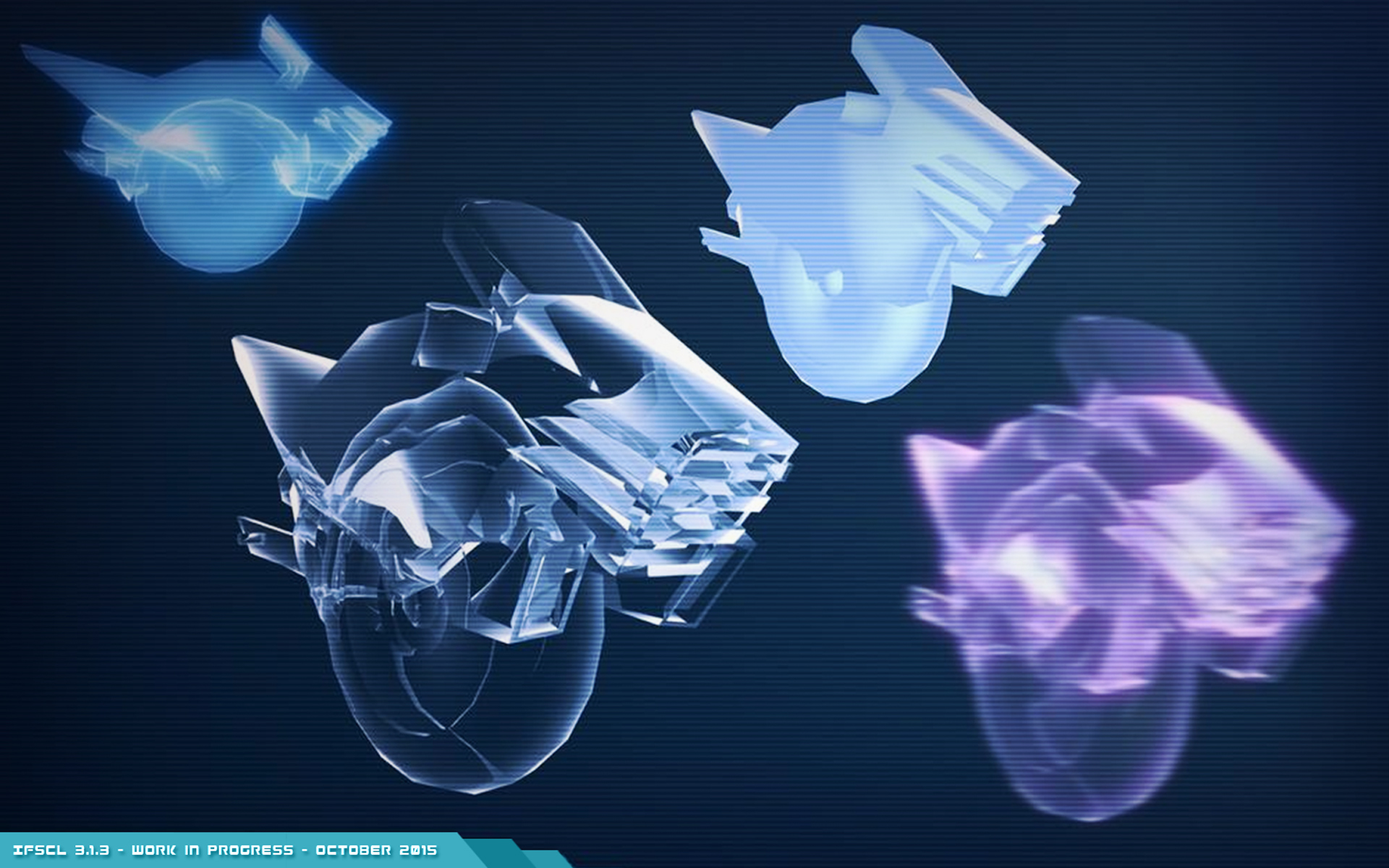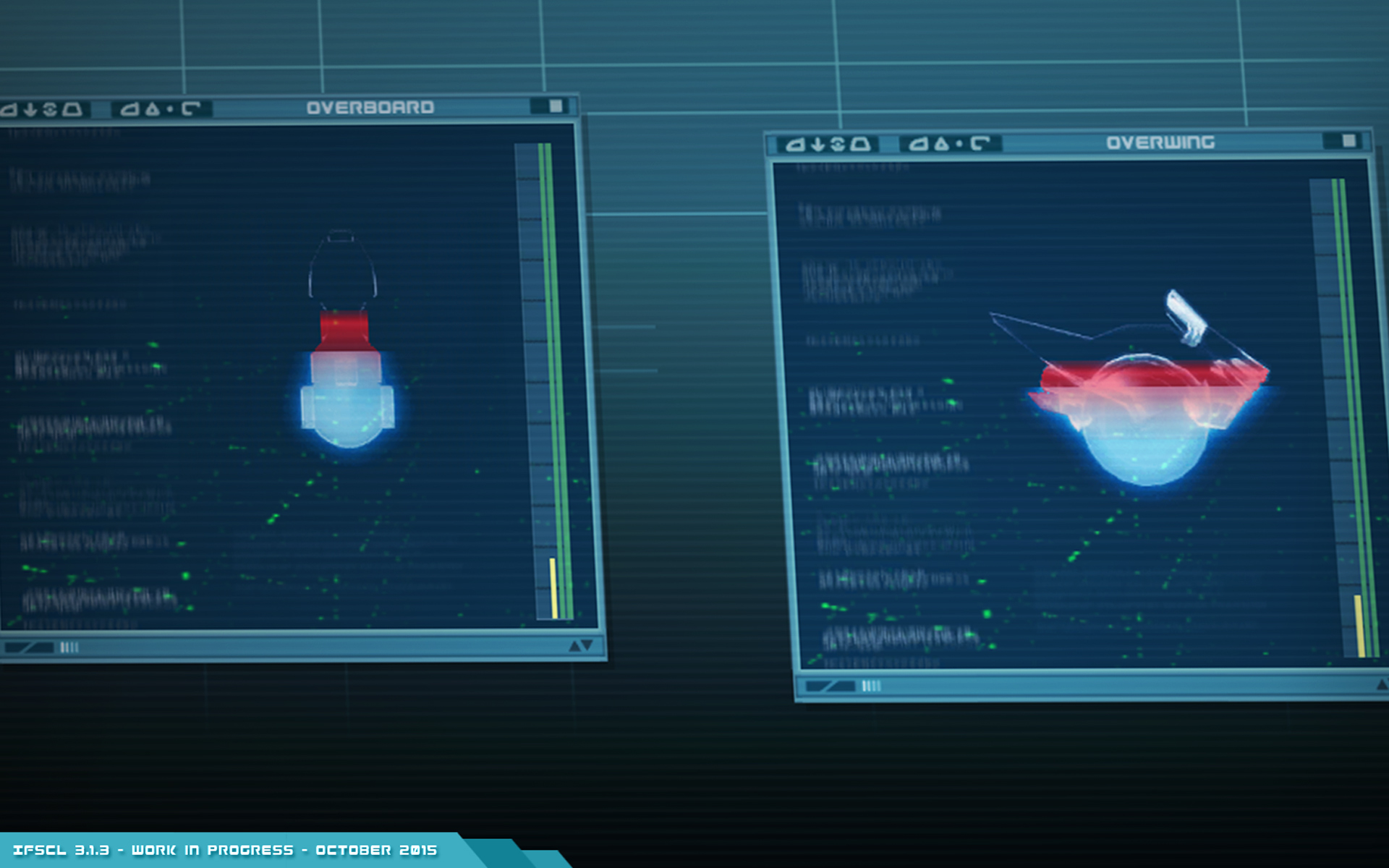 aerian paths for flying monsters and overvehicles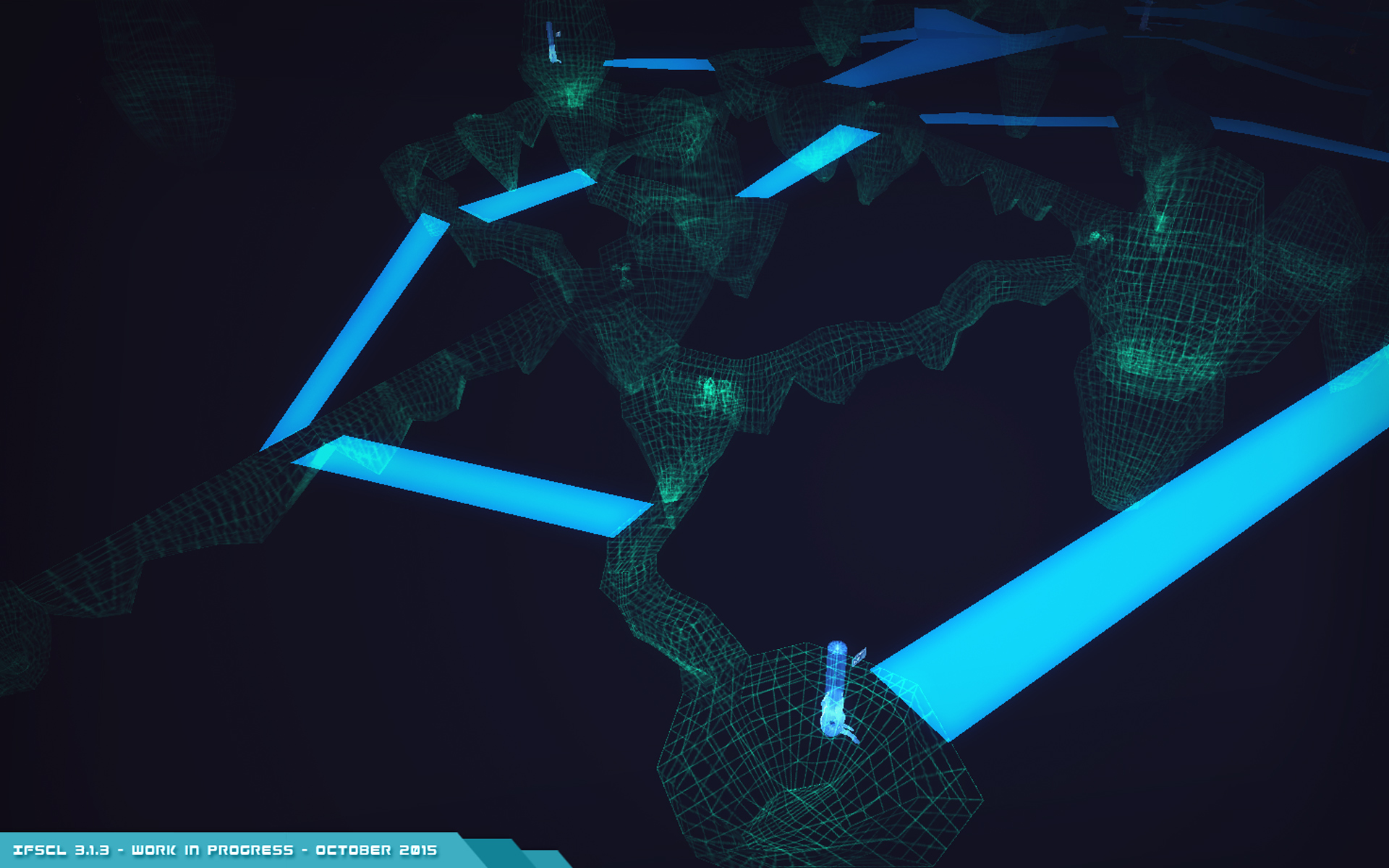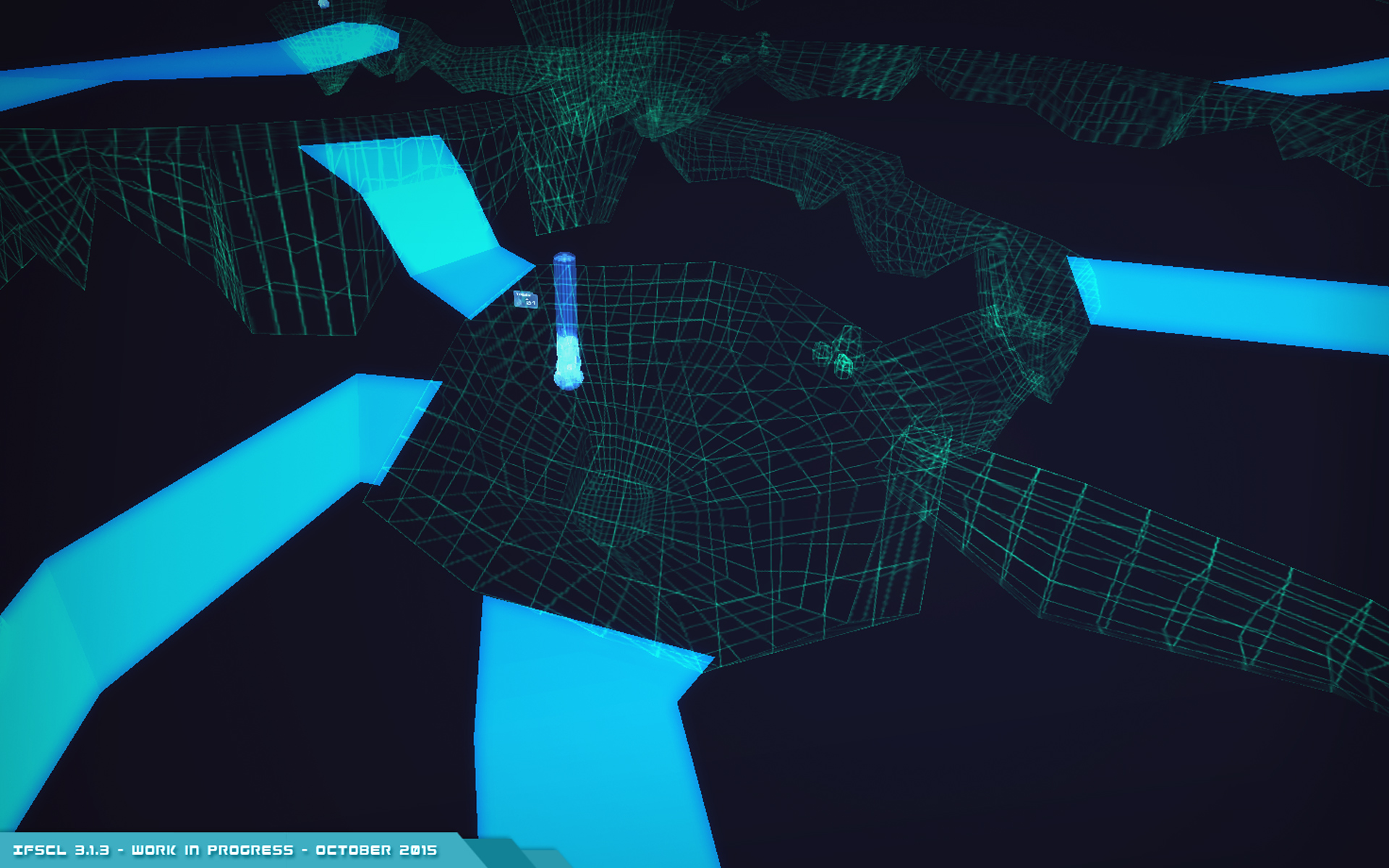 new vmap targeting system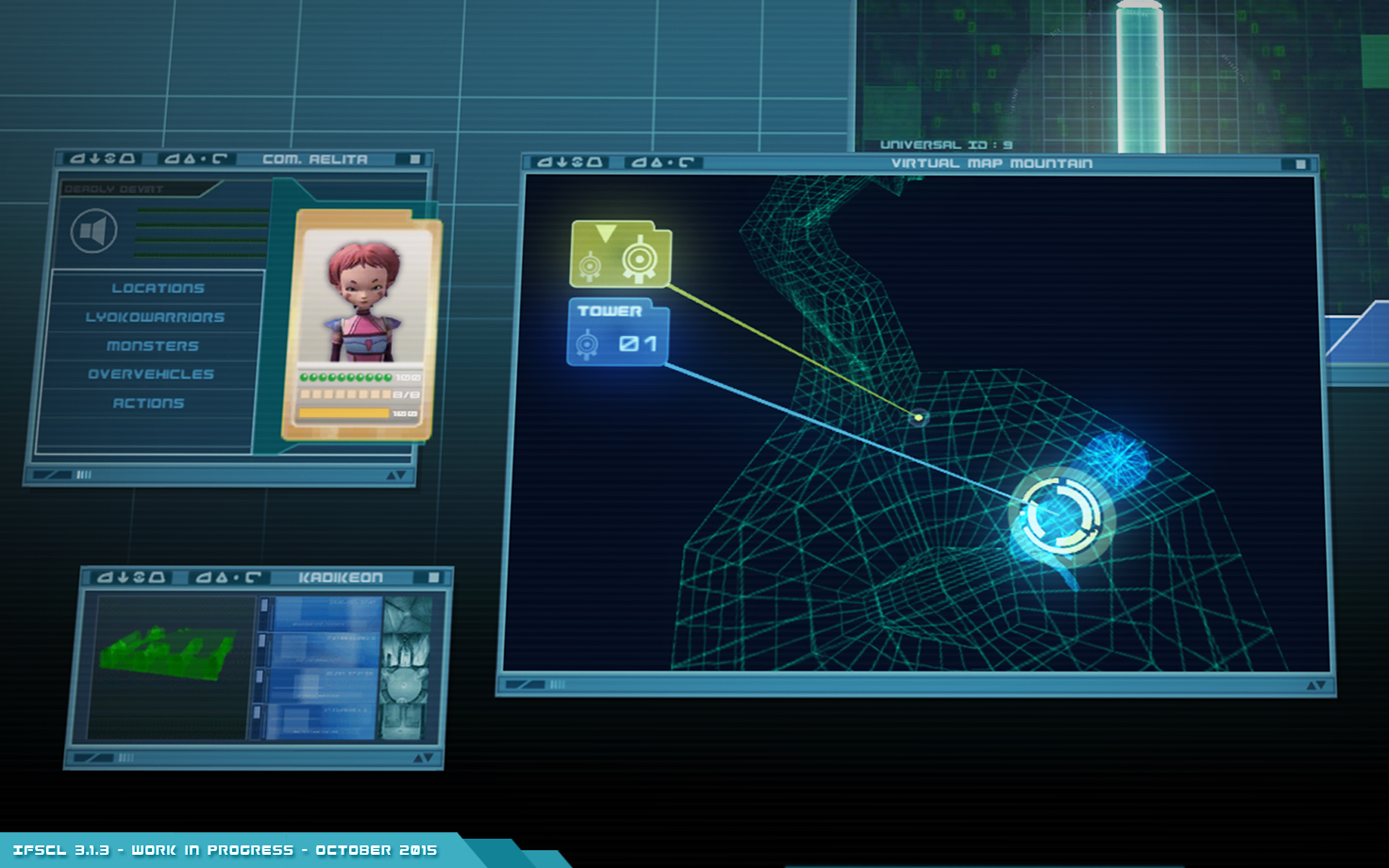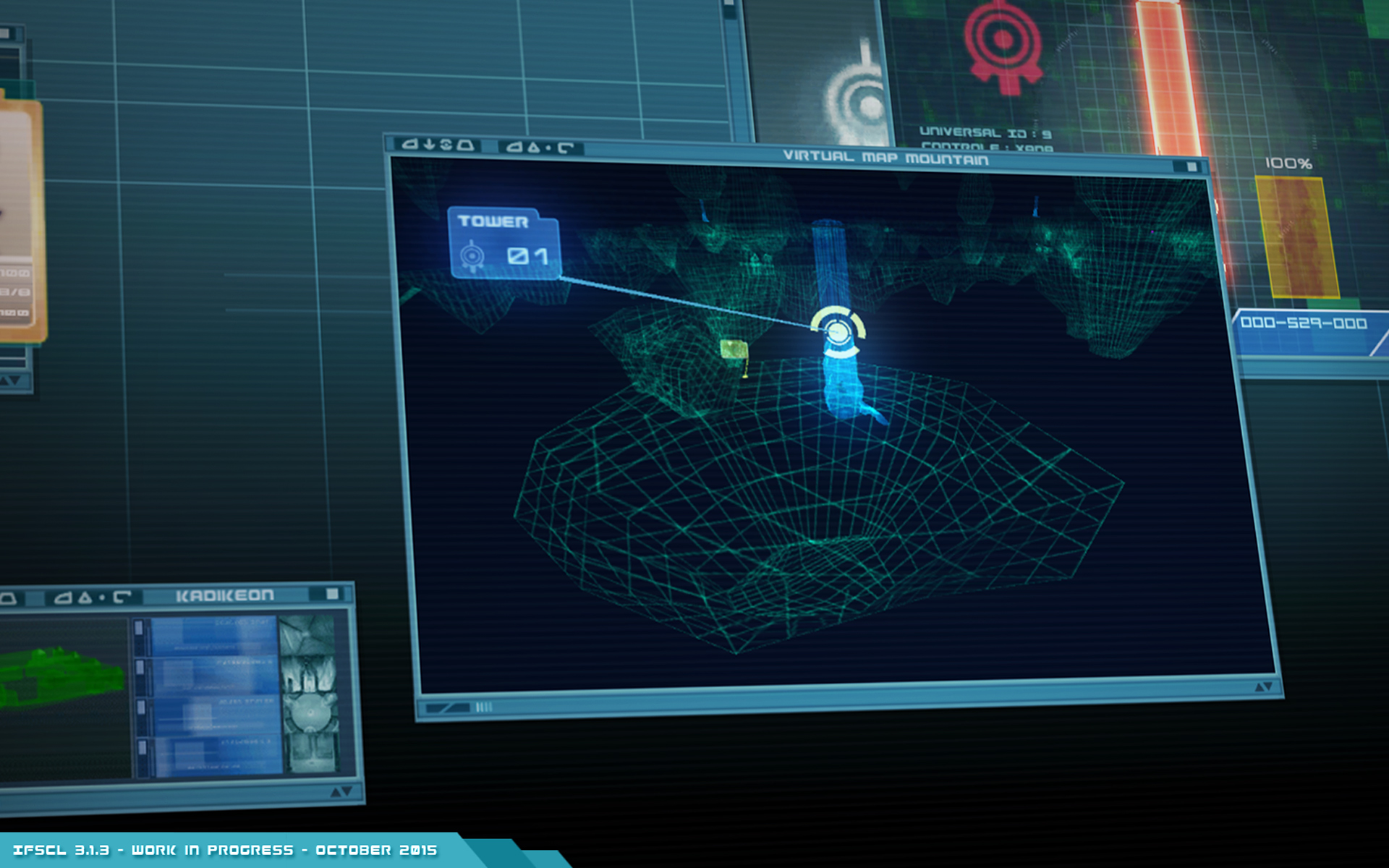 and also...
height (Y axis) sector handling (virtualization, camera moves, lyokoguides moves)
one new sector : desert
IFSCL INSIDE #4
Here's a new IFSCL Inside (making of) video, dedicated on the 3D modeling of the mountain sector !
(Music link in video's description)

That's all for now, thanks for watching and reading, and please react on the forum, the facebook page and so on to show your support, thanks :)
You can still get all the detail you might be looking for on the progression log.