Hi,
it's time for the next dev log, maybe the last one this year. A lot of thinks happens since the last update. The biggest change is that i spend a lot of time in optimizing the performance of the game. The performance is still not perfect but much better since version 0.3.2. I have also replaced the start menu wit a 3D animated Menu. Also a lot of small bugs was fixed in the last month. There is also a new Tower, called Radar available. It activates also the minimap if there is not enough space or Crystals to build the Base Building. The Base Building is also now not available from the beginning. But now the Base Building can also used as Bunker to protected your units from sandstorm event or if there are to many Creatures.
Download on Itch.io:
Planet27 by SvenRahn Games (itch.io)
Also there is a new let's play video of the current update:
A Video of the new main menu:
and some nice pictures of the update: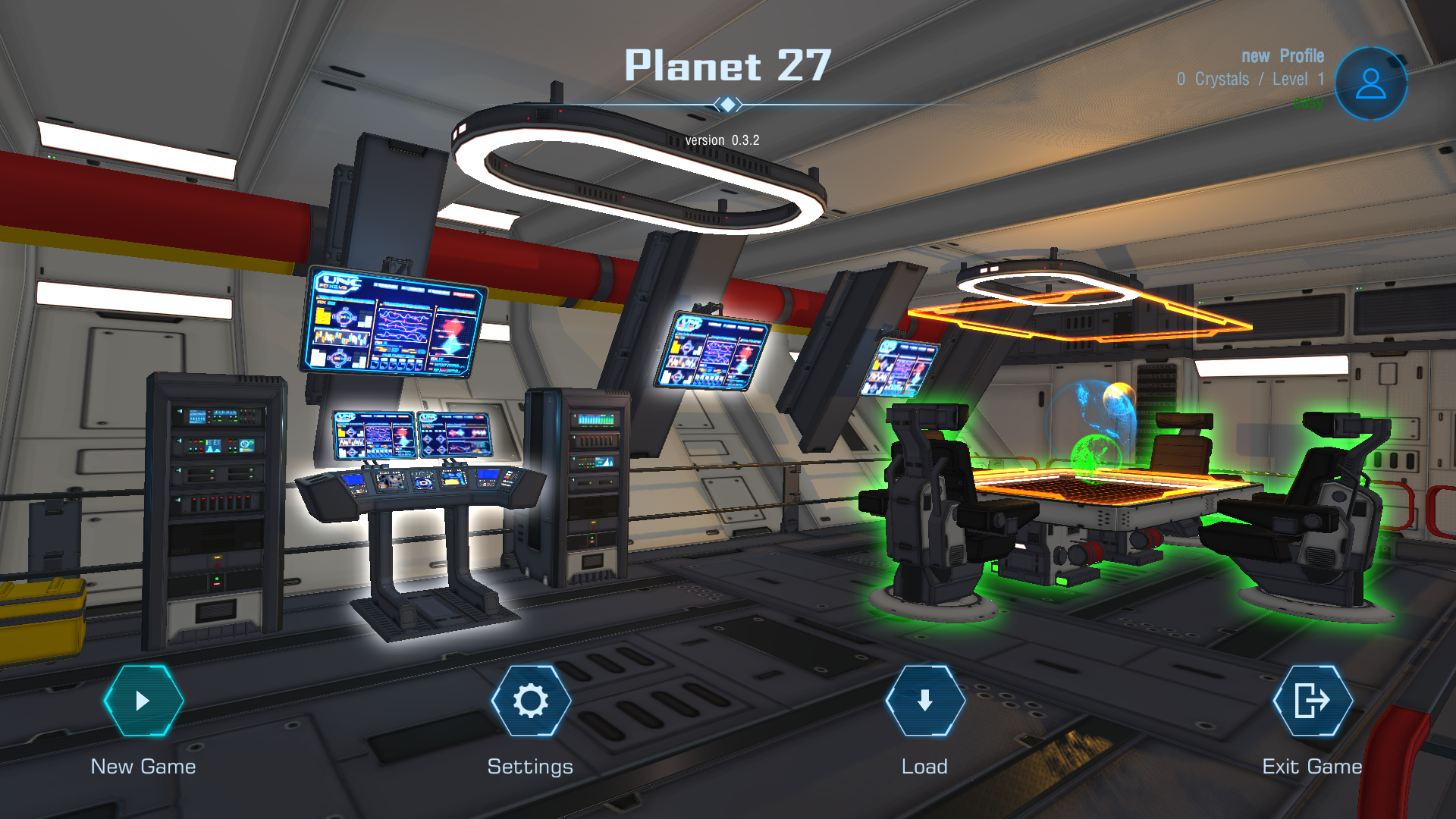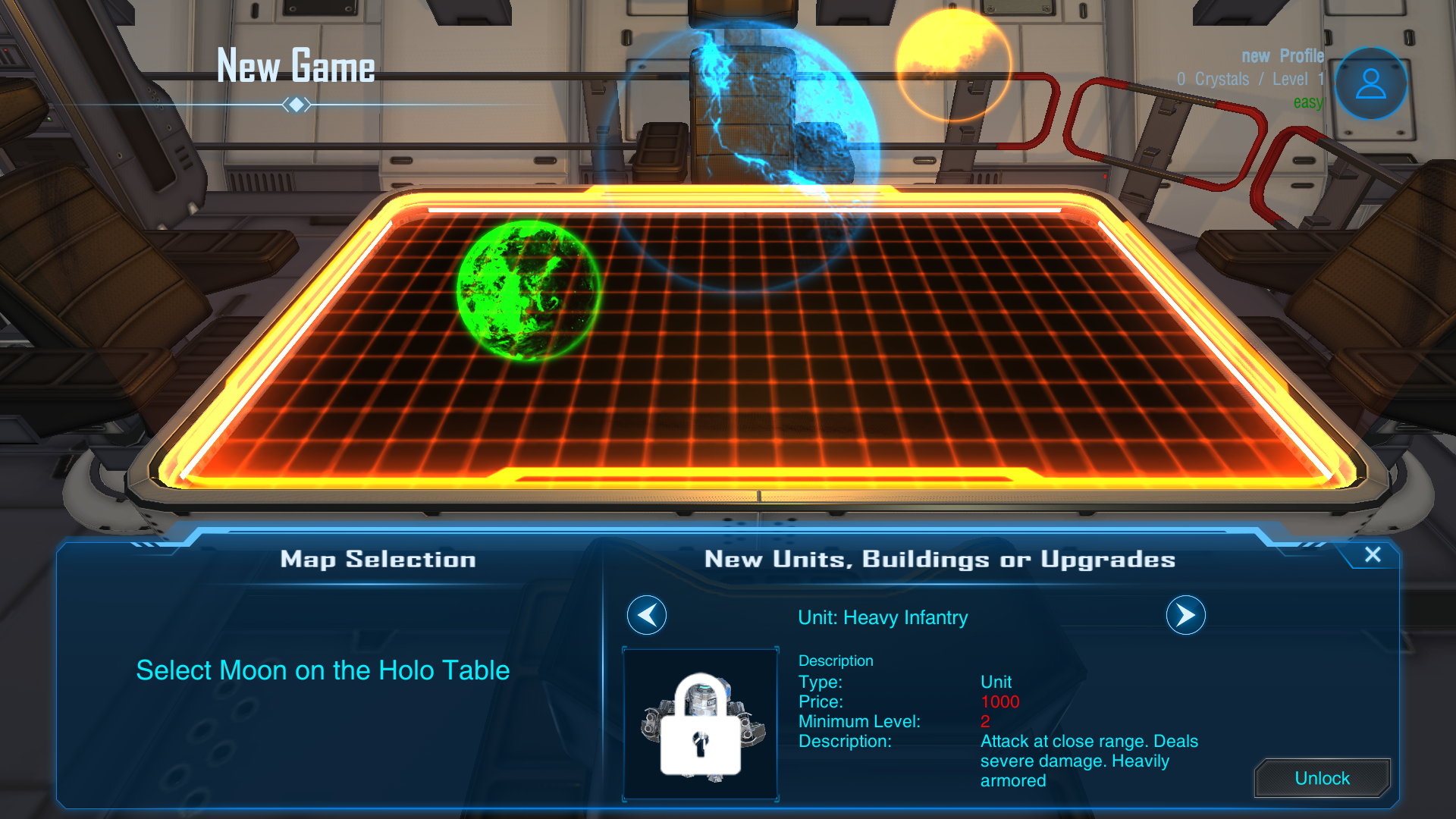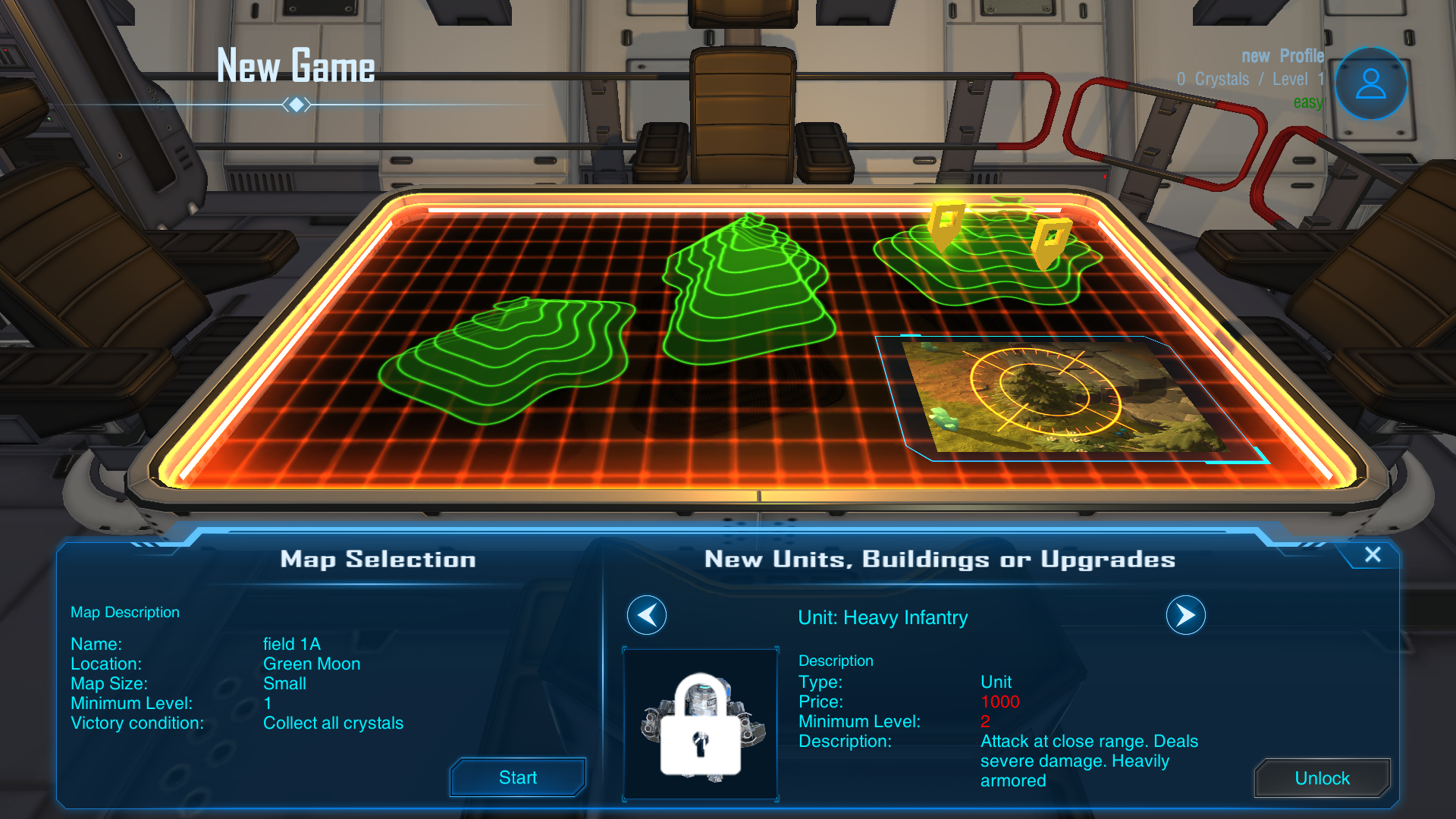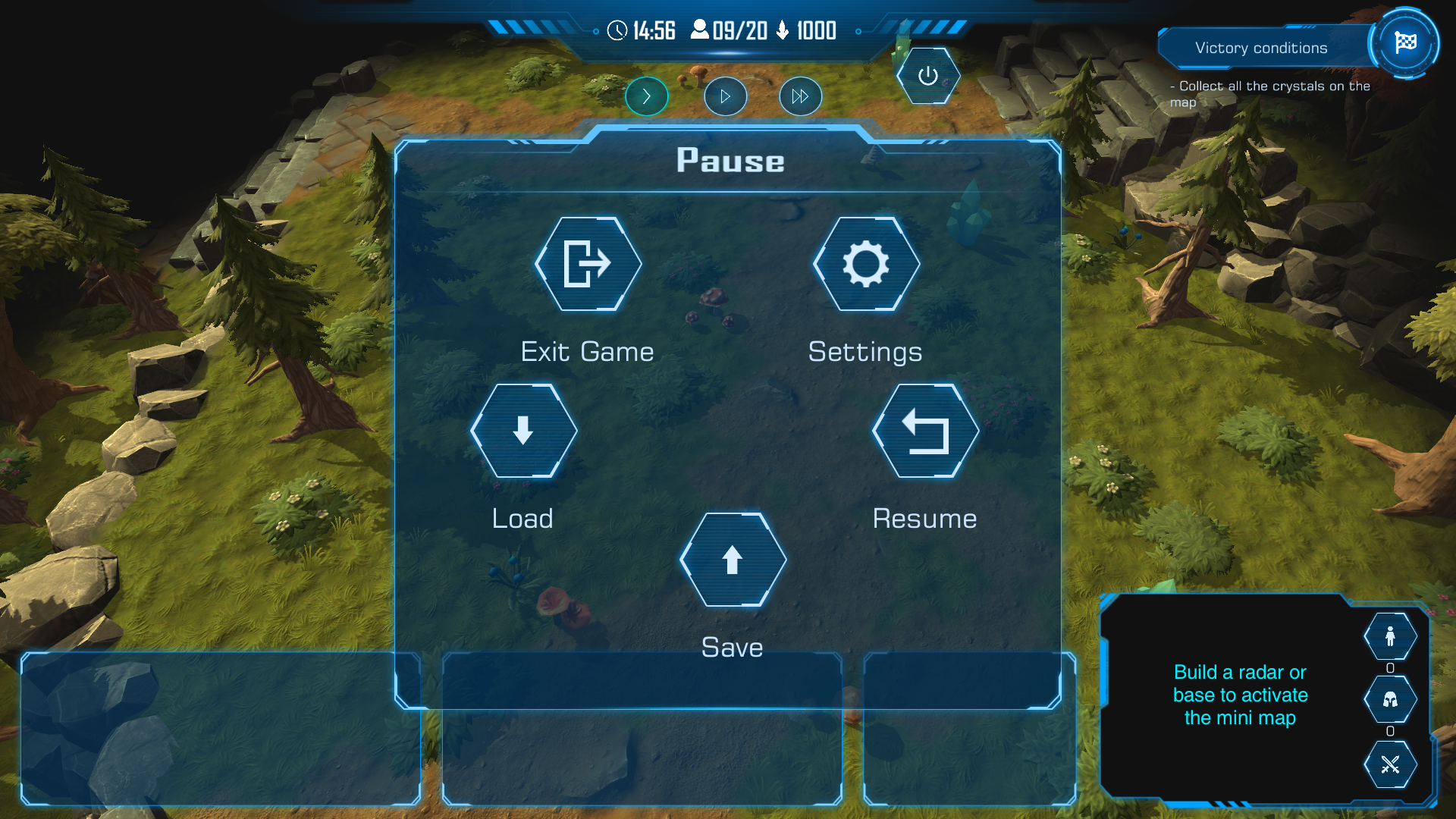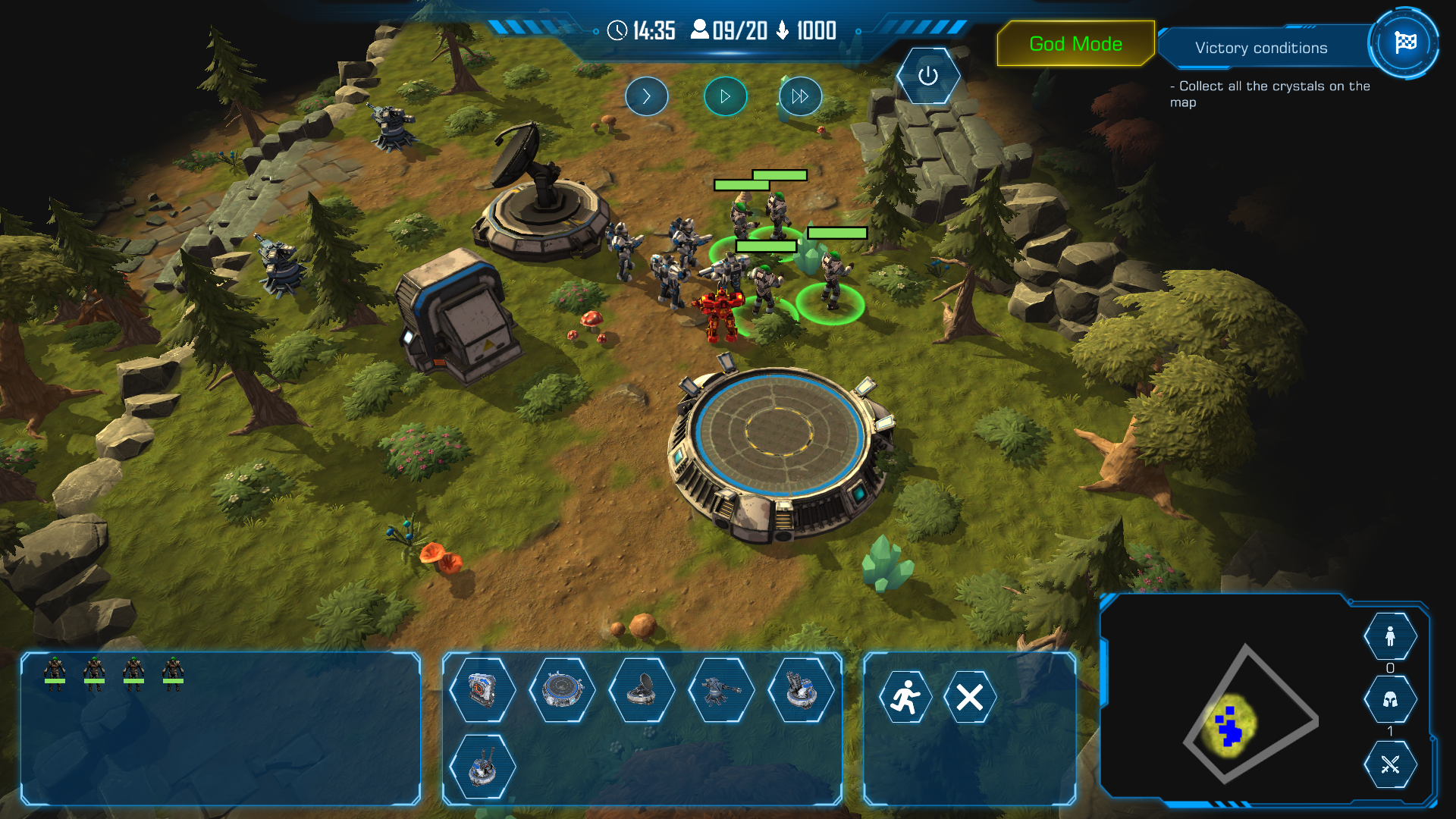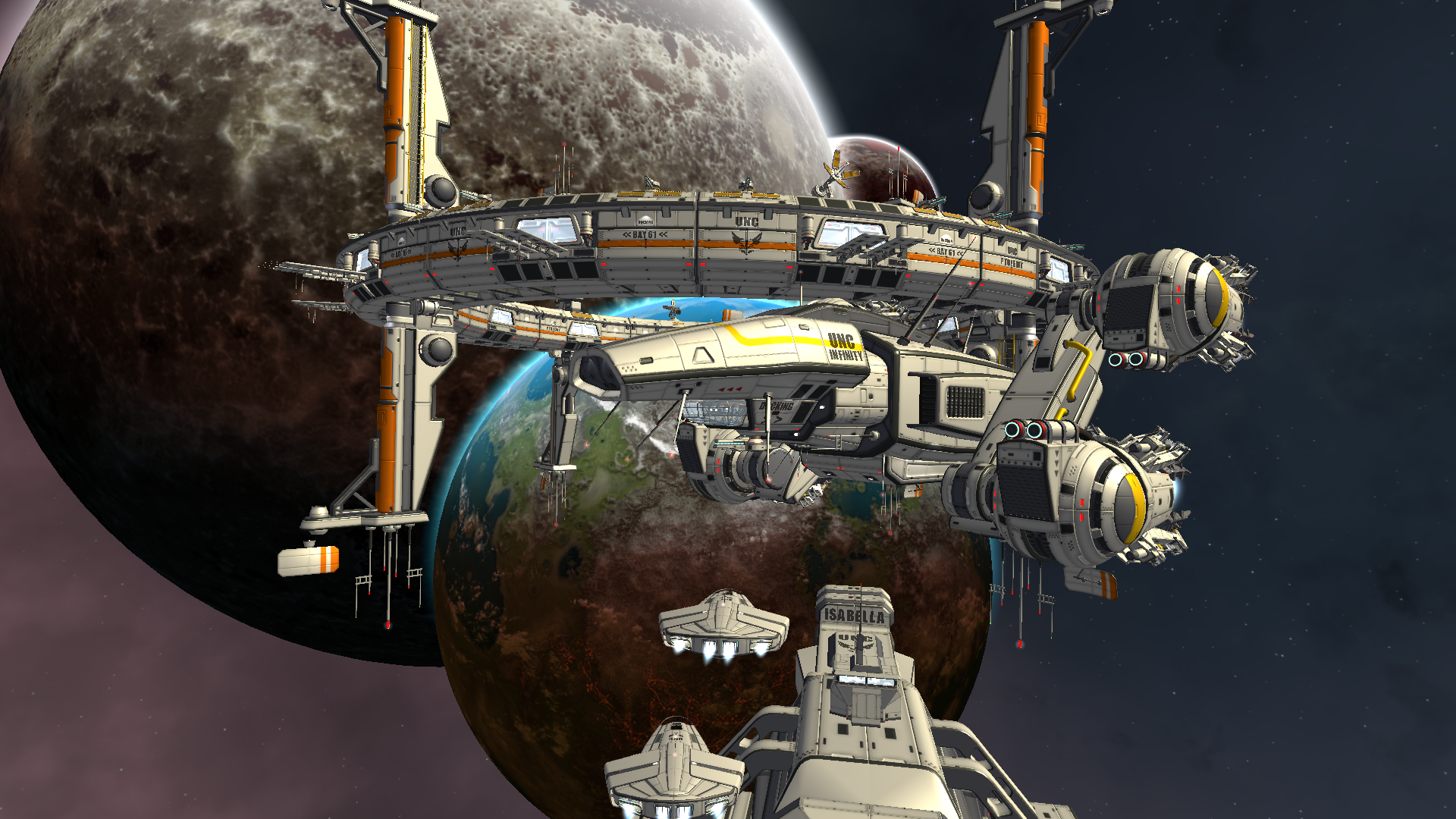 Have fun and still any kind of Feadback is welcome.