News Update #5
Sten & Scenery
Hello and welcome to another update of Traction Wars. This month we have some Work-in-Progress renders of the British Sten Mk.II by Naga, we announce the first of the many exciting features you can expect in Traction Wars & give you a sneak peek at a mystery map in production by Solidsnake.
Firstly though we would like to welcome Bob_Bobber0 to the team as our new SFX artist. We look forward to showing you some of his noisy contributions in the future.
The Sten emerged while Britain was engaged in the Battle of Britain & facing invasion by Germany. The army was forced to replace weapons lost during the evacuation from Dunkirk while expanding at the same time. Prior to 1941 the British were purchasing all the Thompson submachine guns they could from the United States but this did not begin to meet demand and when in 1941 the United States joined the war the overall demand for Thompson vastly outstretched the supply. The Royal Small Arms Factory at Enfield was commissioned by the British Government to produce a much cheaper alternative. The Sten was relatively cheap and quick to produce as many of the parts were made from pressed steel and only minimal welding was required. The Mk.II was an even more minimal design with both the flash eliminator & hand grip removed.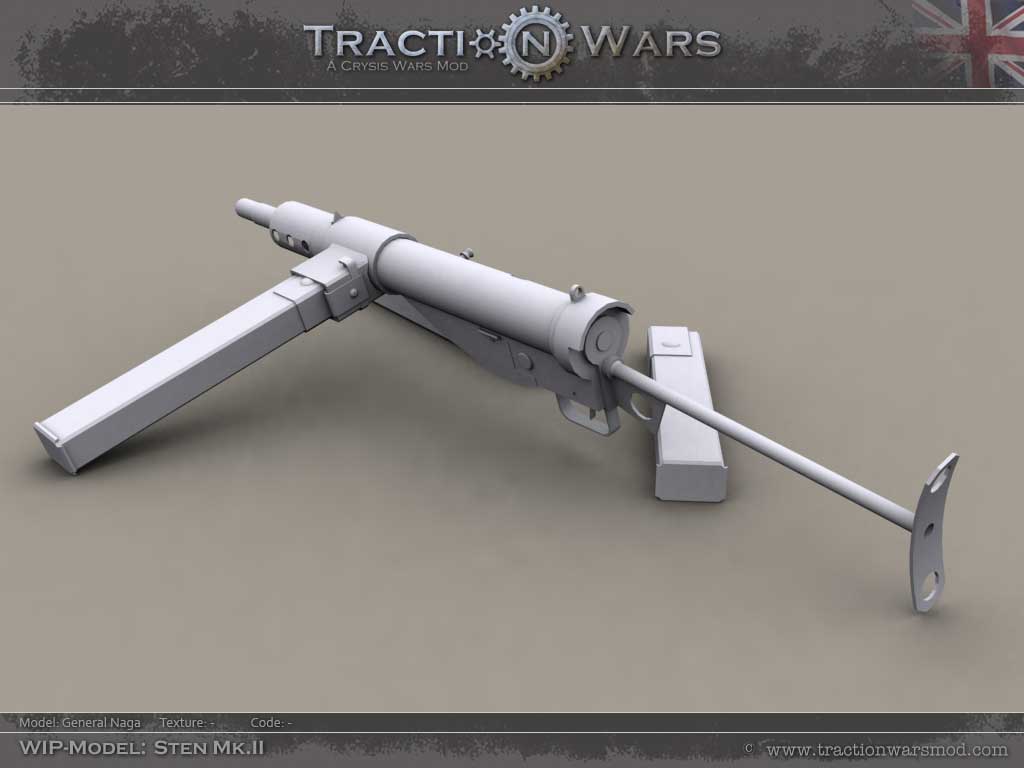 This month Naga has also overhauled our website to include much more information and to announce some of the many features which will be in the mod.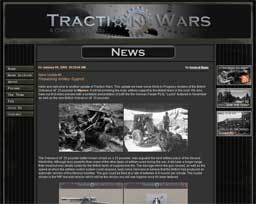 Announced Features:

2 New Teams,
Brand New Gamemode,
20+ New Weapons,
Advanced Squad & Command System,
Balanced Class System,
Custom HUD,
Original Soundtrack.
Lastly for this update we give you a single ingame shot from one of the WIP maps in production as a taster of what is to come. We are trying to create all our maps from real world locations using references and aerial photo reconnaissance of the time to give the best and most realistic experience possible. We are still looking for mappers to join our team, so if you think your good at working from references and attention to detail then please click here for more details.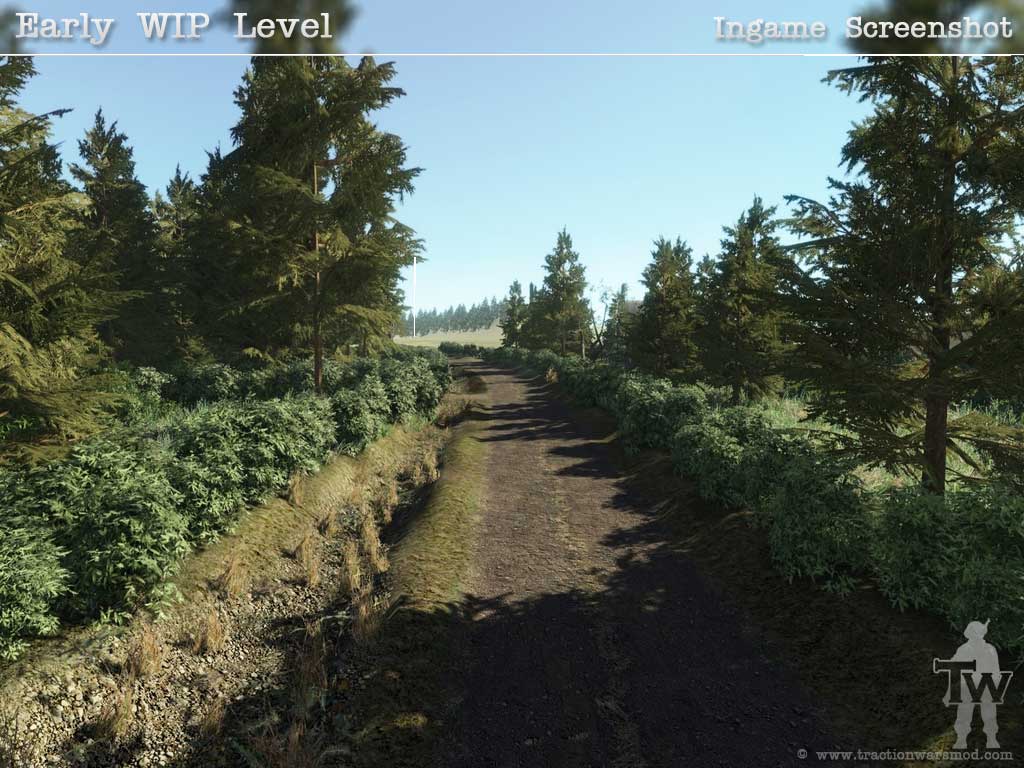 As well as mappers we are also looking to recruit new Texture Artists, Animators & Modellers as well as developers in other areas. So if you think you might be interested in bringing WWII to life then please click here.
If you would like to help our mod grow please support us by using the our community signature below. Custom sizes are available if required.
That's all for this update, see you again next time. Until then be sure to check out our community forums and comment on news, post ideas & suggestions, and become part of our quickly developing community.