Hello gamers,
despite the obvious lack of updates, the project Psichodelya is alive and well. We have made big strides in level design, features and general polish level of the game.
The gameplay is now much more fluid, dynamic and the game feels much more enticing and professional. That's part of the reason why we did not publish the demo as expected - we have considerably changed all the levels, which feature up to 3 times more enemies then before.
We have also added a good number of new patterns, and most of our major enemies are now pattern-heavy. The bosses fire quickly and switch up attacks frequently.
I would really like to show this in motion. Unfortunately, creating a game takes a huge amount of time, which in connection with my day job prevented me from posting more. We have about a week of polish before we put out the Demo.
Here are some images of the models (before polishing and importing in the game). That's just to show something we have at this point.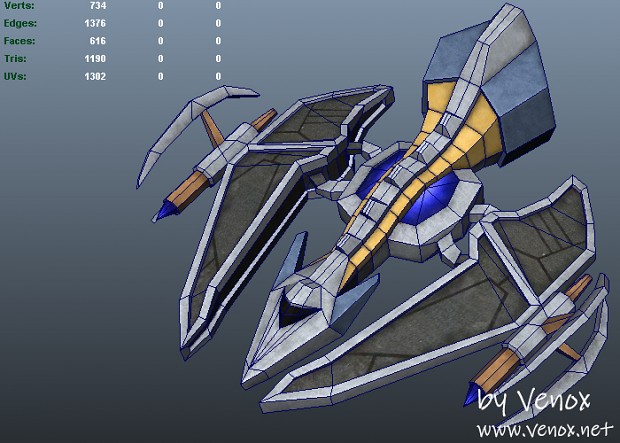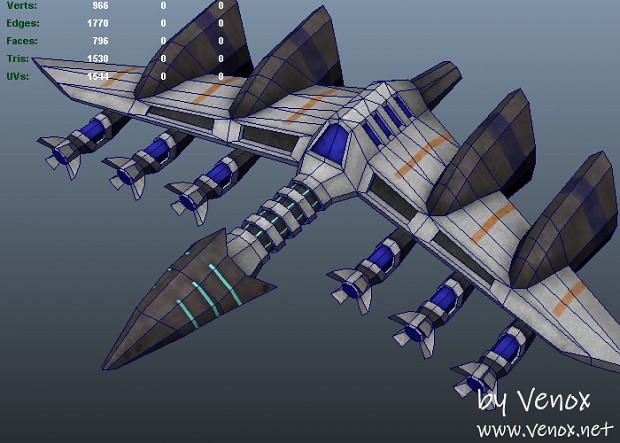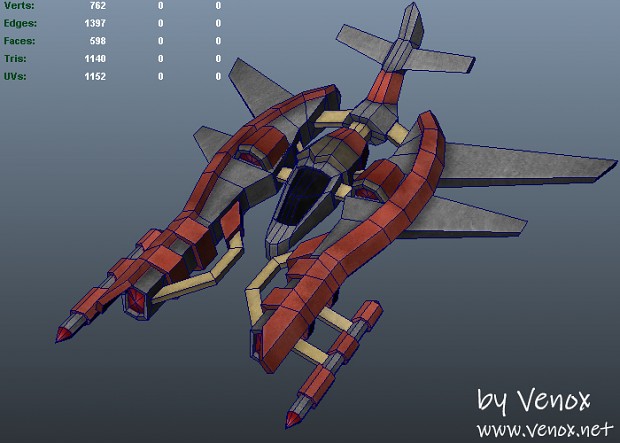 there has been another change in the team. We have parted with our background 3D artist, so we are looking for a new one. You can find details here: Game-artist.net
If you're interested, you can contact me here, or directly via email.
Kind regards,
- Gru