Hey people,
sheesh, December already? We must admit we've been a bit slow with updates recently. But we're still here and development progress is steady.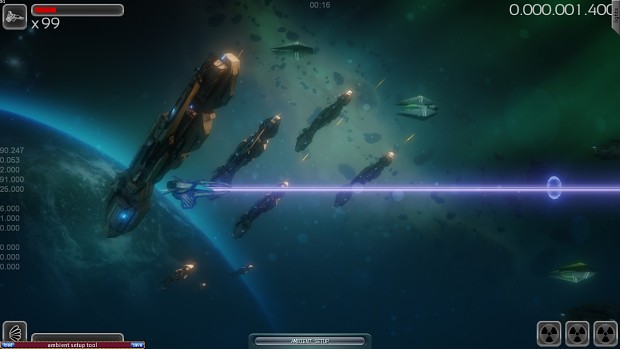 Our current milestone is all about gameplay programming, which is the main reason why there were no fancy screenshots to showcase. We implemented lots of very different attack patterns, worked on the overall balancing and even created a good amount of (mostly untextured) enemy low-polys.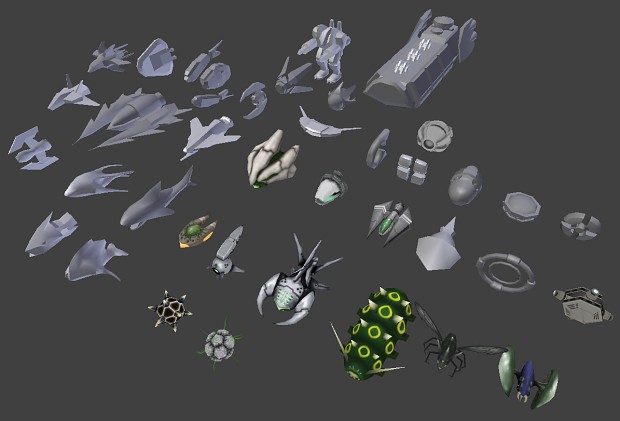 We also worked on the player's weapon systems for a good bit. Though we're not completely through with it, we've already got some pretty decent stuff.
Last but not least, we found two great musicians who already started composing incredibly good music. There's already a good number of tracks we'd like to show you in one of our future updates, which hopefully won't take that long again.
Let us know what you think!