Hello there!
So... where were we again?
It's been a while since I last posted any update related to the game publicly and after many emails asking if the game is still being worked on, I'm planning to answer it all today with this post.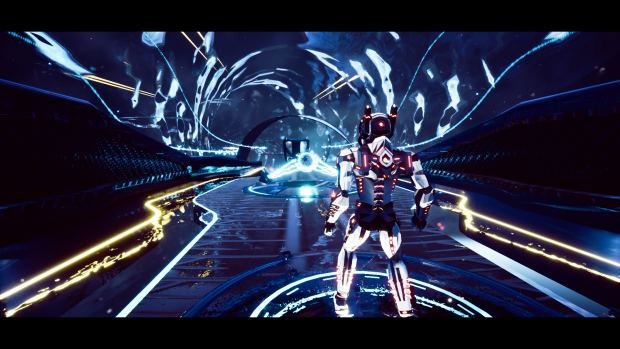 I'd like to start by saying that the last 2 years have been quite tough for us, and 2020 hasn't been the most pleasant for a lot of people.
Financially we have reached rock bottom several times and due to COVID-19, our family business has gone almost completely dark.
It hasn't been easy, but we've met the challenges and kept going. Currently, we're still struggling in that area, but even in the toughest times, we've kept the dream of this game becoming a reality, alive.
Even with the little amount of time I can dedicate to working on the game, I've managed to make progress.
Before I start, it's important to note that anything said here may be subject to change during the development process.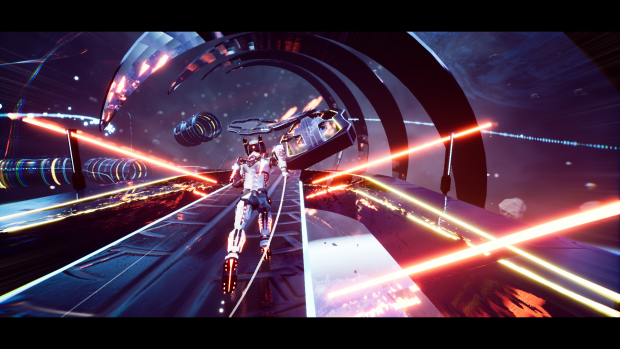 The first point I'd like to discuss is the sudden yet (in my opinion) needed change in both concept and visual style of the game.
For a while, I've been unsatisfied with the original look of the game and decided to recreate it completely. Thanks to a good friend who decided to lend a hand with the game's visuals, all the models in the game including the character model have been changed to newly made and improved models suiting a different visual style.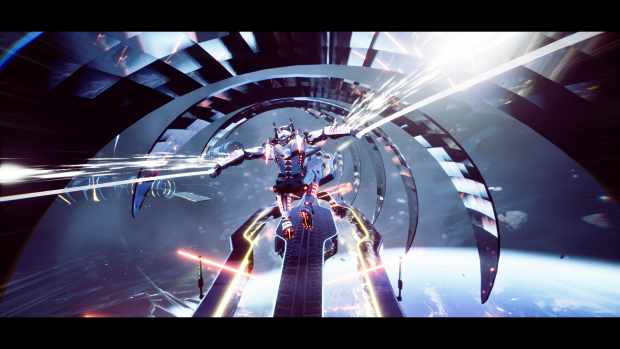 I also concluded that the game needed a change in both the pace and core gameplay itself.
As many have pointed out in the past, the game felt quite slow at times which broke their excitement, so I've been working on creating a level design concept to better suit the new play-style I'm looking to achieve and bring a more fast-paced game experience.
With that said, I've also made several changes to the main lore of the game and its concept to again, adapt to the new changes which you will learn about more in the future.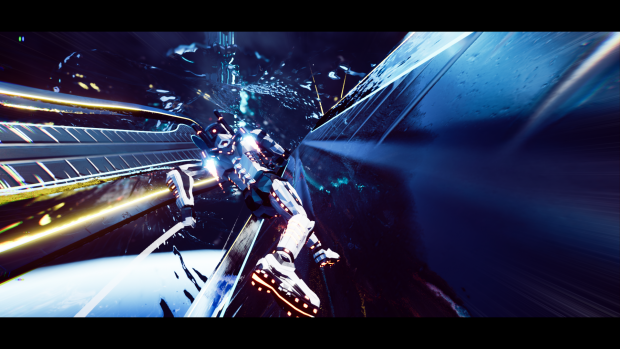 The question I've been asked repeatedly is what is the current state of the game's development?
I've tried my best to answer this question with a full filing answer but it is simply impossible to say just how much further there is still to go. As game development goes, things are always changing, new ideas pop up, and bug fixes and polishing take up large amounts of time. The biggest problem being the lack of time and budgetary constraints, not to mention, I am only one man.
My best way to describe the development state currently would be that the most work is being poured into creating maps, improving and testing existing mechanics along with polishing the overall experience.
So, when can you play the new demo?
Very soon is the most specific I can get with an answer currently. We'll be releasing the new TIRELESS 'Re-envisioned' Demo (Update 15), a demo that will consist of the newly redesigned tutorial segment and a special level designed for the demo of the game.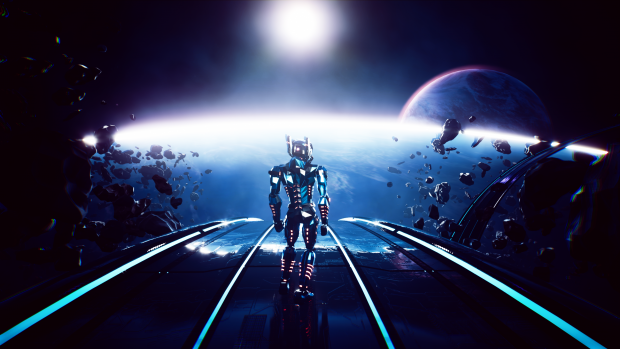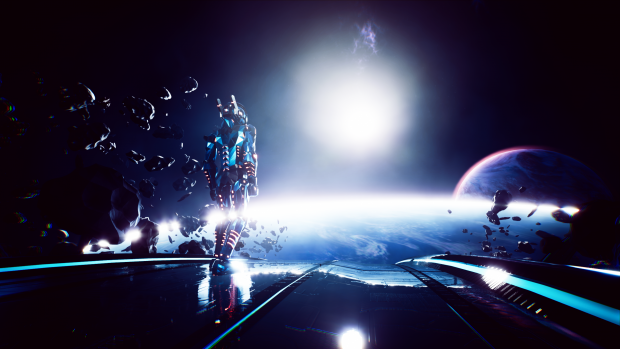 Stay tuned everyone and feel free to ask questions and share your opinions with us!