Hello beautiful people, i'm back to horror with this new mod El Fantasma.
I'm putting everything into it, it's gonna be way better than anything i did before.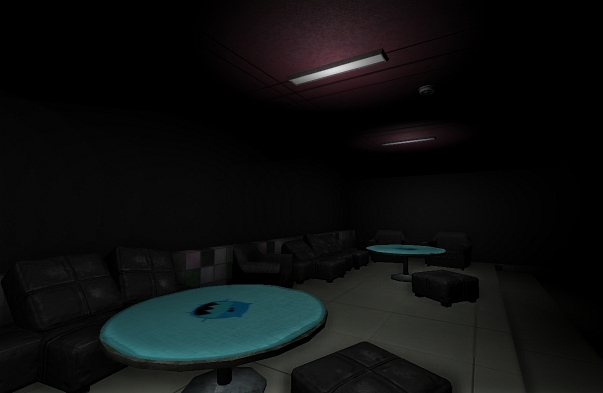 (Images are work in progress, not the final product)
All the cool stuff i got planned have worked perfectly in test stage.
If things keep going well i'm gonna have news soon, maybe a video or two.
Also Rapture is making epic models for this.
Make sure to put this on watch and i'll try to keep it updated.
Amn.-