Hi, Im Jerónimo Cabrera, the Level Designer/Game Designer of Dead Morning and I want to show to all this great news about the development of the game:
New Features and things:
- We are now implementing some new features that you will see in the game, like Flashback events, Screamers sceens, and that kind of things.
- Also we are doing the basic things for the inventory of the main character.
- We are more advanced with the levels and now we are doing the basic things with the first levels and doing some kind of progression with the game.
- Now the game have a more storytelling things that you going to found in the game that it makes a more interesting game in that aspect.
- A lot of things from the programing side are finished, but there are more missing in the assets side.
- We are now doing some basic things about the ambiental music of the game and finding one style for that.
- The game progress is some little slow because this is a hobby proyect, but we are strong and patients, and always are some game progress.- In the side of the trigger events we are progressing a lot, here are some examples of that:
Here is one trigger that allows us to had blood in the walls like if one body explode :)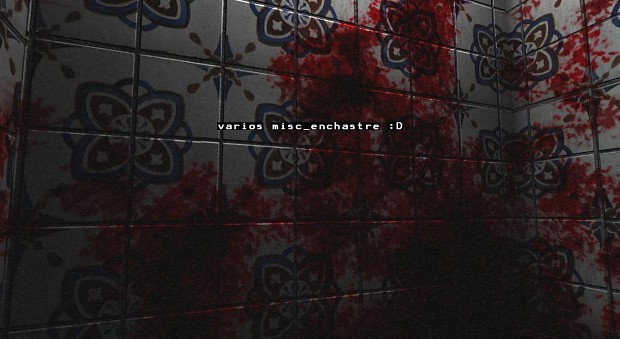 Here is another trigger event that allows us to have one ladder system for the game: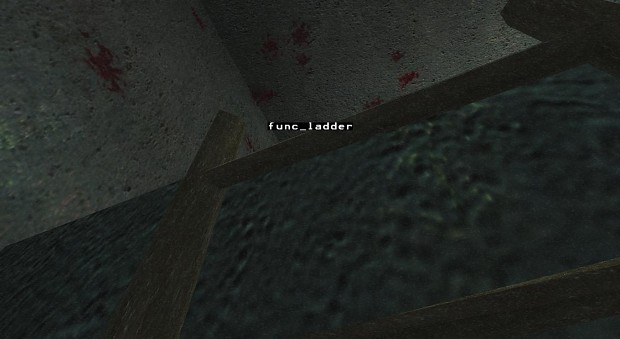 We also are showing our first Teaser trailer of the game:

We hope you liked and enjoy the teaser and if you want suggest this trailer please ;)
So yeah the game is going very well and we hope that soon we can bring some more news or media of the game, so follow the game if you are intrested in more news about this proyect.
And we say you goodbye with this 3 new screens of the game, hope you like all the new things of the game: