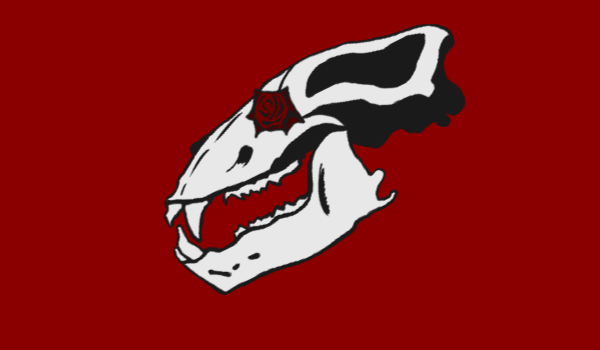 Hello everyone!
I have some news for you :)

All the storylines of Chapter Two are completely ready! And I'm starting to draw graphics on an ongoing basis. So I can tell you the approximate release date.

The release of Chapter Two will be in August-September 2022!

And so that you don't get bored, as soon as new materials appear, I will share it on my social networks.


In the meantime, catch the biggest discount on Chapter One. I would be very grateful to you for your support!
Steam: Store.steampowered.com
Itch: Morgana-at.itch.io
See you soon ;)

Discord: Discord.gg
Twitter: @Morgana_A_T
E-mail: morgana.a.t.dev@gmail.com