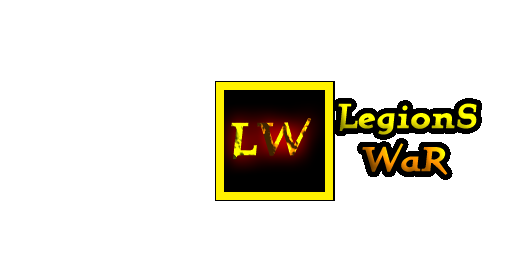 Hello MoDDB community,this update has included many serious fixes,in this time update a little delayed,here causes:
1.Dargons resize and maybe new model for dargon melee.
Yeah i know recently i change the model but here two causes,first style of model not suitable,second hard to click cause of this is the gamma.Cause of model size is simple,in battle dargons so big's and sometime cause of this difficult to see your\enemy\allied legionaire.
2.Updated main screen.
Old screen going off,it's time give Legions War a new screen goodbye old screen.
3.New legionaire.
I'm currently work for Kairo model\spells i want create this legionaire what can give the player tactic's feel.
4.Fixes a bugs with Young League and adding some new parameters.
Young League has bugs thanks to RainbowDust and Belkaww for reports this bugs.
5.Legions War in-game changes.
I have some improves what give more tactic's to game.
Anyway watch the upcoming news about update and wait release.