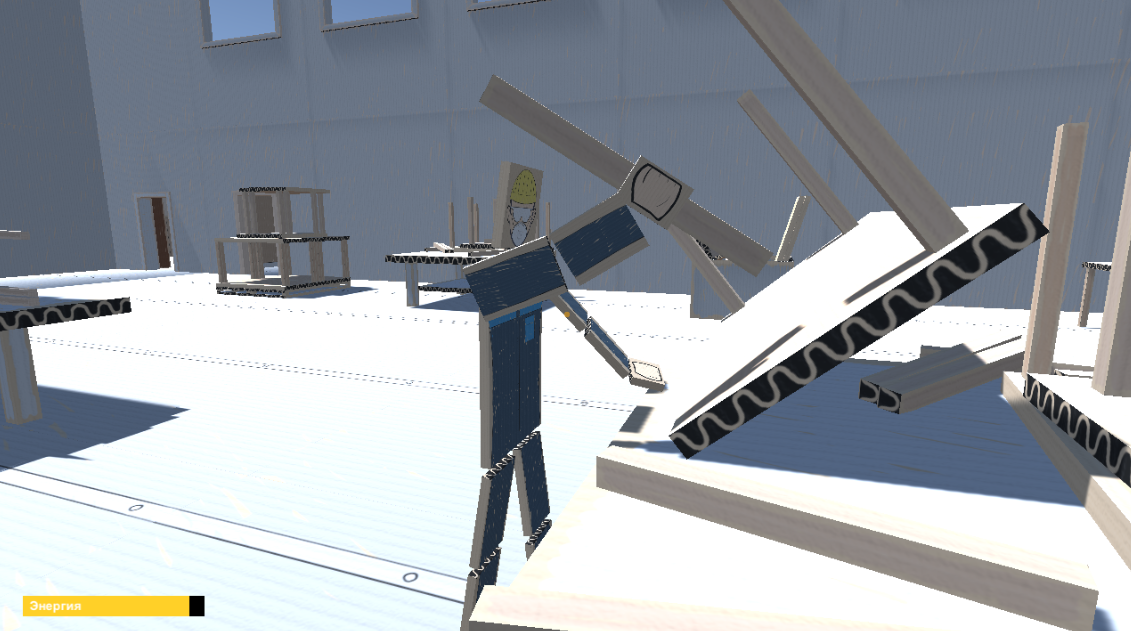 I have completed almost all the technical part of the second level, it remains to complete the visual part. Namely: customize the interface, draw textures for some objects, new clothes for employees.
The same thing remains to be completed: Sounds, level design, translation. In general, there is still a lot of work.
After this update, it is planned to add a co-op mode. Connect 2 workshops and 2 craftsmen will work for the common good.