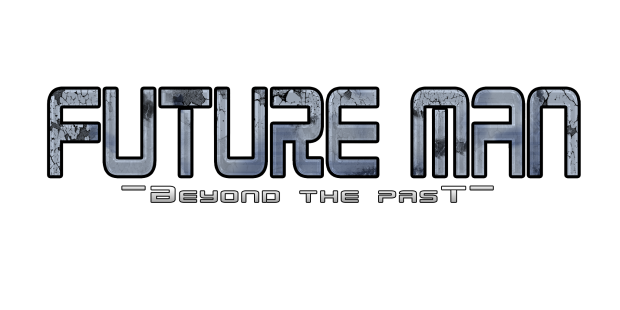 Hello all!
In today's update we want to bring you the latest concept shot image from our new enviornment concept artist. The image shows our hero from the back, looking onto the amthosperic vast landscape where a big castle rises of the ground. This concept shall represent the contrast between medieval times and the hero from the future.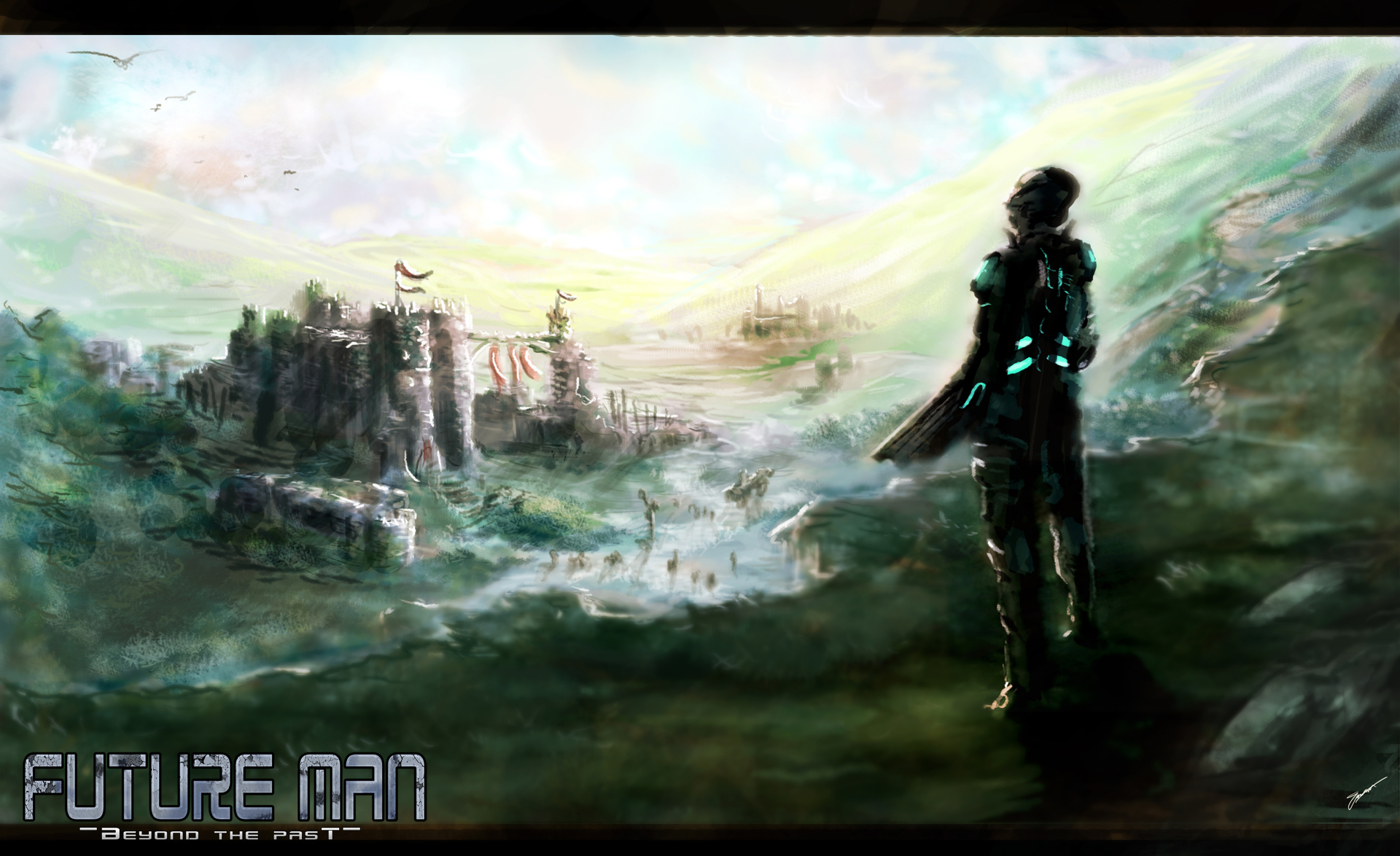 ---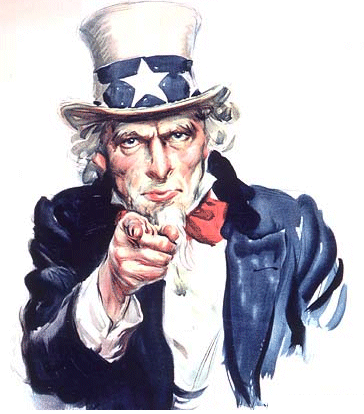 We like to announce that we're looking for an experienced programmer and a talented animator. We want to expand our team to finally finish our first Prototype of the game.
If you think you're the one we're looking forward please head directly to our Joblistings (If you like to join our little team, but don't find a joblisting for you,please feel free to apply as well. We always have an open ear for great talents!)
Thanks for reading, and please subscribe to this page.
Big things are coming!
- Vescor Games