While we were working on Netherworld:Gates Of Hell and on Netherworld's Comics (SPOILER!!!) my brother made a sketch of a little and cute puppet:
STEEVEE!!!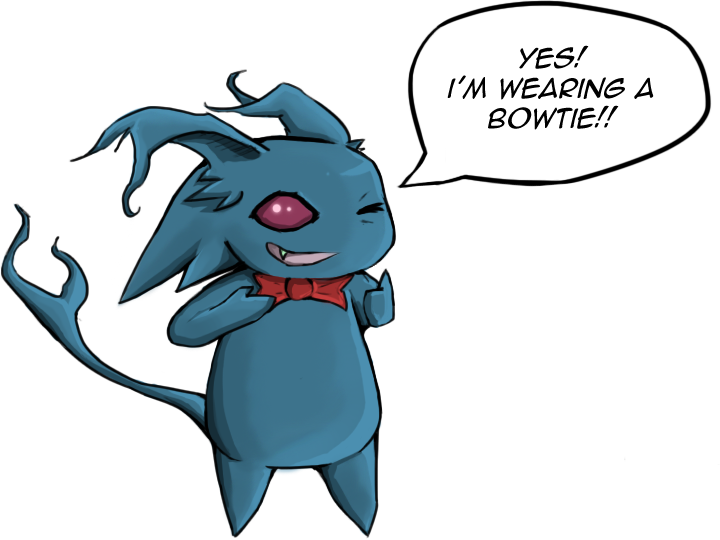 This cute guy gave us the inspiration for a physics game where physics is not the main gameplay feature.
In Steevee gravity you have to reach the door for the next level changing world gravity tilting your device.
Here's a couple of screen: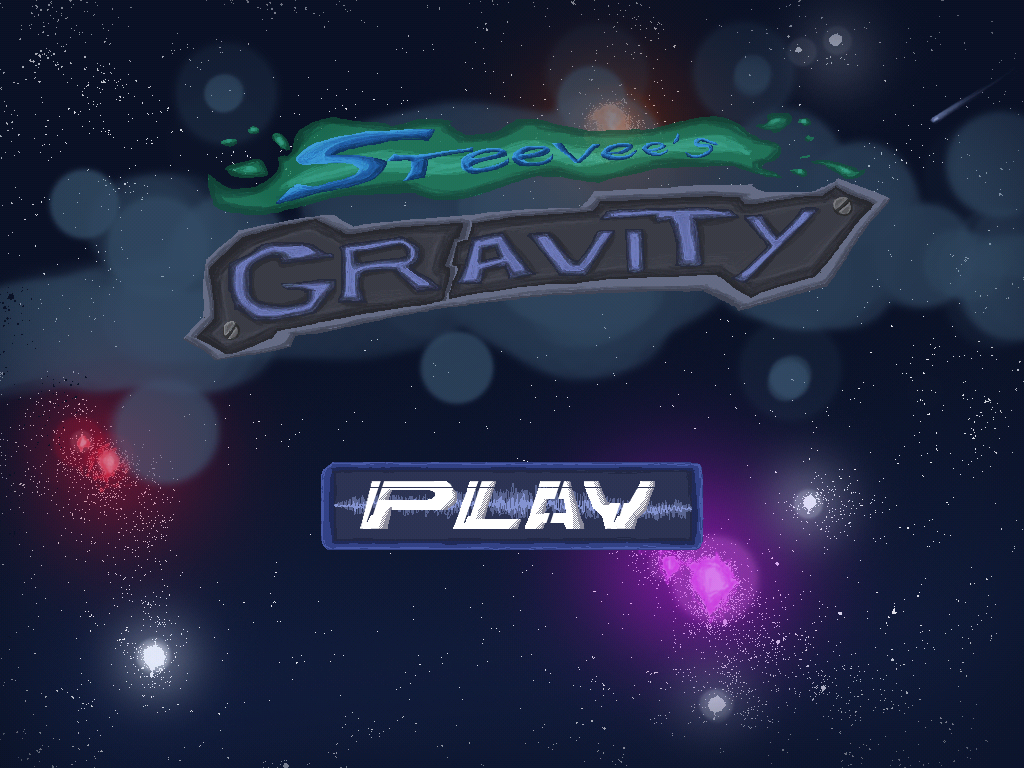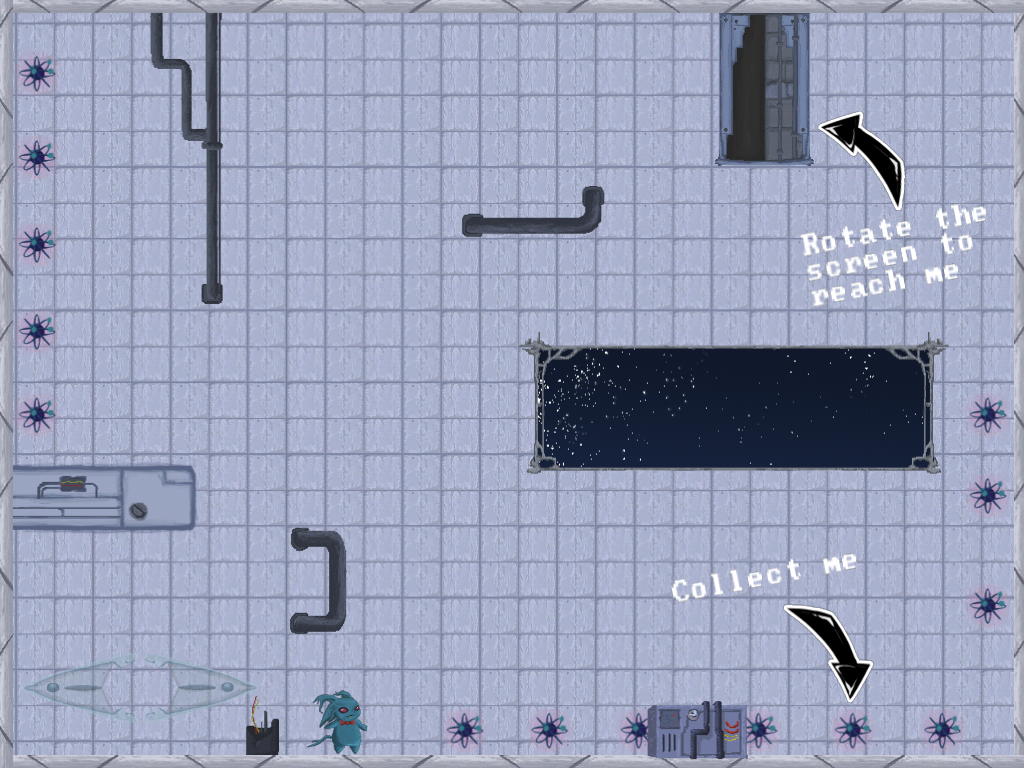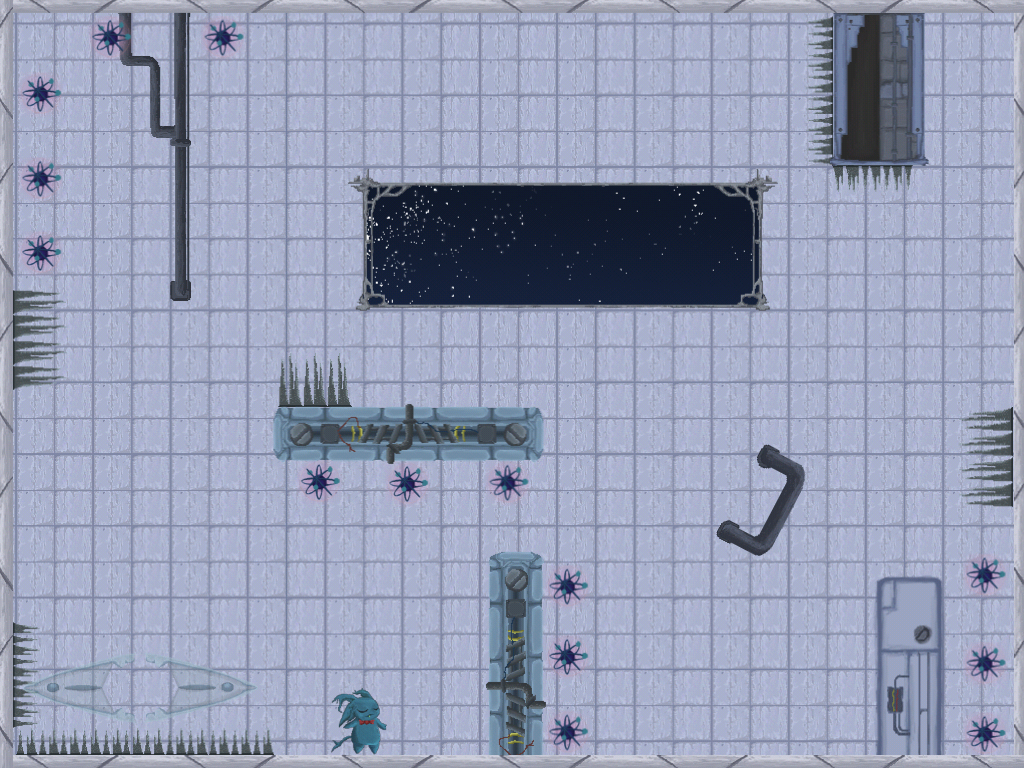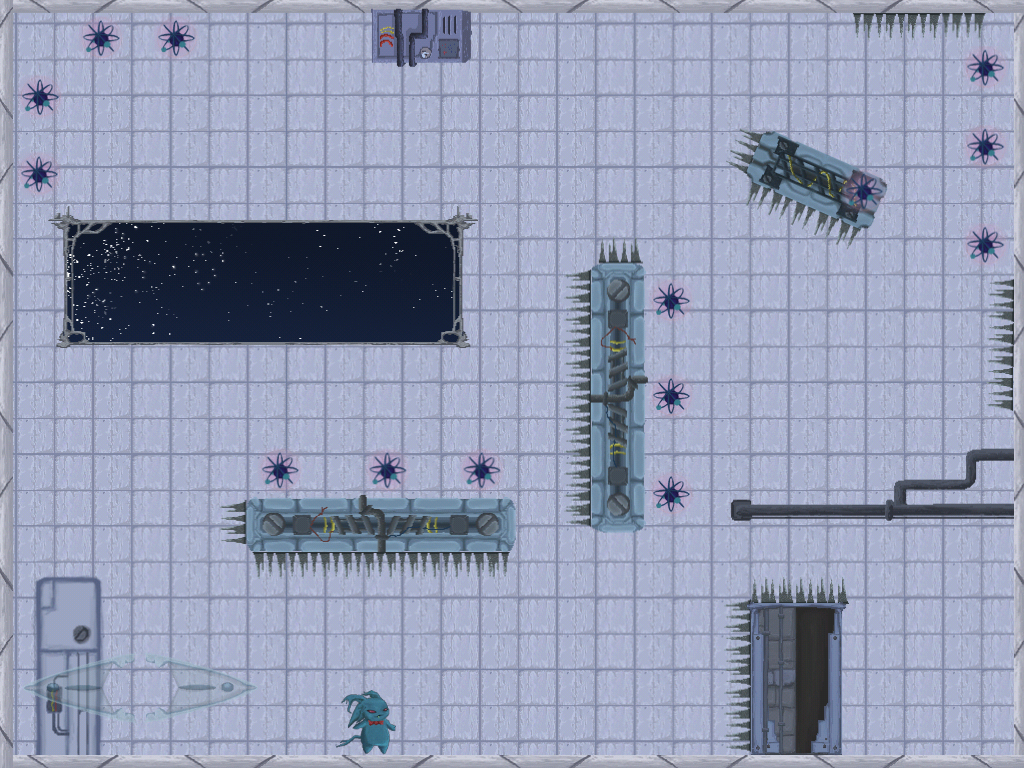 Next update:
- More screen
- More features explaination
- More Steevee
- More bowties!!!