Happy Near Year comrades!
Long time no see but here we are finally reaching one of the most request milestones...ingame footage!
So lets not wait any longer and get on with it
It's still a bit rough but it captures the essence of our game.
So what have we been up to all this time. Well despite popular belief building a Multiplayer RTS game from scratch without funding will take some time especially when you have just one programmer. Last year we have been battling with desyncs, hosting alpha tests and working on the game flow. After all that we can finally say that we have a working prototype on our hands that we can proudly display to the public. There are still some basic RTS mechanics we still have to nail down such as: Fog of war, grid based building limitations, rallypoints, aircraft, infantry and some of our own spicy mechanics that we will reveal at some point.
As for the Art side of our game we have been keeping our game up to date with latest visual innovations brought to us by unity. European roster has been modeled and animated along with units and buildings. We shifted our attention to Carphatia, you can see some of their updated units in the trailer. We will however reserve them a full reveal update for later. Our 1v1 map is mostly finished and we have been working on a 4 FFA player Map.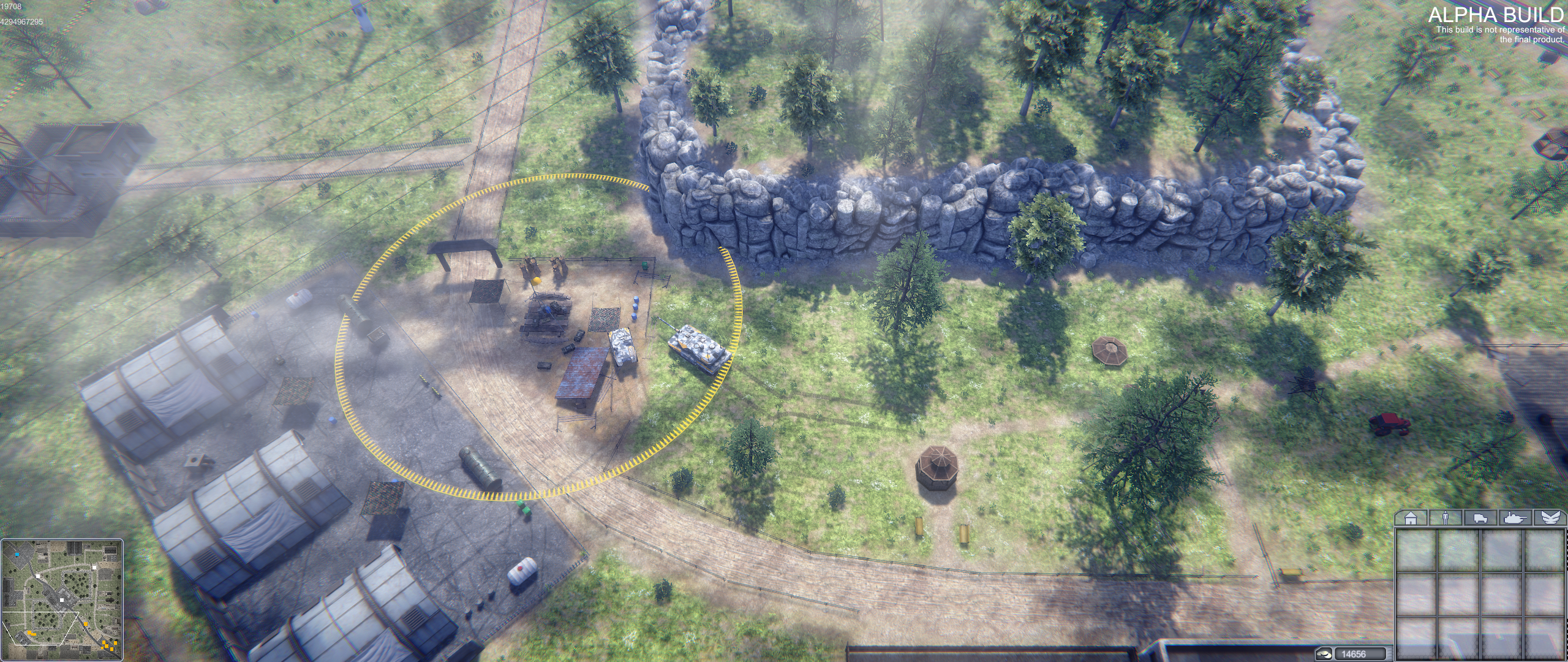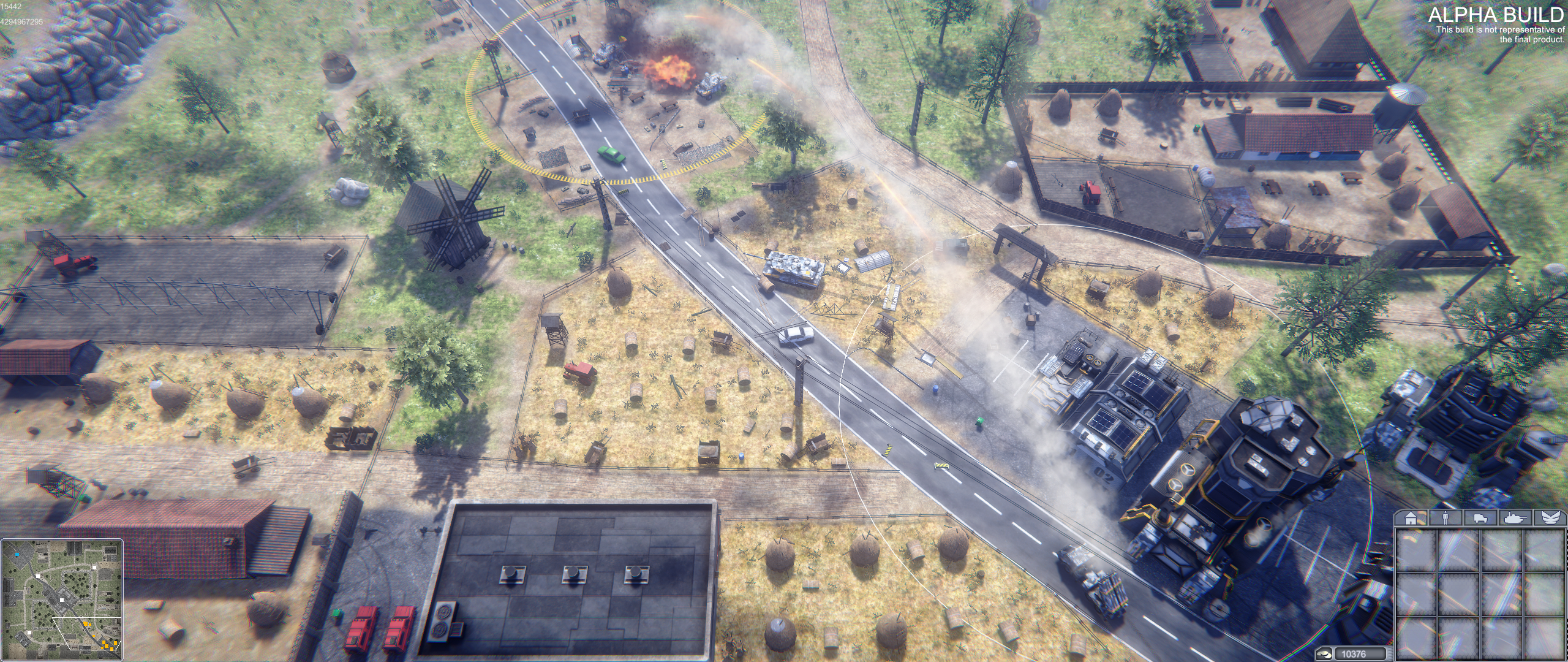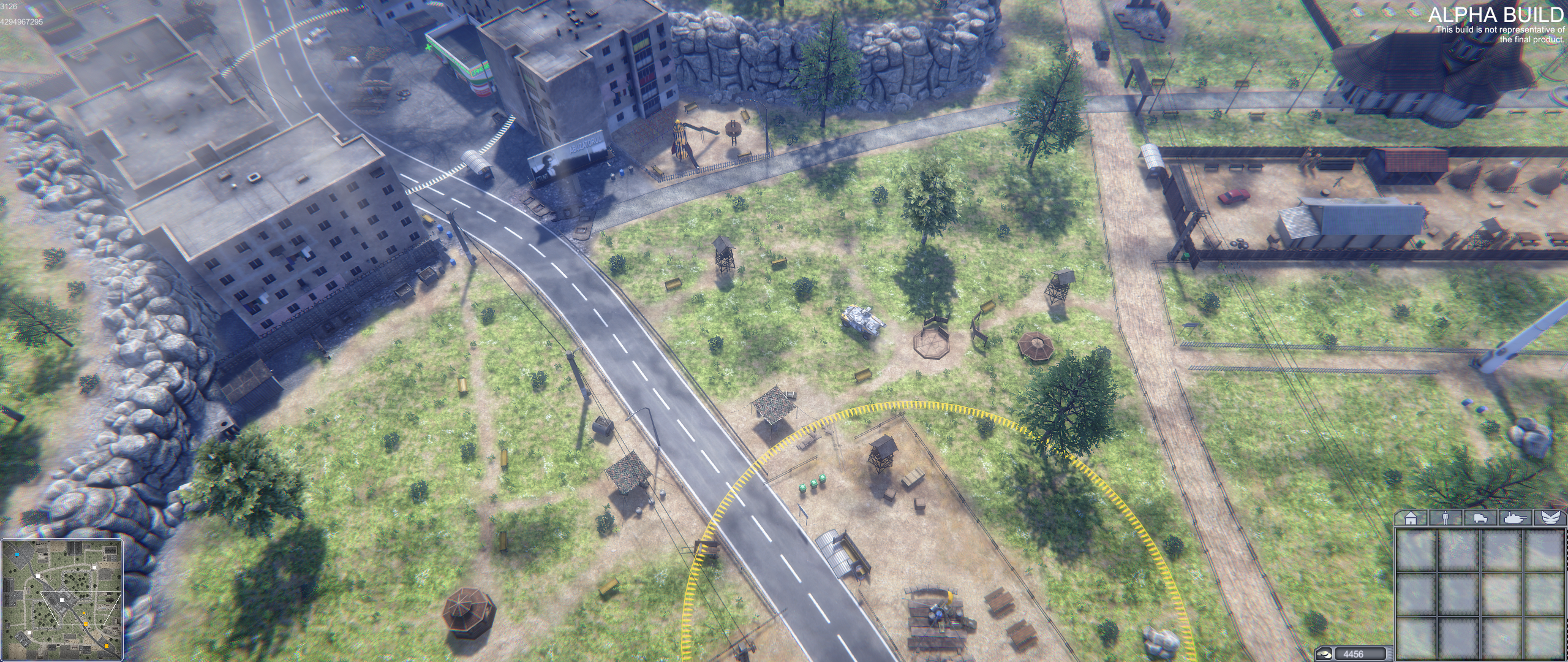 All in all we are proud of our progress. We will soon be heading to steam as well, hope we can meet you guys there. Thank you for all your support and kind words, you guys have been great and motivated us to work harder and bring this whole project to life!
To keep up to date please join our newly made discord server:
Discord link: Discord.gg
And drop a like, follow and all that goodie to our pages
IndieDB link: Indiedb.com
Facebook link: Facebook.com
Youtube: Youtube.com
Have a wonderful New Year and hope you enjoyed what we had to show.