What has happened in the new year!
New Years Trials
So a lot has been happening in the new year already, most good but some bad so lets start there. 2 weeks ago a lovely thunder storm fried my tv, cable box, rougher and desktop. I finally got my desktop back from insurance a couple days ago so that has slowed me down a little but not to bad and Meshing about has had to move houses unexpectedly which has slowed him down and what does all this mean? It means that the demo is being bumped back to the 24th of this month so we can catch up. :) I also might of increased my screens to 4 with this new build...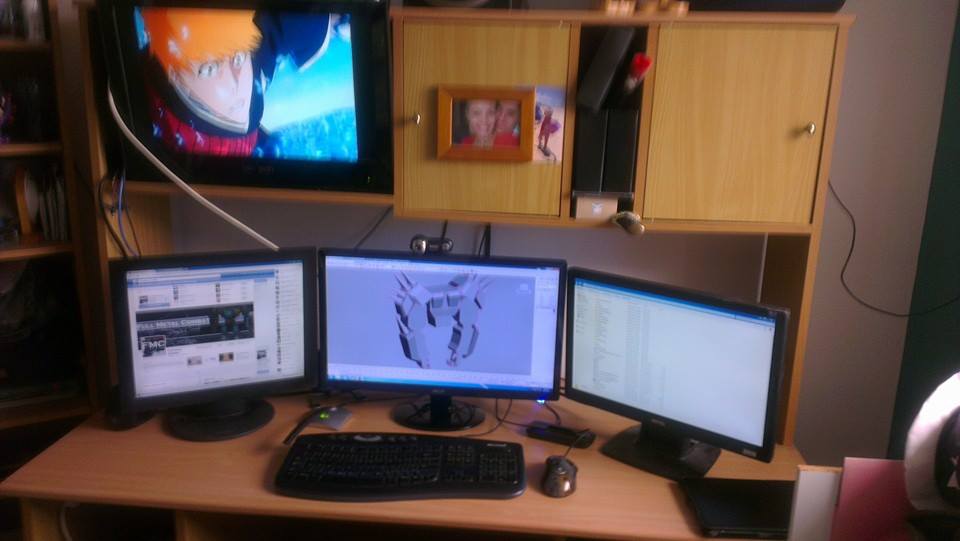 New Years Character Sheets
So I decided to start making character sheets with basic information on them for all of the NPCs so you can have more information about each of them and what part they play in the game. We also have several new Character designs done, including Alex who is an Officer of Kronos, Brittany Who is a Guardian of Kronos and Cody Who finishes of the roster of Guardians of Kronos.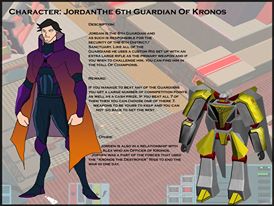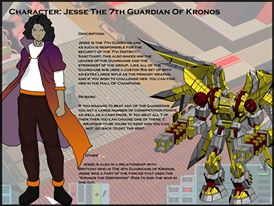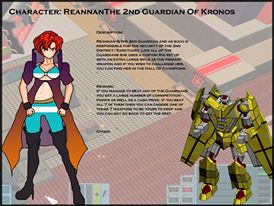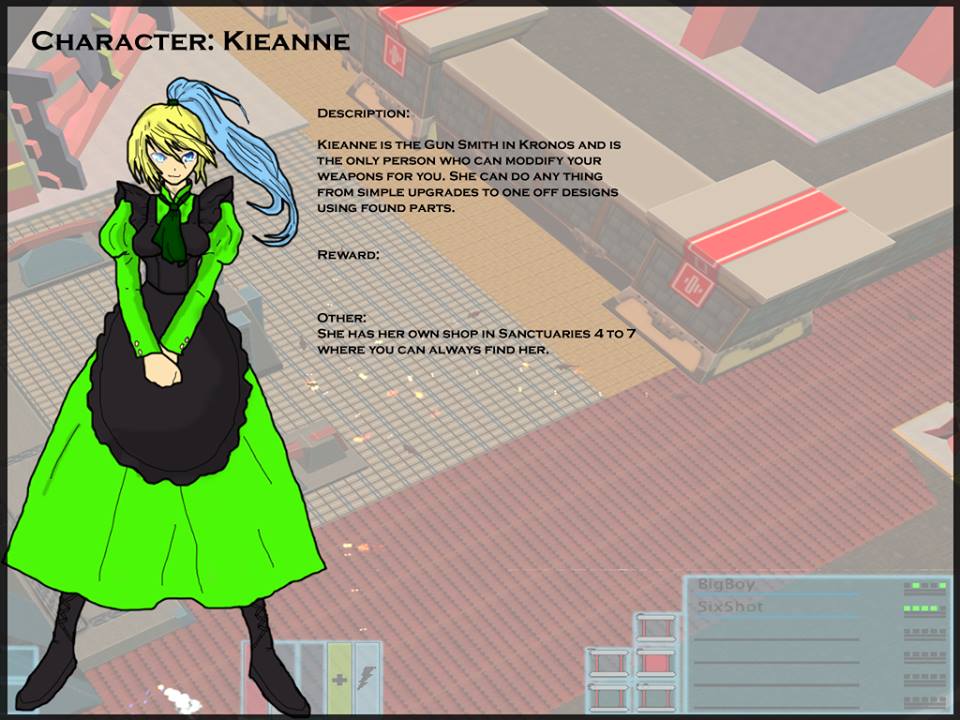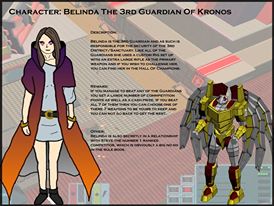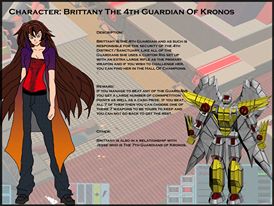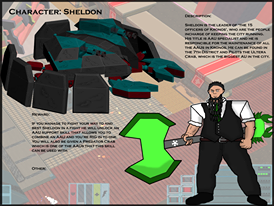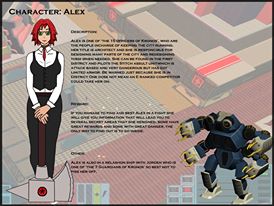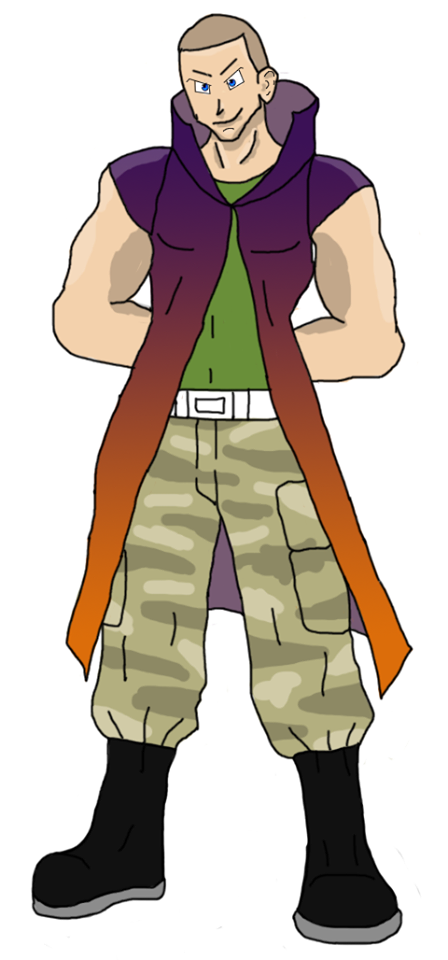 New Work from Meshing About
Tom aka Meshing About has been hard at work on making a new arena for the Sanctuary Arena matches and he has been working on the Dragon King Tower which are going to be finished to an alpha level. How ever he has also been working on making a polished version of the Death Scythe Crab to show what final products will look like since the work at the moment is alpha level to get the game feel down.
Thanks
As always thanks for your time and interest, if you have any questions don't hesitate to ask :)
If you would like know know more about FMC or Meshing about, all our socials are listed below.
Have a great day!
Full Metal Combat Socials
Facebook.com
Youtube.com
Twitter.com
Fullmetalcombat.tumblr.com
Indiedb.com
Meshing About Socials
Facebook.com
Youtube.com
Twitter.com
Meshingabout.tumblr.com