New addition
* World 5 "School World" has been added.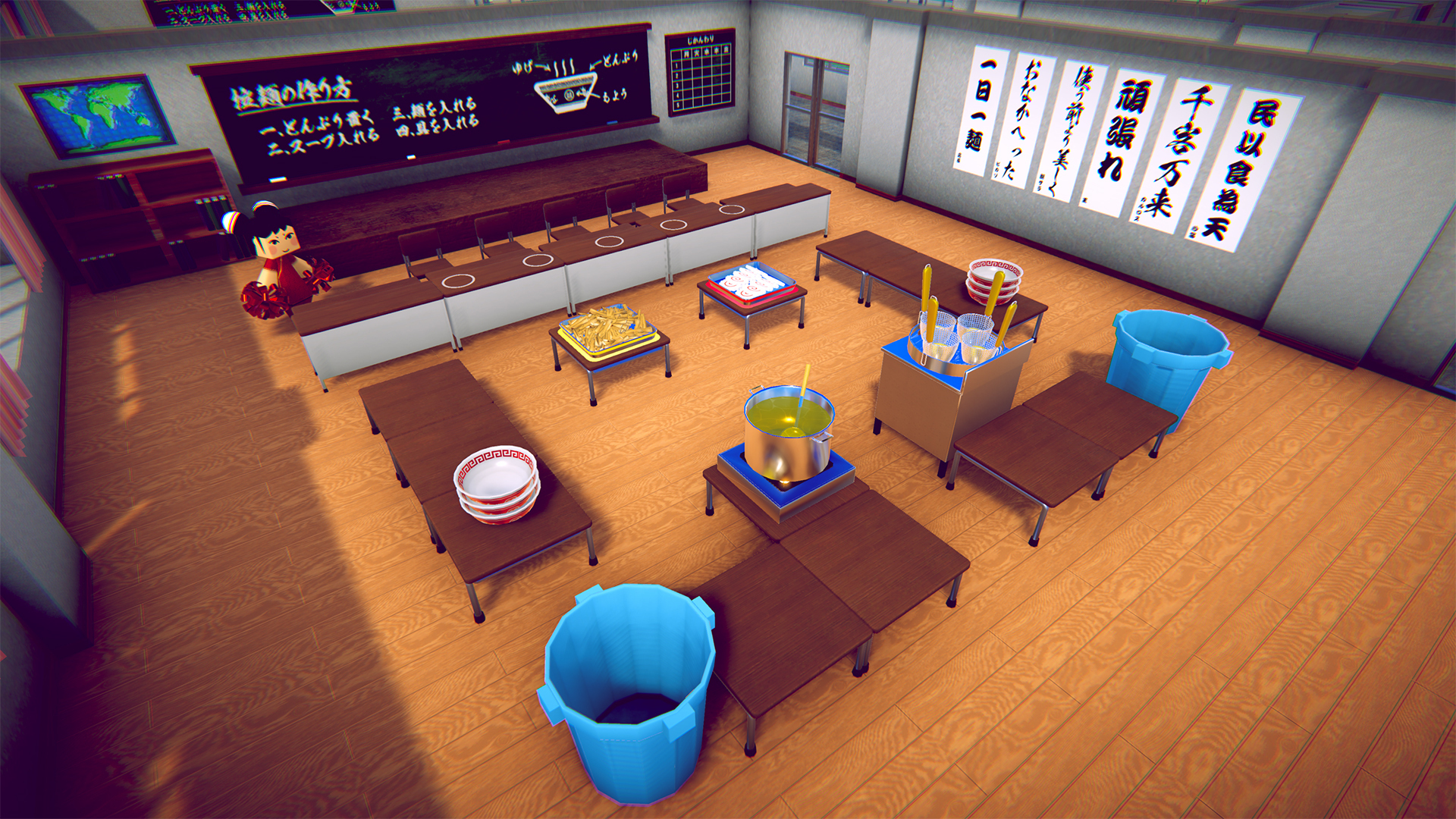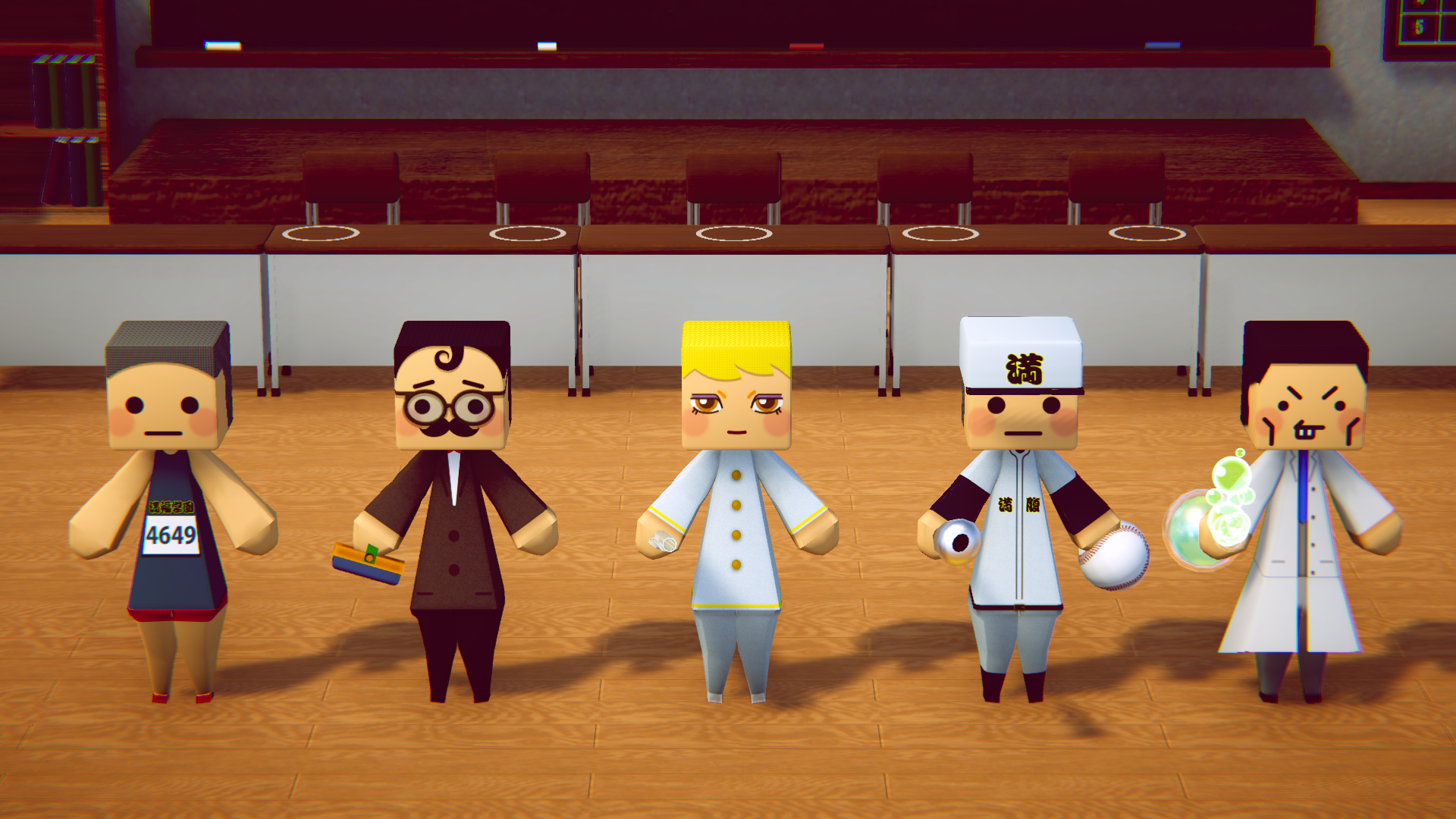 In School World, five new characters will be introduced. After a certain amount of time has elapsed since the food was ordered, the game performs a variety of actions, including throwing mysterious chemicals to make the player bigger, hurling blackboard erasers at customers to change their orders at random, and playing gentle music on a flute to put them to sleep.

* New playable characters "Ryusei" and "Shizue" have been added to the game.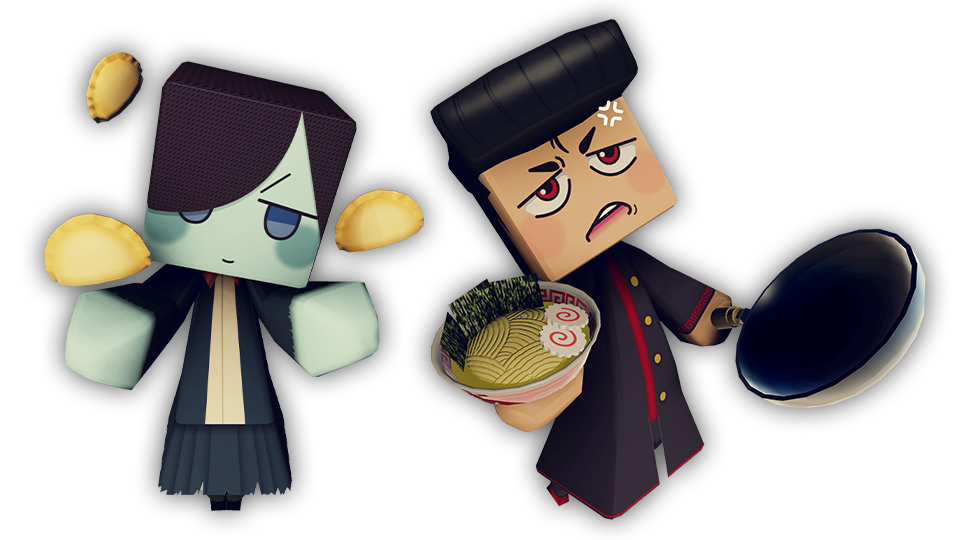 Balance adjustment* The stage time limit has been changed to 5 minutes.
Also adjusting our mission scores to match this.

Improvement* The mark indicating the readiness to throw has been changed to a more visible position.
* Added an effect for when the big food guy sits down.
* Added an effect when a customer receives a dish thrown by the player.