New Website Beta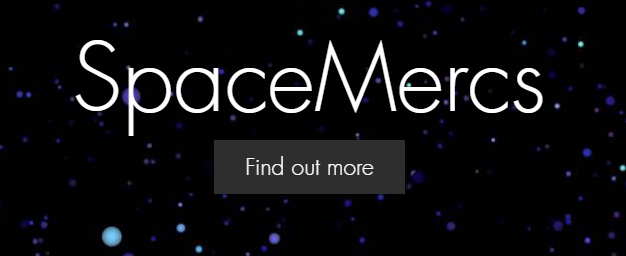 The home screen on the new website
Slideshow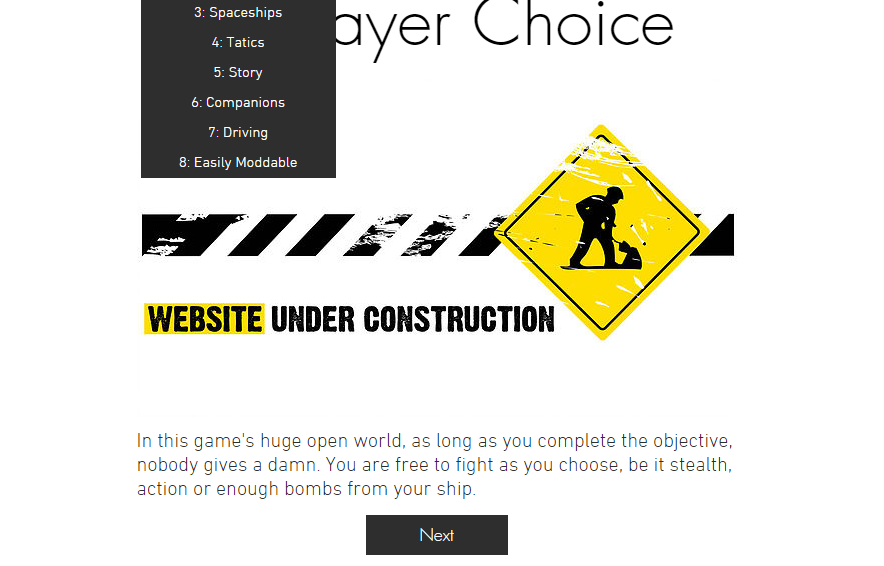 This slideshow shows 8 reasons to play the game and is accessed with the link on the home page or by selecting it in the drop-down menu.
Social Media
The next tab, Social Media, shows our indiedb page, YouTube and trello. We will be posting vlogs on our YouTube and live updates are already up on trello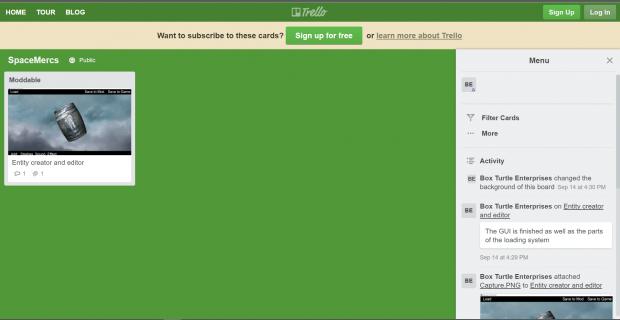 Blog
In the future, we will be posting all announcements on the blog. Now, you can see that the only post is a post announcing the website.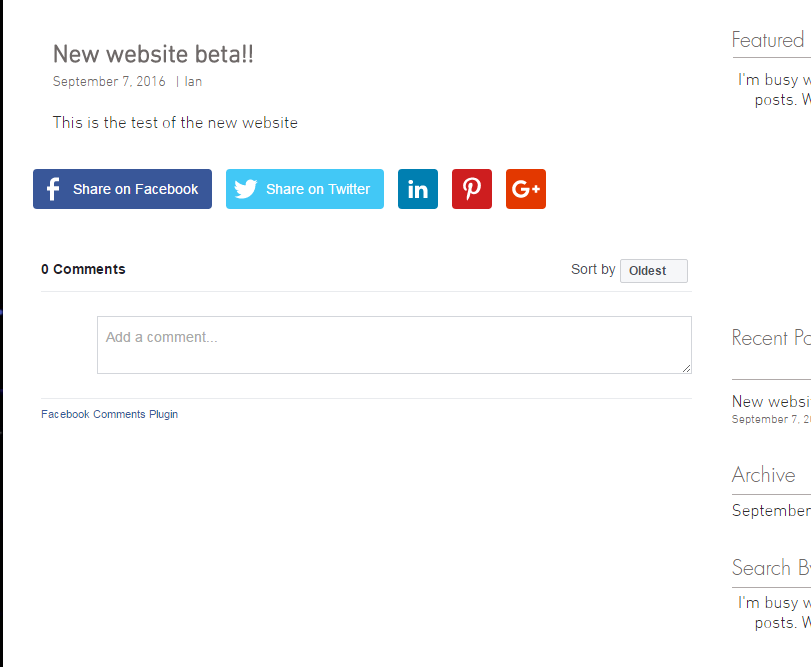 Our first blog post!
Developers
This shows you who is working on the game and how you can get involved with the game
Community
This is still in the works, but once it is done it will allow you to send me your ".entity" files and help with the game.
You can view the website by going to this link: wix.to/eYBHAAc
Thanks to wix for hosting the site! Expect the first vlog soon because we have so much to talk about!