Reach The Roof is improving more and more. As you have already seen, little features like the highscore table on the right side and the news ticker near the header of the website are little improvements, to give YOU more feedback.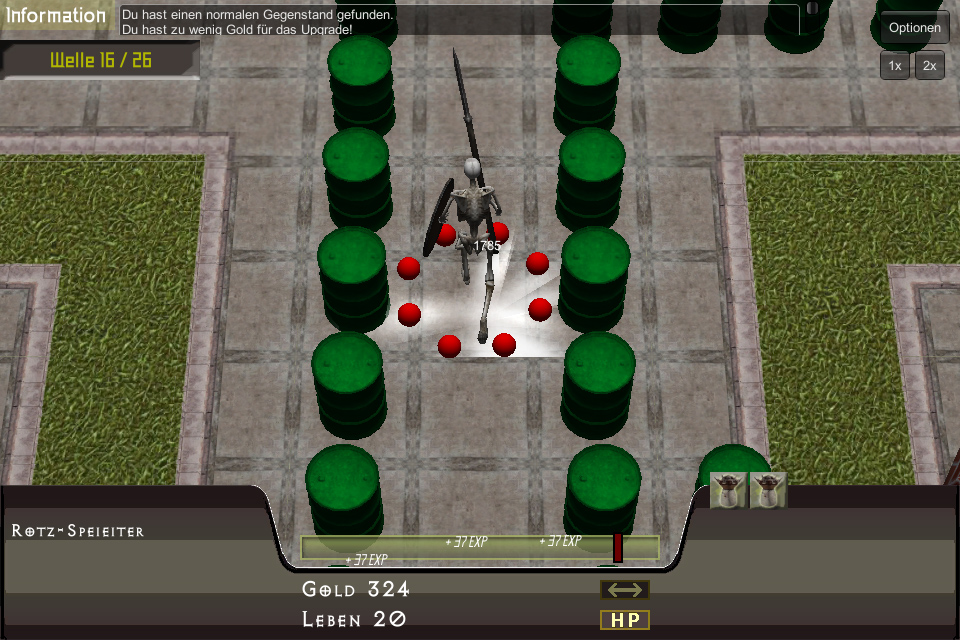 But thats not all. There are a lot of new fundamental changes in my mind that will follow soon. The item collection is getting on my nerves. The micro management on the inventory to delete normal items is annoying. Why there are normal items at all? After 10 challenges everything is over, does this have to be? And where is the companion? Why there are attributes like "flying speed" or "companion damage"? Where are the action skills? The balancing of the game isn't good at all, after 10 waves of monsters you collect so much gold, that you do not know where to spend it. The tower upgrade function has to be improved: more efficient! Why I can block monsters ways? Monsters will walk through towers as well! And where can I find the different difficulties?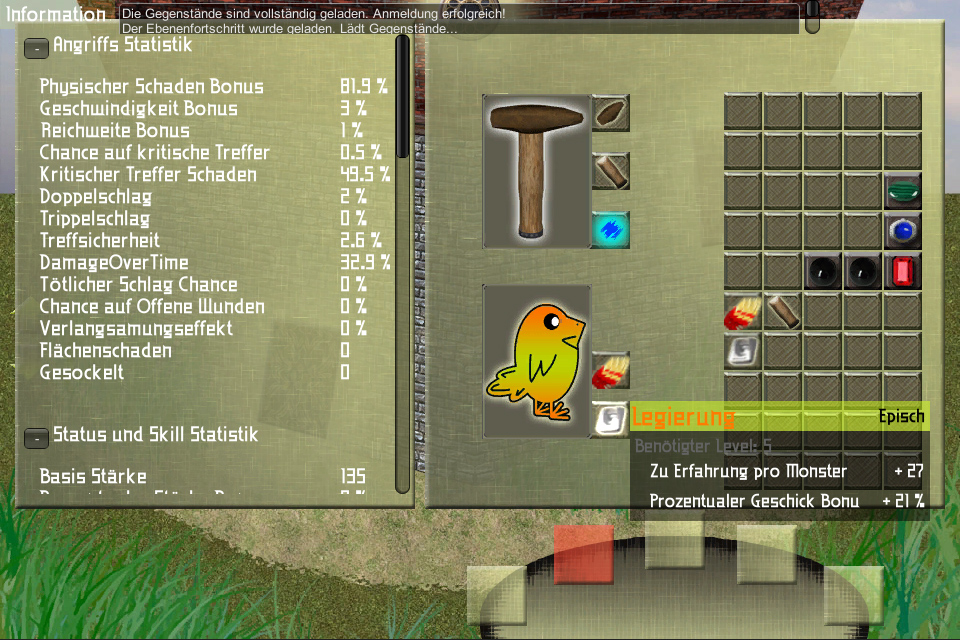 All these things are listed on my TODO-list and will improve Reach The Roof with the help of time. There is also planned to introduce a competition mode. Here you can conquer other players and achieve better highscores then your friends do. If you finish the challenge and you are better then your opponent you will be rewarded in a extreme way to make you and your character even more powerful. The highscore will be implemented too, so you always are able to compare your achievements. In addition you are able to unlock new challanges. Every challange consist of three difficulties. If you defeat the first one the next one will be unlocked. But be careful – the difficulty levels differentiate essentially!
Alright. Who is going the defeat the number 1 of the current highsore? Let's go!