This is the update for a new gun, the Lewis gun.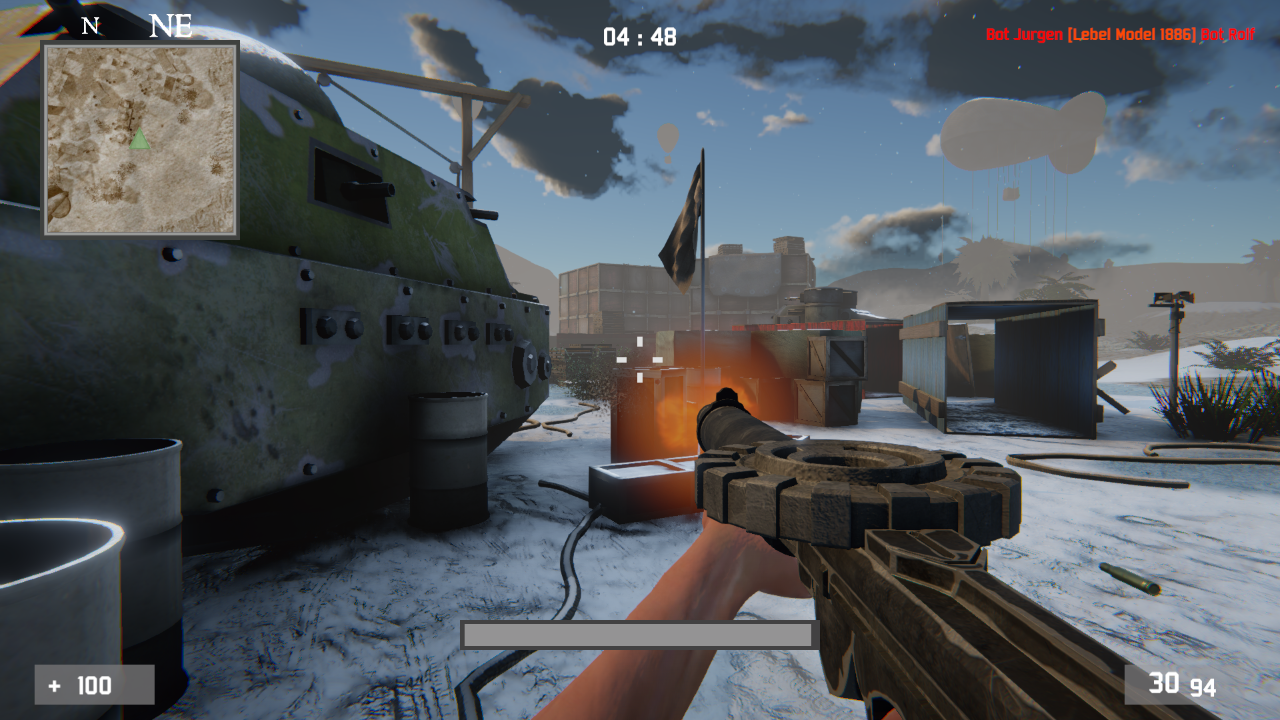 The Lewis gun is a classic in world war folklore and history, making it a must have for Grunt1914. The gun is of English origin and was mass produced in England during its early lifetime in 1914.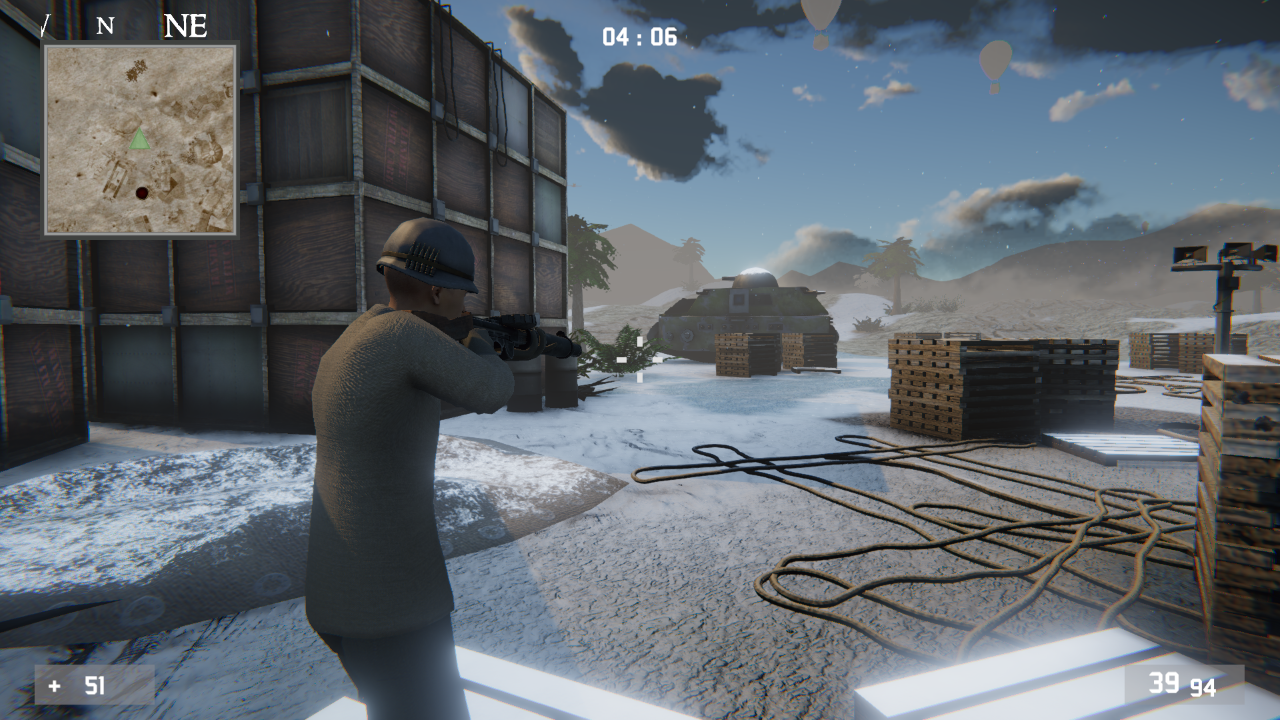 Using advanced cooling techniques the gun has a 47 round pan magazine. It has a incredible RPM of 600 in Grunt1914 and does allot of damage over a short period!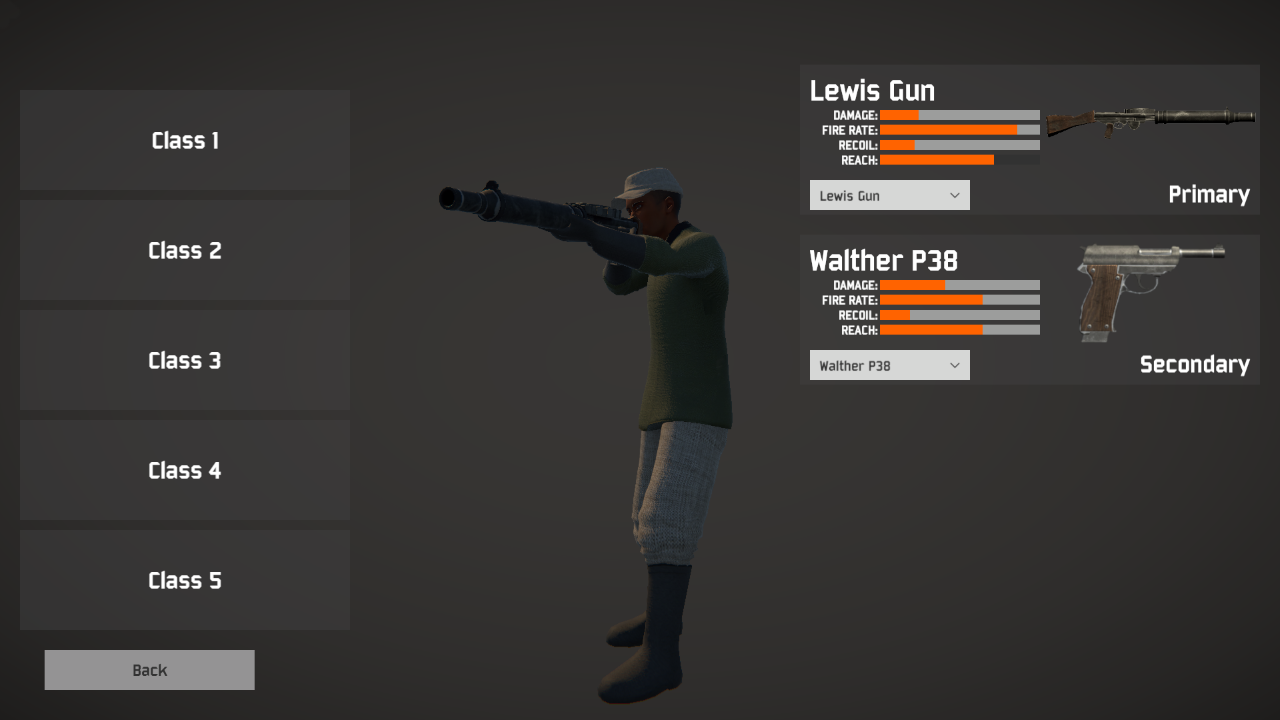 Using this new weapon you are sure to become the ultimate run and gun grunt out there on the battlefield! Heavy style!