Back to the development, we have been redesigning some aspects of the game keeping our artist occupied.
He is done with the design of the brand new "WARDEN SPIRITS"!!! what we used to call ghosts have now turn into a much more fun
characters which will have more presence in the game. They are more colorful and are more representative of each family.
We also pretend them to be more narrative and to unify the game theme. Here you have a little description, the hi-res drawing and an in-game sight for the first four of them!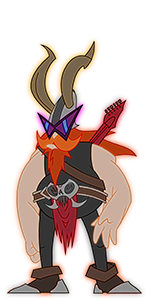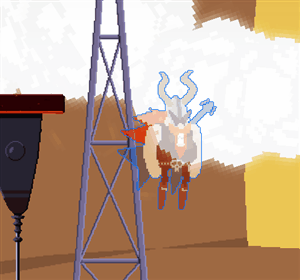 THOR:
Warden of thunder, storms and vikings. Although many assume he likes Metal, he´s more of a fan of progressive rock, really. He doesn't take it well when people comment on his overweight, although he is exercising to tone it down a little, and be a better, healthier God overall. A nice dude that tries to keep things civil among his other Spirit peers.
But when he plays, he plays to win…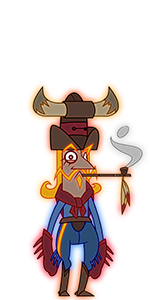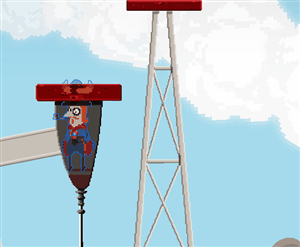 BUFFALO WILL:
Ok, so he is not a spirit, or at least he wasn't until his fame propelled him into Olympus to join his current pals. He likes to call himself eccentric, but the others think that it's only an act to overcompensate for his mortal origins. He has a bad temper and loses it frequently, bringing the other spirits to start calling him Hot Horns.
What they don't know is that he is an excellent poker player, and everything around him might be a ruse so he can win…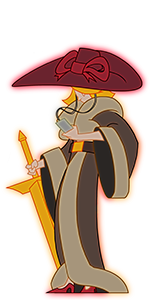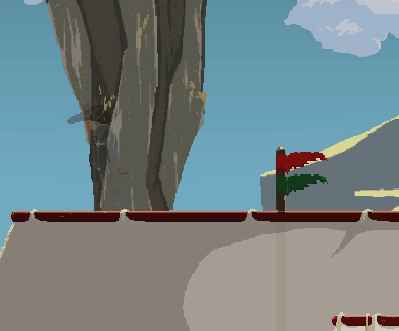 LADY OF THE LAKE:
The guardian of everything that's old, good and proper. An English, of course. Her uppity attitude sometimes gets her in trouble with other spirits, specially with that carefree, scrappy Itzpapalotl, who doesn't know her place. But she takes pride in always replying to the mockery with elegance and wit.
Except when they call her the Loch Ness Monster. Just don't do that…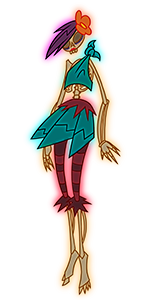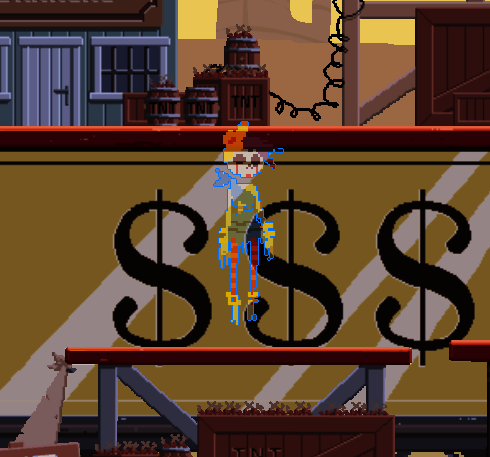 ITZPAPALOTL:
The warden of Agriculture and death. She likes natural things, because, you know, now everything is manufactured and processed, and that can't just be right for you. Despite having a skull as a face, she's a carefree spirit that projects positive vibes wherever she goes.
Currently she's trying to get Thor to pick up yoga.
Greenlight update: We are doing good, climbing in the ranking steadily. Thank all of you for your support.