We have finally gotten snow outside our office and we feel like it's the perfect weather to just sit inside and play Sanctum. And to give you that extra holiday spirits we wanted to share a gorgeous new wallpaper made by our very own Emmy.
So pick up the wallpapers at Coffeestainstudios.com and you'll hopfully find one that matches your resolution.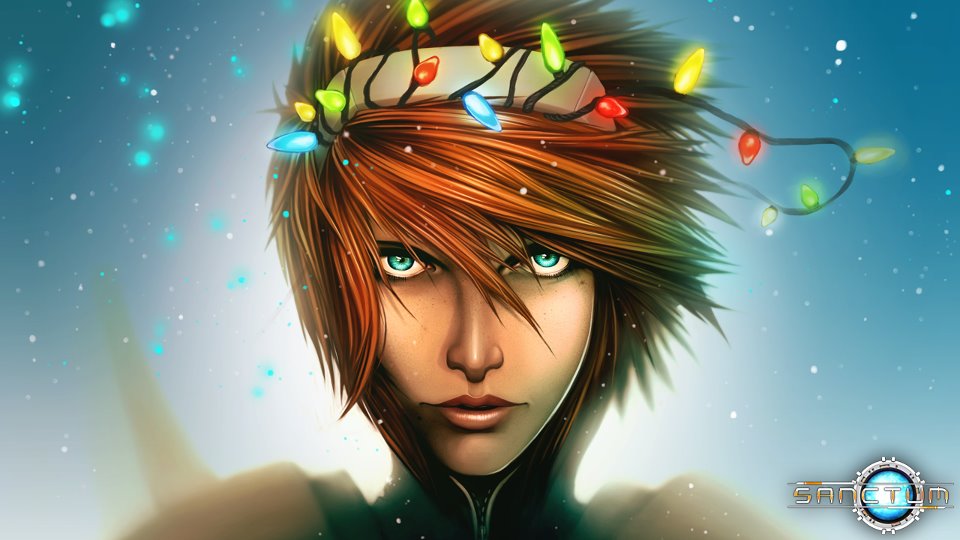 Oh, and don't forget to vote for us here on indieDB as well!
Happy holidays!
/Coffee Stain Studios