Hi all,
We've been busy on preparing for a new trailer and wanted to share some updates with everyone. We've got some new pictures and footage to show you all. Progress has been really well and we are close to a larger trailer release in the coming month or two.

New Footage:



New Screenshots: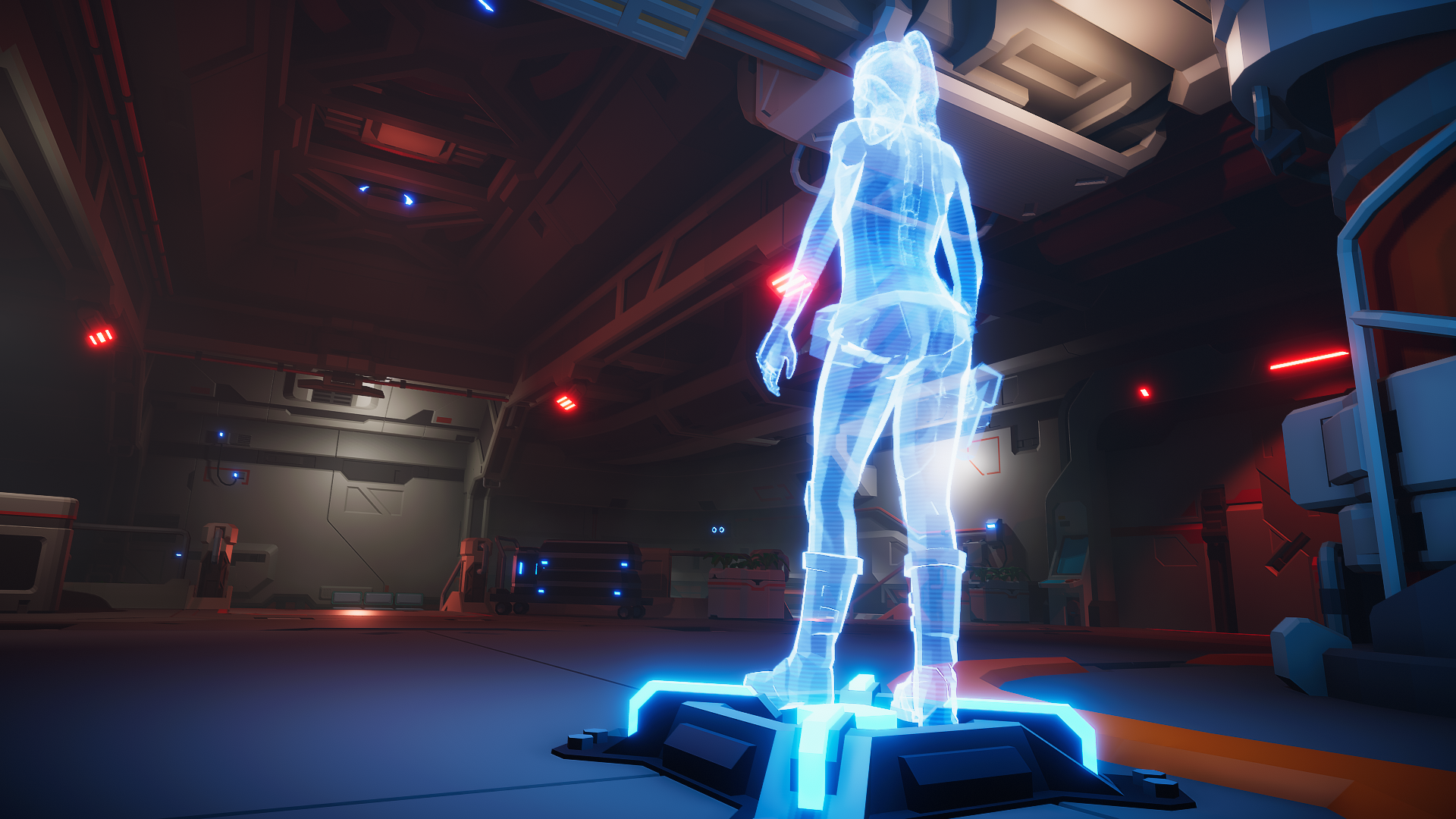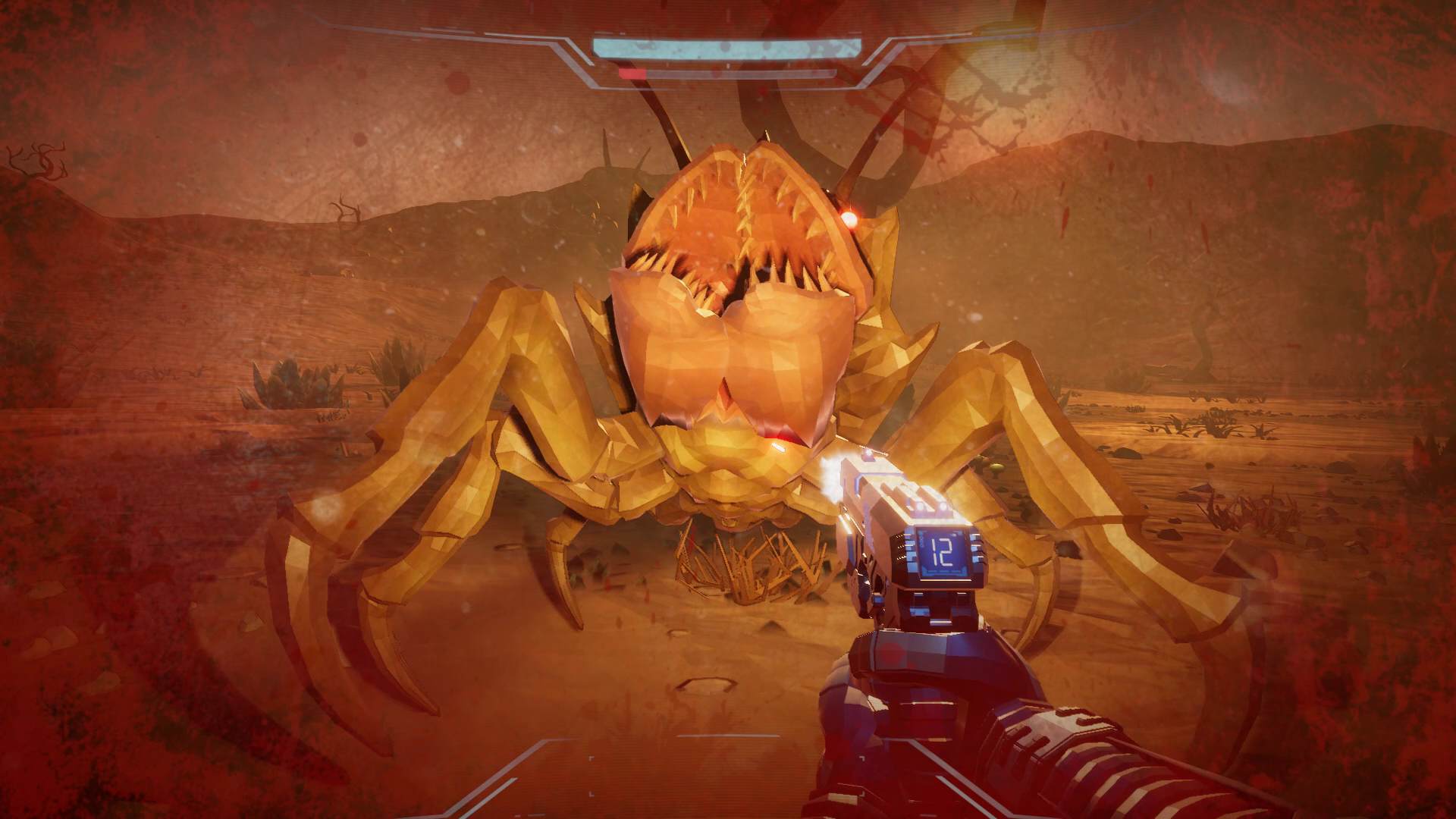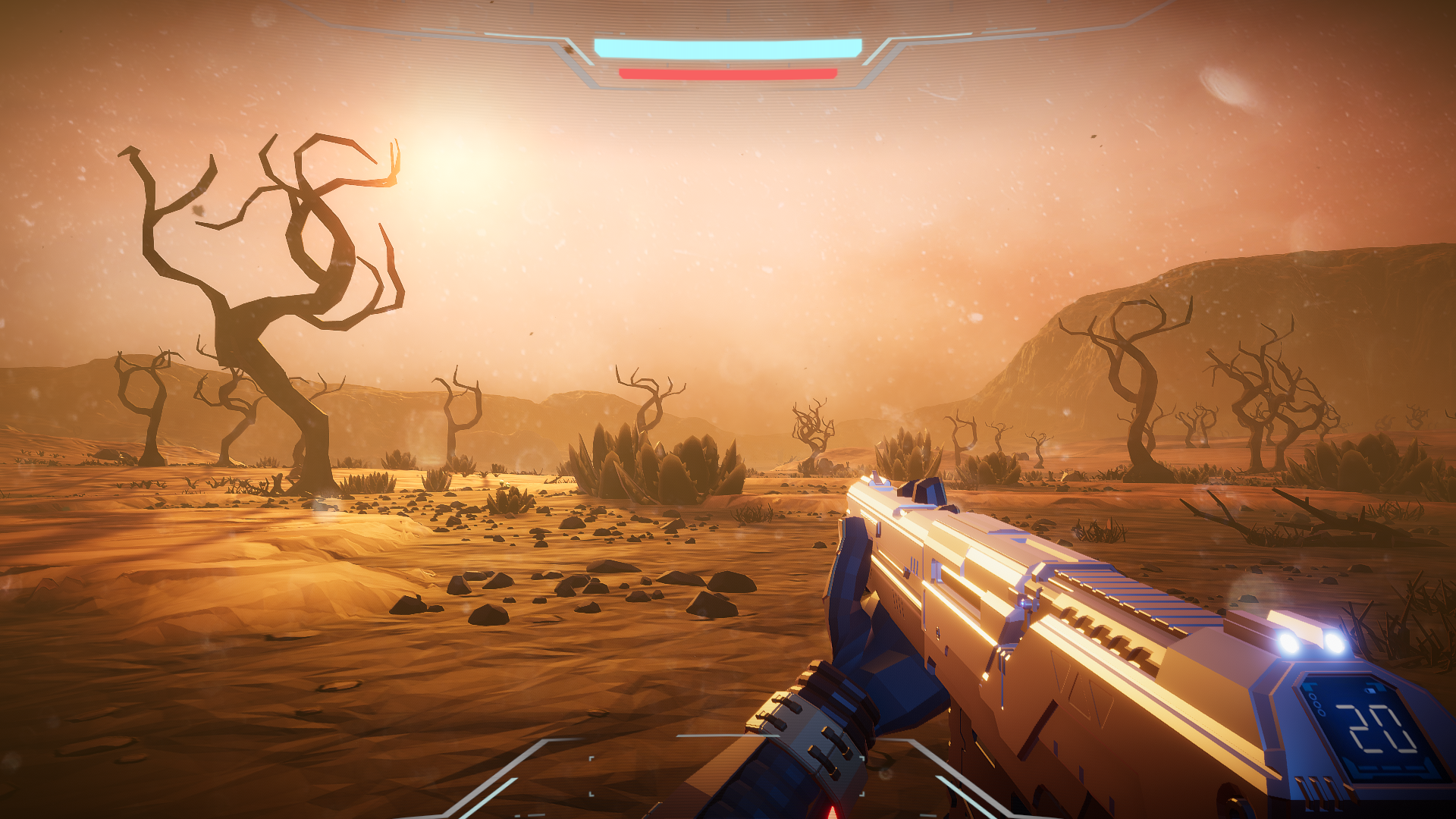 We're also excited to show off our newest character "Katherine" whom you'll encounter on Eden along your journey. We're very happy with how she turned out.


Please sign up for our mailing list if you want to see new media and announcements before anyone else! Thanks so much!