Hello Everyone!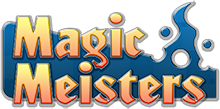 Welcome to the latest update for MAGIC MEISTERS !
NEW VIDEO:
Take a look at our Gallery and our newly uploaded video!
DEMO CONCERNS:
I know more then a few of you have been asking for a Test Demo before pre-ordering the game so we would just like to ask you to wait patiently until we can prepare a proper fully fleshed out character creator with a few little features in there for you in early October!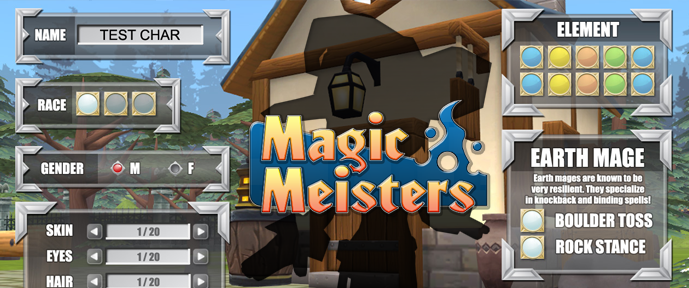 WHAT TYPE OF SPELLCASTING ?
Magic Meisters works off an Action/RPG Engine. Meaning spells are normally pretty instant or can be cast while walking/running. Some spells require you to stand still but are offset by being more effective once casted! Each spell is uniquely different and powerful so stay tuned and we may reveal some spells that you may want to wave your staff at!



WHY PRE-ORDER ?
With every pre-order you're helping us develop a bigger and more complete game. We will work as hard as we can, even if the budget is low, to bring a full complete Co-Op experience to your doorstep. If you don't want to pre-order now, don't! We won't rush you, development will continue regardless until you feel comfortable enough to snag a copy! We just ask you comment, share, and show us how much you like our development when we do update!

In the meanwhile please check out our gallery, our videos, and just have a fantastic weekend ahead!