This new alpha version v0.35 improves the overall uniqueness of the different rooms you encounter in this game. It adds several new objects to interact to make each room more diversified.
First of all we have jump pads, which push you up in the air and help you get faster to the higher platforms: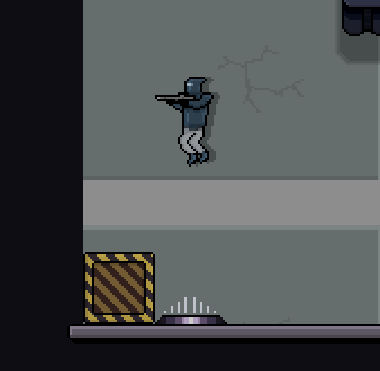 Here we have moving platforms. There are two different ones: horizontal and vertical moving platforms. They act like ground, so you can also walljump on them.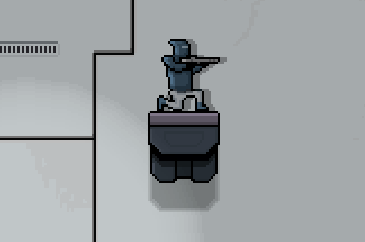 Also jump through platforms shouldn't be left out in this game. You can jump through them when you are below them and land right on them. Also if you stand on them and press down, you can let yourself fall down.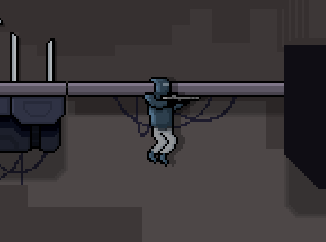 Then we have two new enemies. The first one teleports around and is quite hard to get, the next one spawns a shield around him from time to time, making him immune to laser projectiles.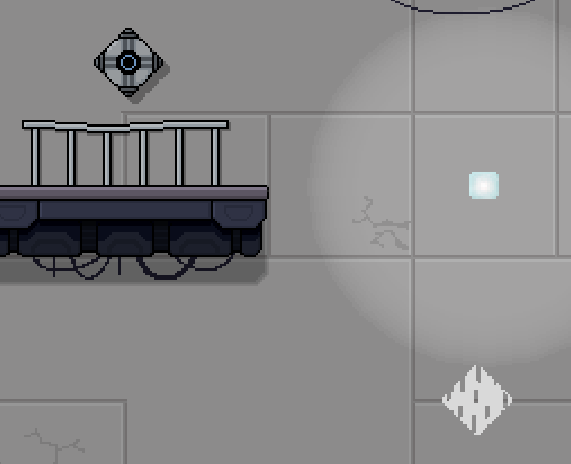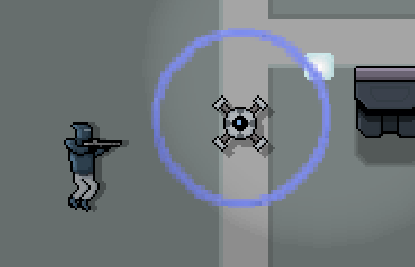 The game is available in Early Access on Steam and there is currently a 40% discount! You find the Steam page when following the link below:
Most of the existing rooms were modified and have now some of the new objects listed above to make them more unique. I also added many new rooms with completely new layouts. Here are some examples: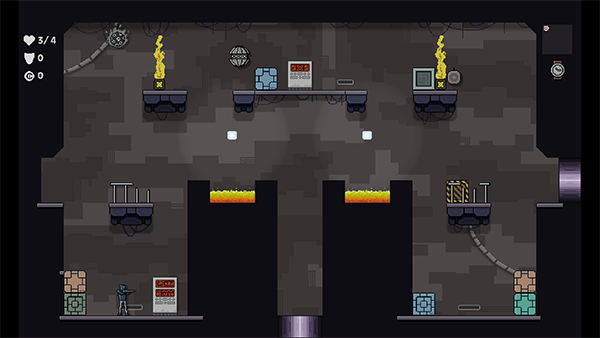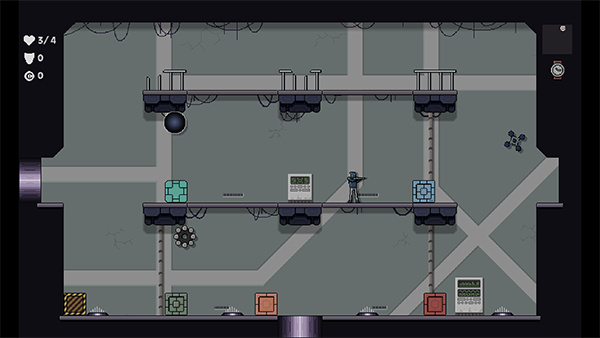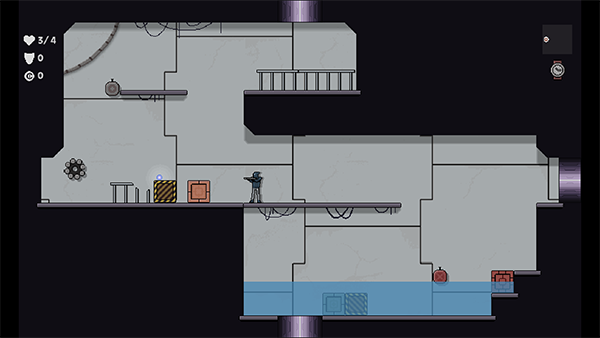 Here is the complete changelog of v0.35:
added:
- new enemy with laser shield
- new enemy which can teleport
- more unique rooms for each stage
- horizontal and vertical moving platforms
- jump through platforms
- jump pad

changes:
- added moving and jump through platforms and jump pads to existing rooms
- adapted ground enemy animation speed
- code cleanup

fixed bugs:
- ground saws were moving in wrong direction after pause
- minor fixes