In this version we have
- Added tutorial with Albert Instin as your mentor. Love him or hate him? Lets us know.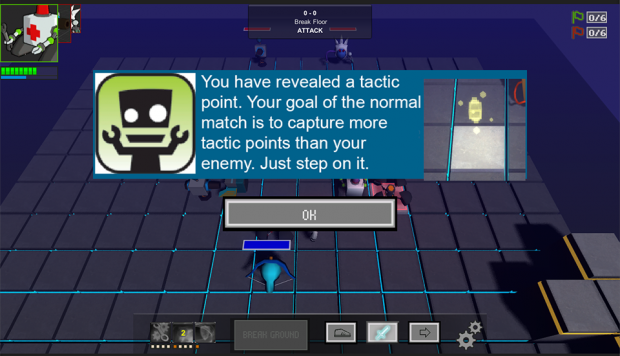 - Added free control camera system, Hold the right mouse to rotate the camera
- Update new graphic. Feel, compare, and share us your thoughts, Please.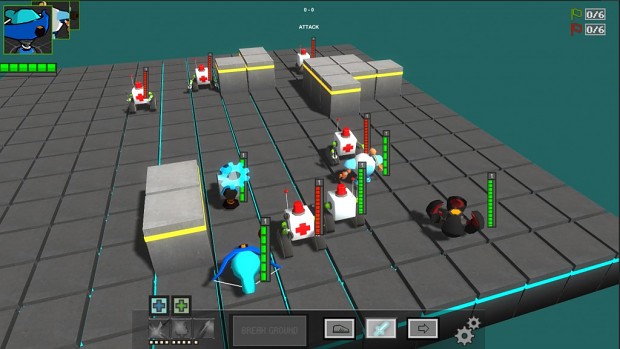 btw, dont play campaign, it's a trap!