Hi guys!
We just released the latests v1.3 open BETA version of the game! Please, feel free to download it and test it if you want.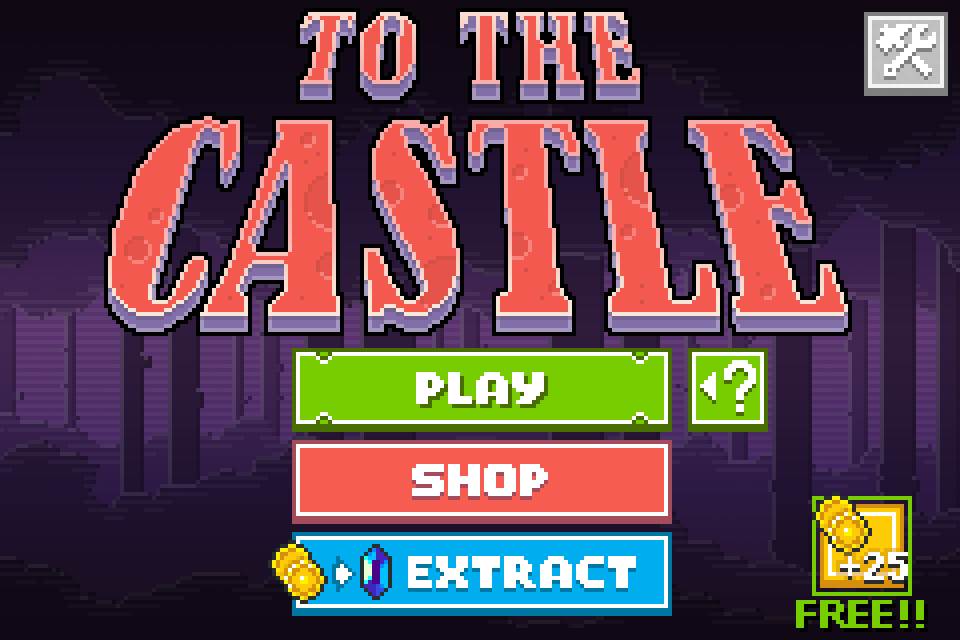 You have it available for PC or ANDROID devices, and you can donwload them here.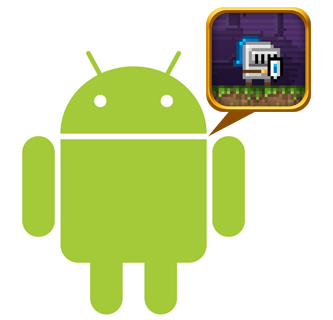 Now all the features are fully available and all the server-side and backend services are enabled. The only thing that remains disabled is the area of the shop that is binded to the Android and Apple market, but the rest of the shop is fully functional.
At last! All the 3 worlds and 60 levels are complete and fully playable.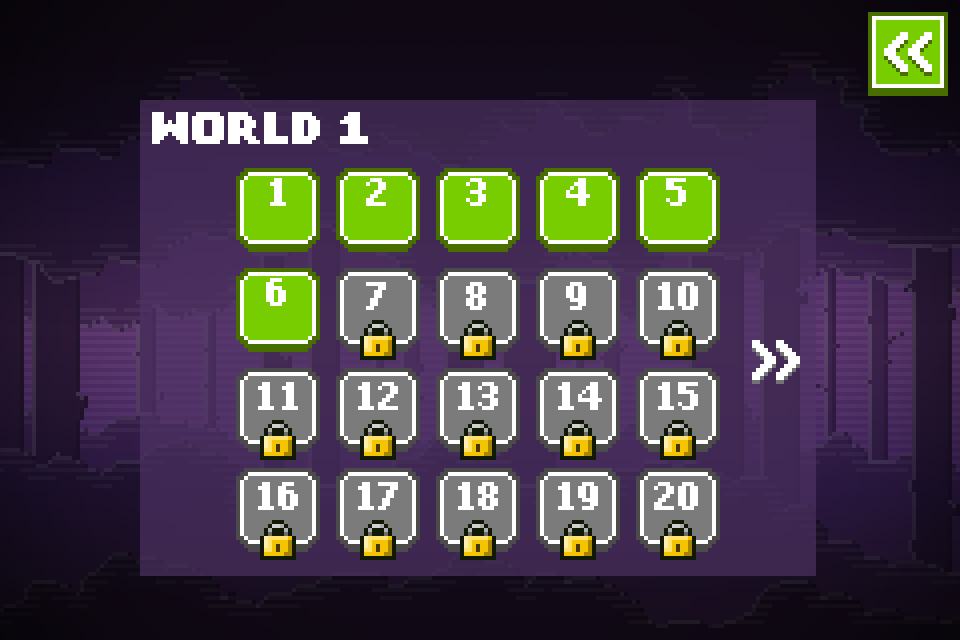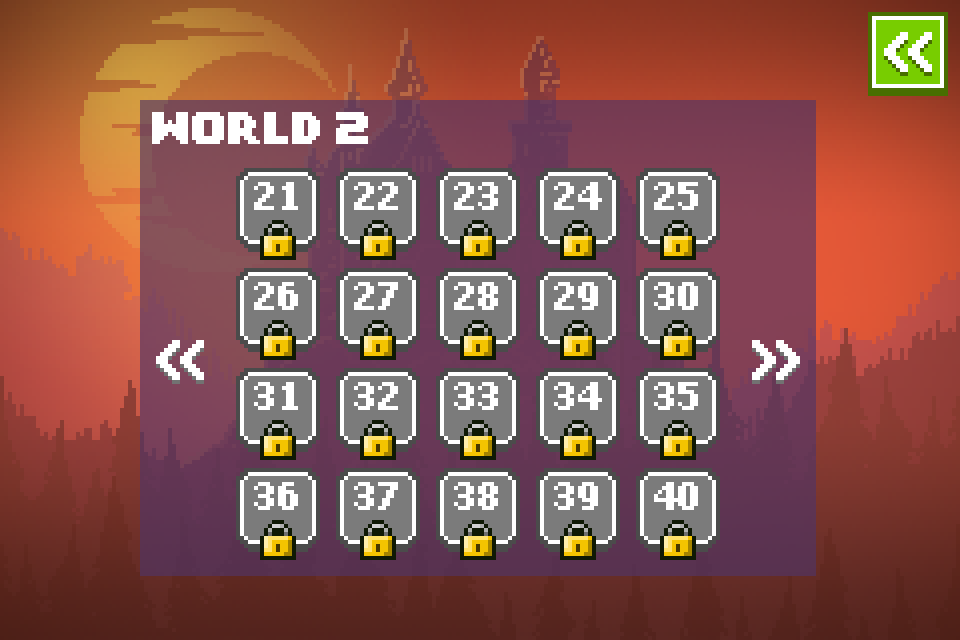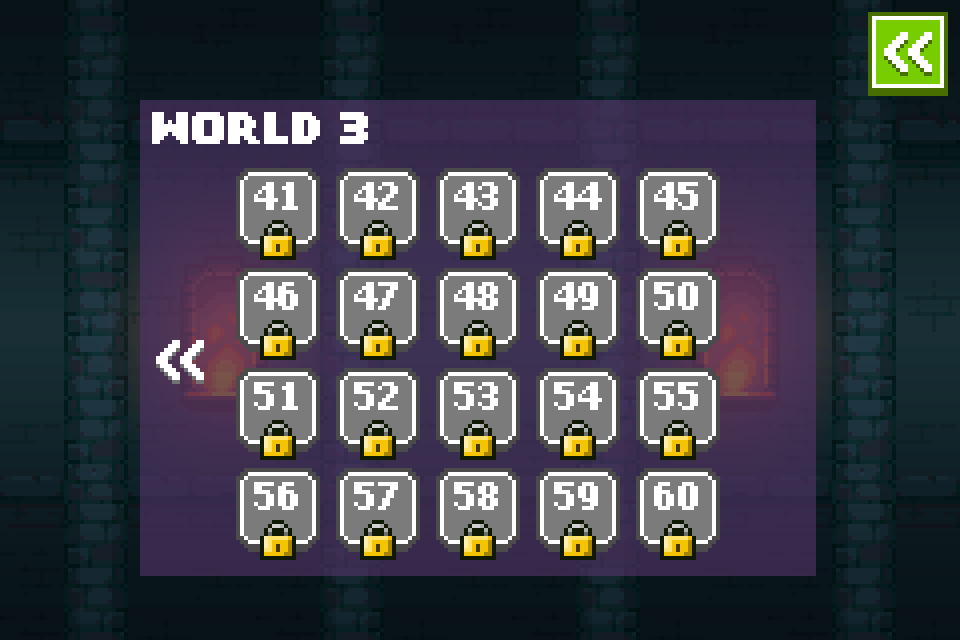 The speeds and controls have been tuned appropriately for phone and pc, so the playability has been improved a lot lately.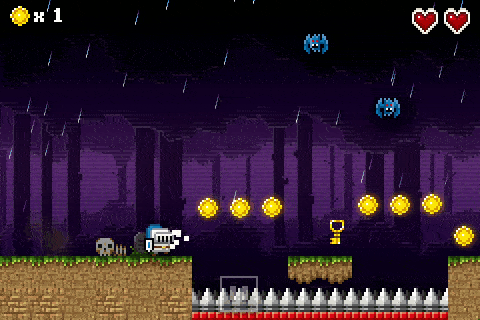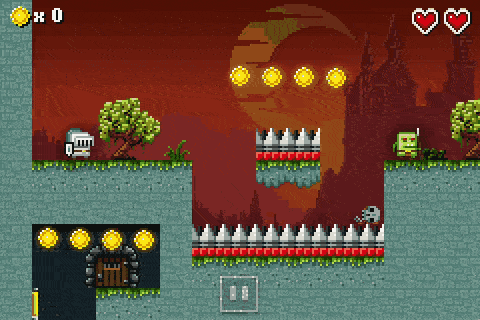 So... don't hesitate to give it a shot and...
enjoy!!
BTW, all your feedback is more than welcome :D
Feel free to drop us an email at: dodozen@dodozen.com