Hello everyone !
Since a long time, i want to out this 0.2 version !
I was working hard on it but some issues came to delay this version ... But don't worry, i have added a nice feature !
It's a feature that complete the gameplay experience adding some challenge !
You know that "Loupe" is a game about attention, observation and reaction. So the new gameplay respect that because it's principle is to put a dilemna to the player who will have to distinguish the right footprints found on a track from lures !
You will have to be fast to see what footprints correspond with your track and what are lures to don't follow !
The dilemna :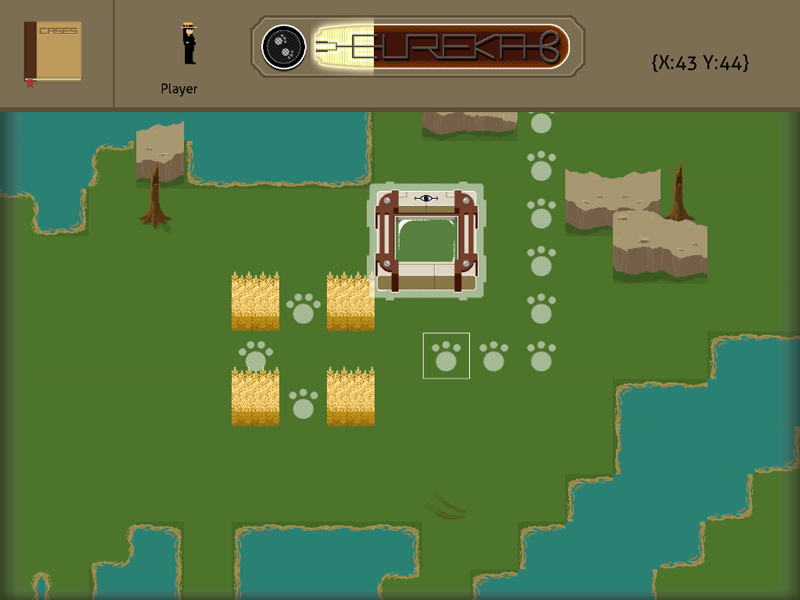 The solution :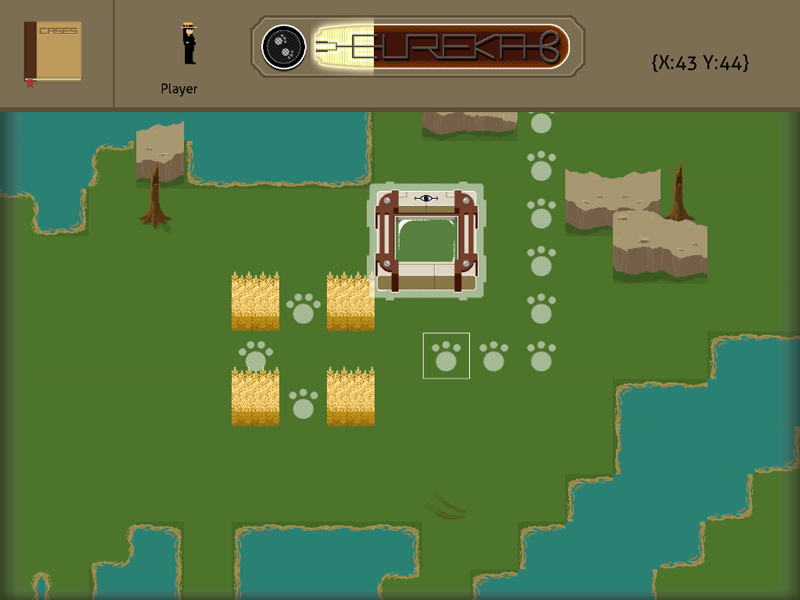 For the others chnages, i corrected or chaged some tracks that's wasn't fun to play.
I also made water and rocks impassable to add more challenge to the map exploration.
It was a lot of work on balancing this version ! I'm happy to out this version now !
The game still lacks of music, sound and animations but for now, it's something i can't afford.
If the feedback about the game increase, i'll do my best to change this as soon as possible !