Hello Players,
I launched the new EverBattle version, it have many modifications like:
Now you can see the your KDA (Kill /Death / Assistance) on the top bar. Also, now it have a balance bar that indicates how strong the team is.

Some itens can be stacked, like potions and sword. It is better for interface.

I created many shortcut, like the numbers(1,2,3,4,5,6) for use itens and the keys(z,x,c) for use skills.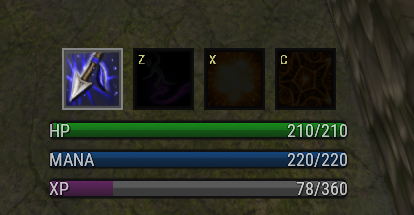 The item shop is more easy to use, now you can buy a advanced iten just clicking on it(the game will buy the lower items automatically)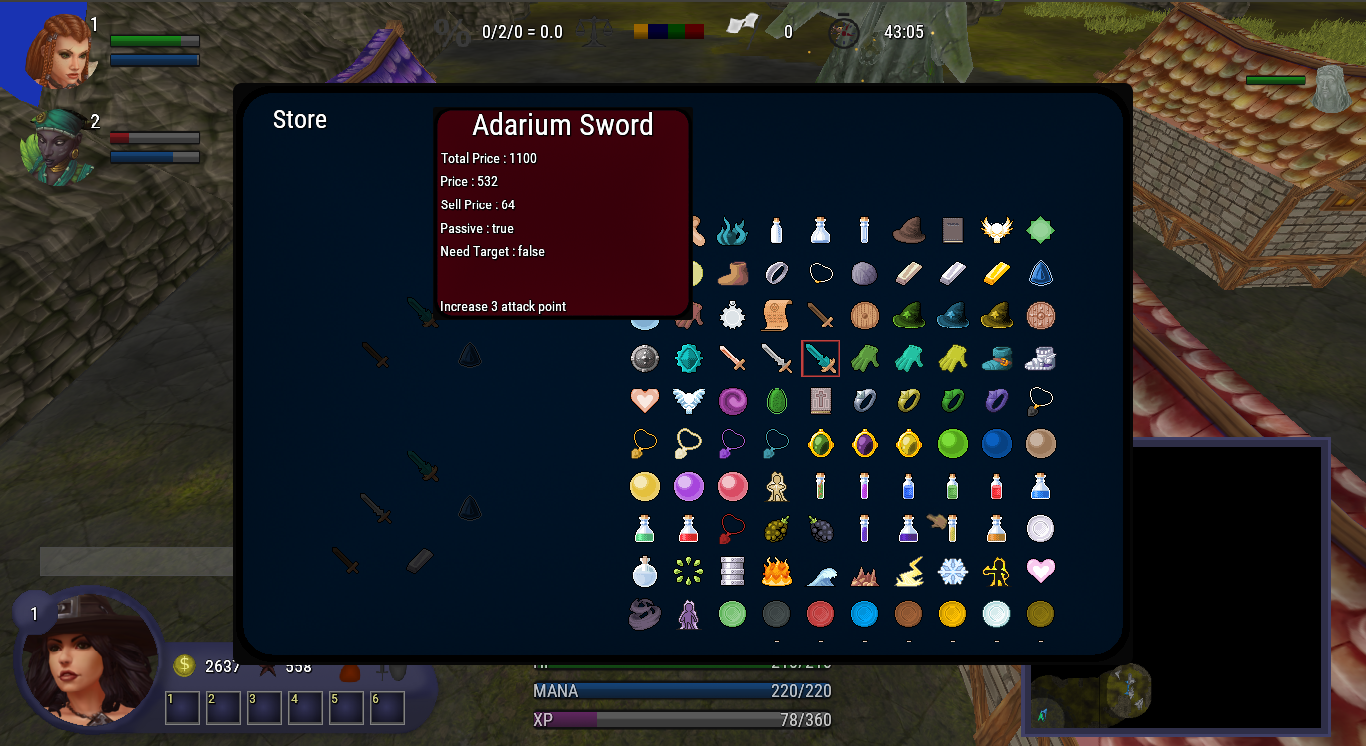 Now when you die, you become a "ghost" until wait the time to revive. When you are a ghost, you can "explode" in others players, if the player is a ghost too, he will wait more time to revive, else, he will lose some mana. This attack will grow your wait time too.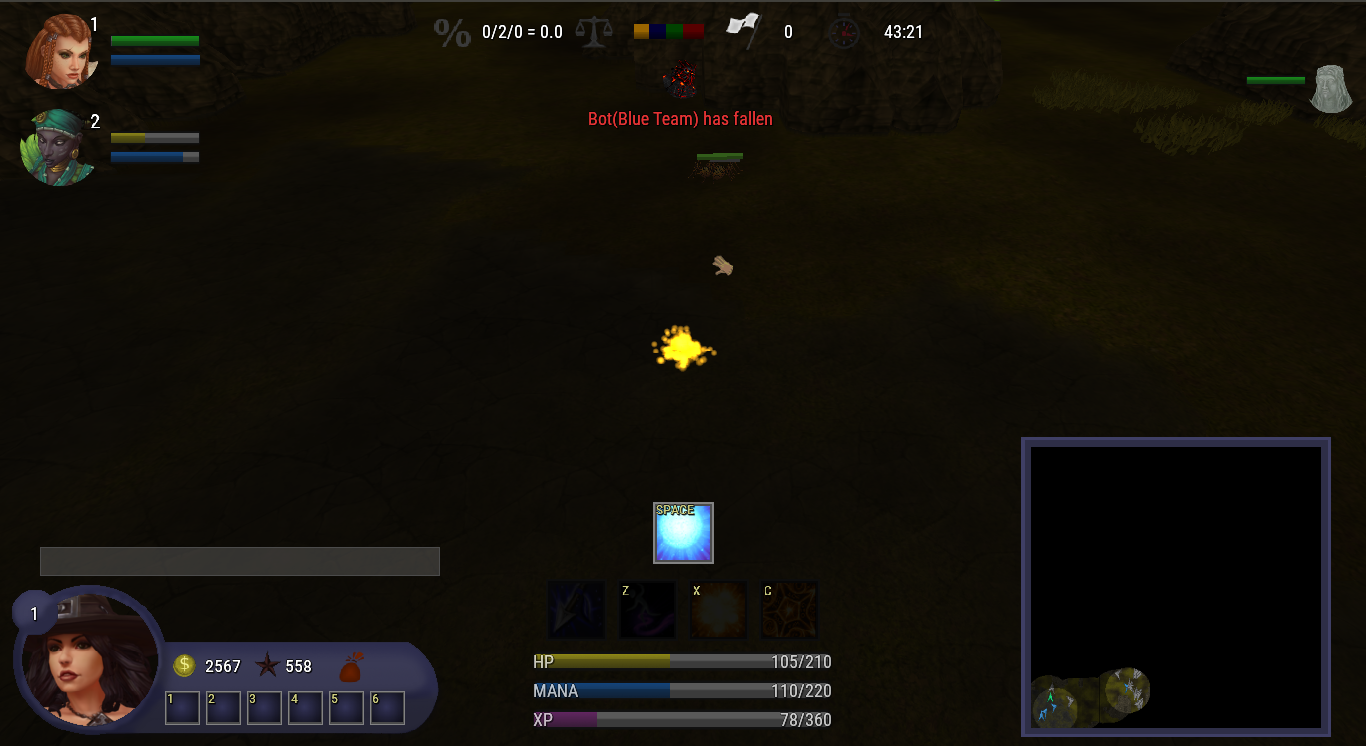 Many bugs has been fixed too.
You can download the new version on the link bellow:
And create your login on the link bellow:
Please, send me a feedback.
Thanks
Massonetto