This time we've got a few updates on the next level and a few graphical updates. Starting off with the graphical updates, we've got a few new vehicles and updated the old ones. Here's a few screenshots of those: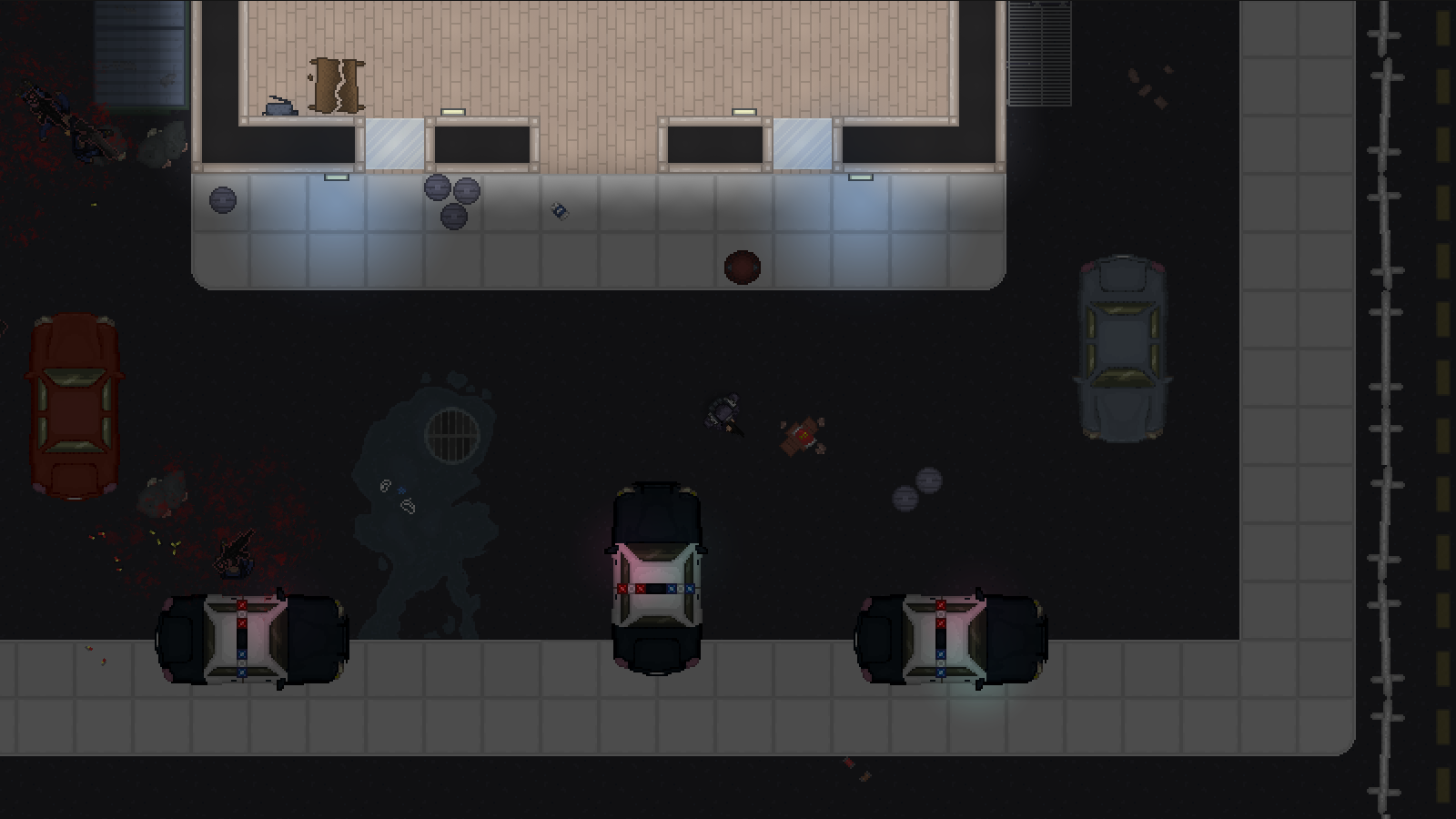 We've even added a helicopter that you'll be using in a few of the levels: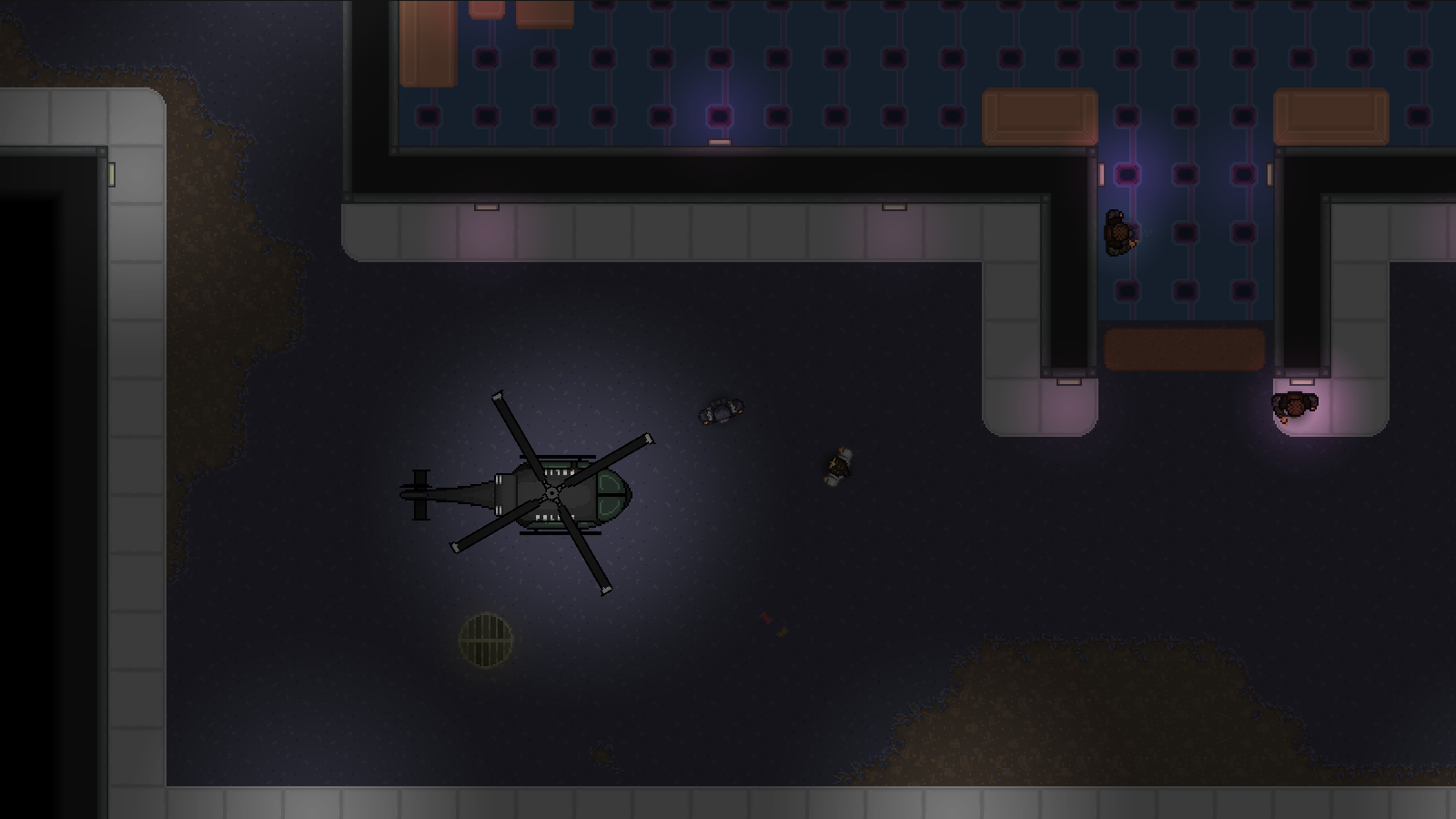 Of course, the blades are also animated. Finally, here's a couple of screenshots from Part 10: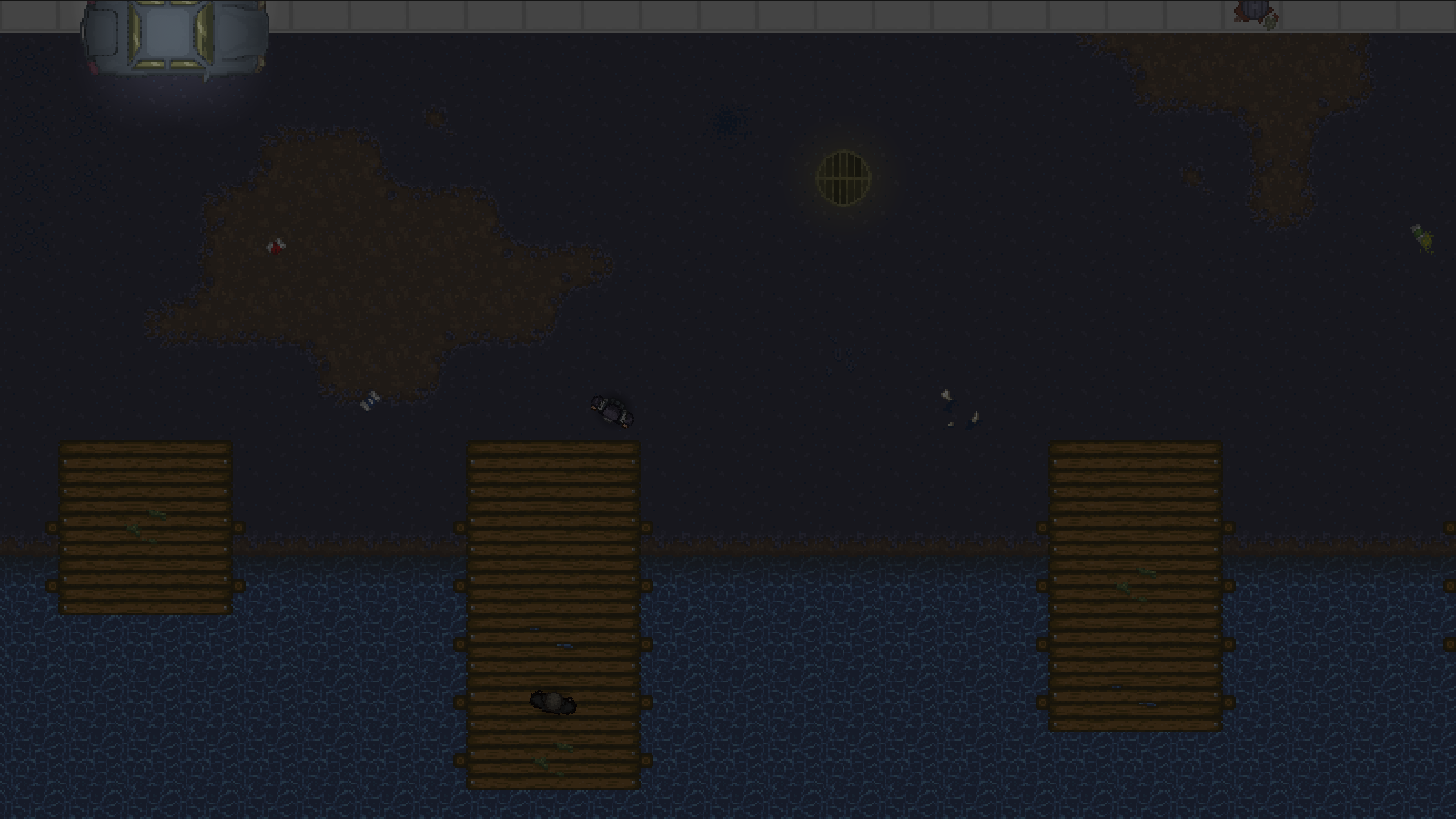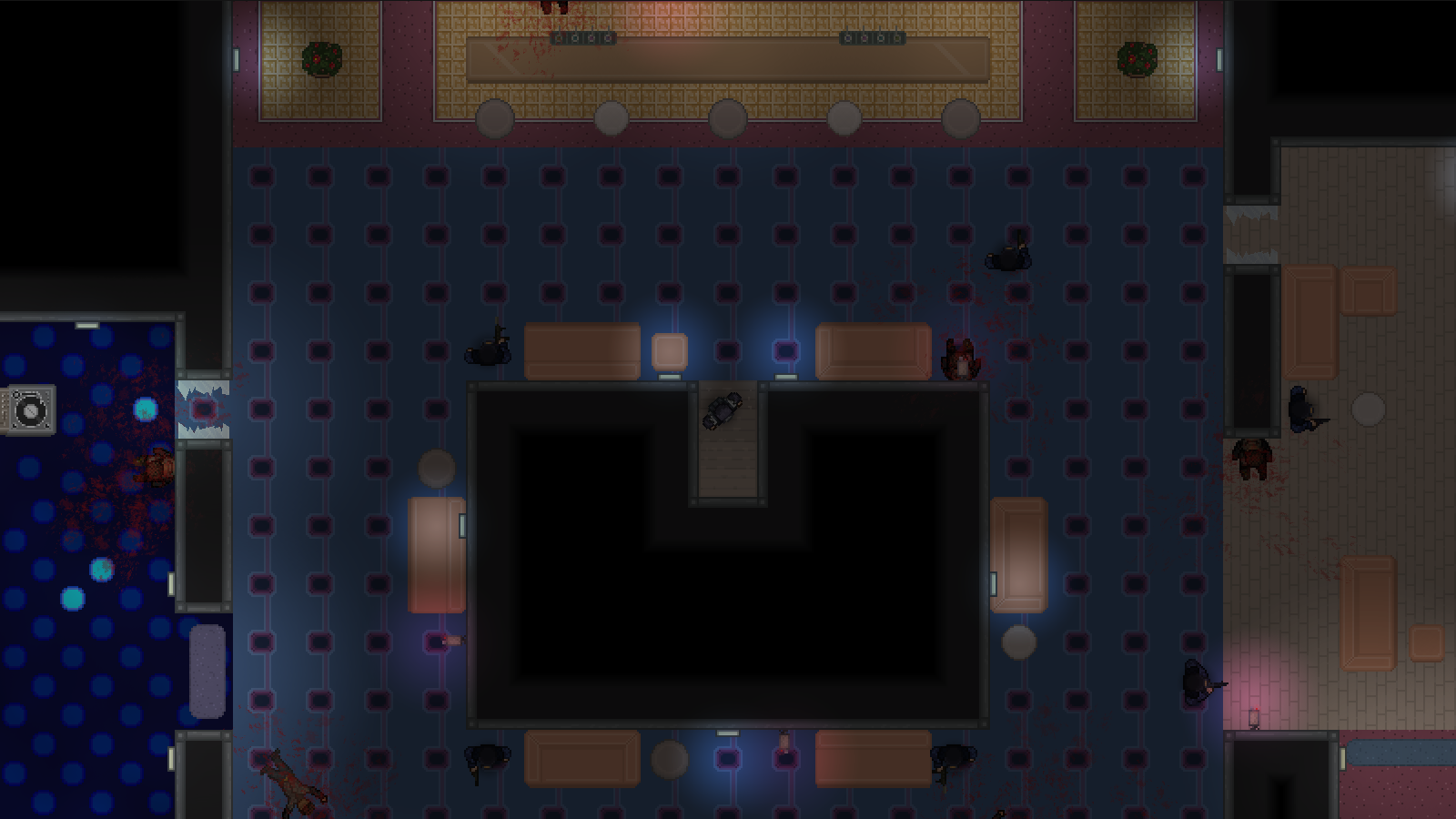 Going forward we won't really be talking about future levels. This is mostly because level 10 onwards are pretty spoiler heavy. However, we will be showing off one more very unique level in the near future.