With the change of seasons, we have been working very hard on finishing up changes to the game. Changing the level design of the levels to be more fluid, adjusting the textures to look cleaner and sharper, and most of all improving the over all gameplay.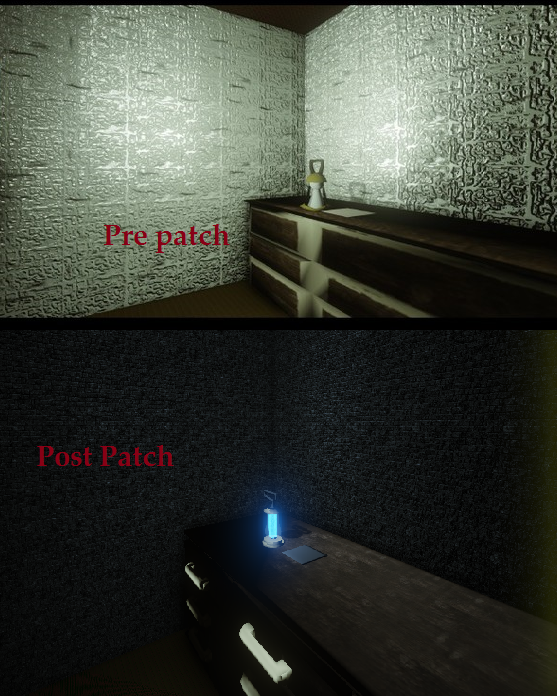 Sticking with the b-movie style, we are not making major changes to the story, instead simply increasing the cheese factor, but also increasing the scares as much as possible. We have brought in a new sound editor to make sure the sounds make you jump out of your skin in the scares, and giggle in the cheesy moments.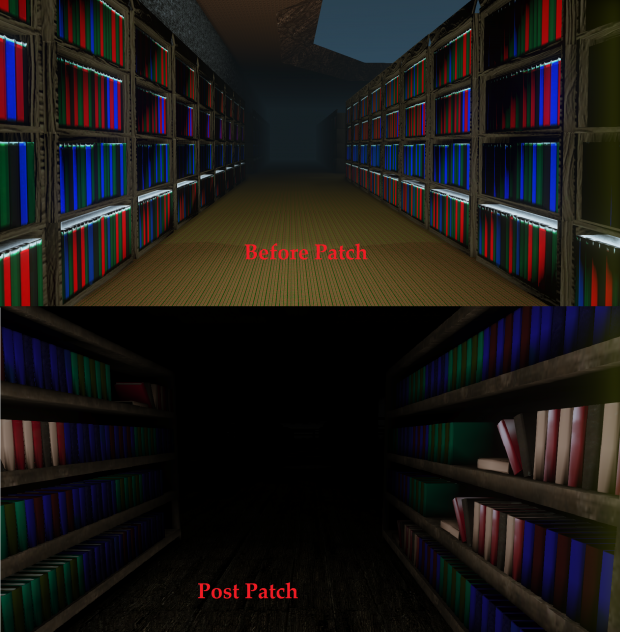 With this in mind, we have changed a bit of the character design to look more real, but attempting to keep the fake look to them. We hope they will bring fear to you a bit when you play, but stay in your head as odd after. Many of our old friends from the game are just getting a nice face-lift, while others are going out to pasture.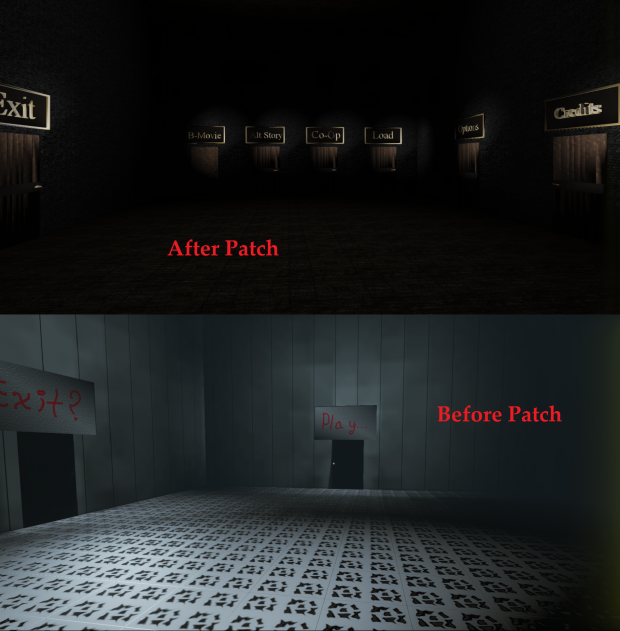 We hope you guys, the players, enjoy the changes we are making and have more feedback for improvements. We also would like to welcome 2 new voice actors to the roster of the game, making it so there is more than just 3 people doing the voices for over 10 characters.
(here is a dev blog for you)
Tell us what you think, try to keep it artistic and well will gladly chat with you guys!
Chow- William