Hello, everybody!
The new 0.2.0 update has now been released on Desura!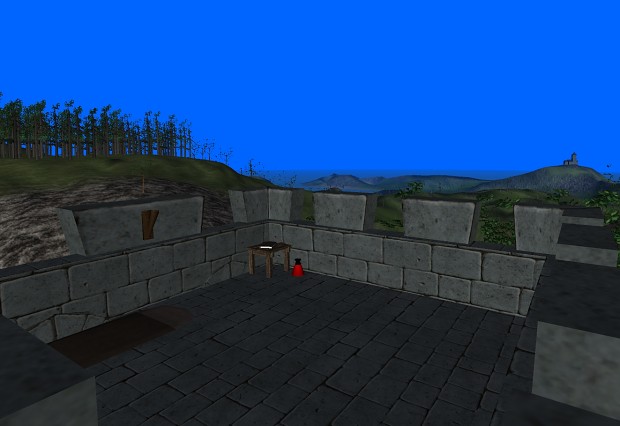 The new update contains a new quest, a new weapon (J24, an assault rifle), a new book, a new recipe, and a lot more! Here is the full changelist:
- One new quest
- One new weapon: J24
- One new book
- Added the ability to change the terrain's level of detail
- Higher steering radius on the sandrail
- Updated the map texture in the book "Map of the Island"
- Added two new paintings- Fixed the bug where you can't craft nails
- One new recipe. You can now make Wooden Beds by combining nails and half logs when you're using the workbench
- Wooden beds can now be picked up and placed in the inventory
- Higher definition background texture in the inventory
Remember that you can still get the alpha for a 30% discount!
Let me know what you think of the new update!
-Lille Johs