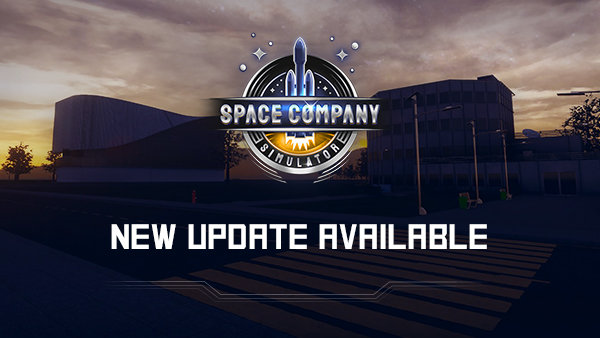 Dear Space CEOs!
The new Space Company Simulator update has been recently released on Steam. It introduces a brand new Sandbox Assembly, Historical Events, and multiple fixes! You can find more information about the new features and a detailed changelog below.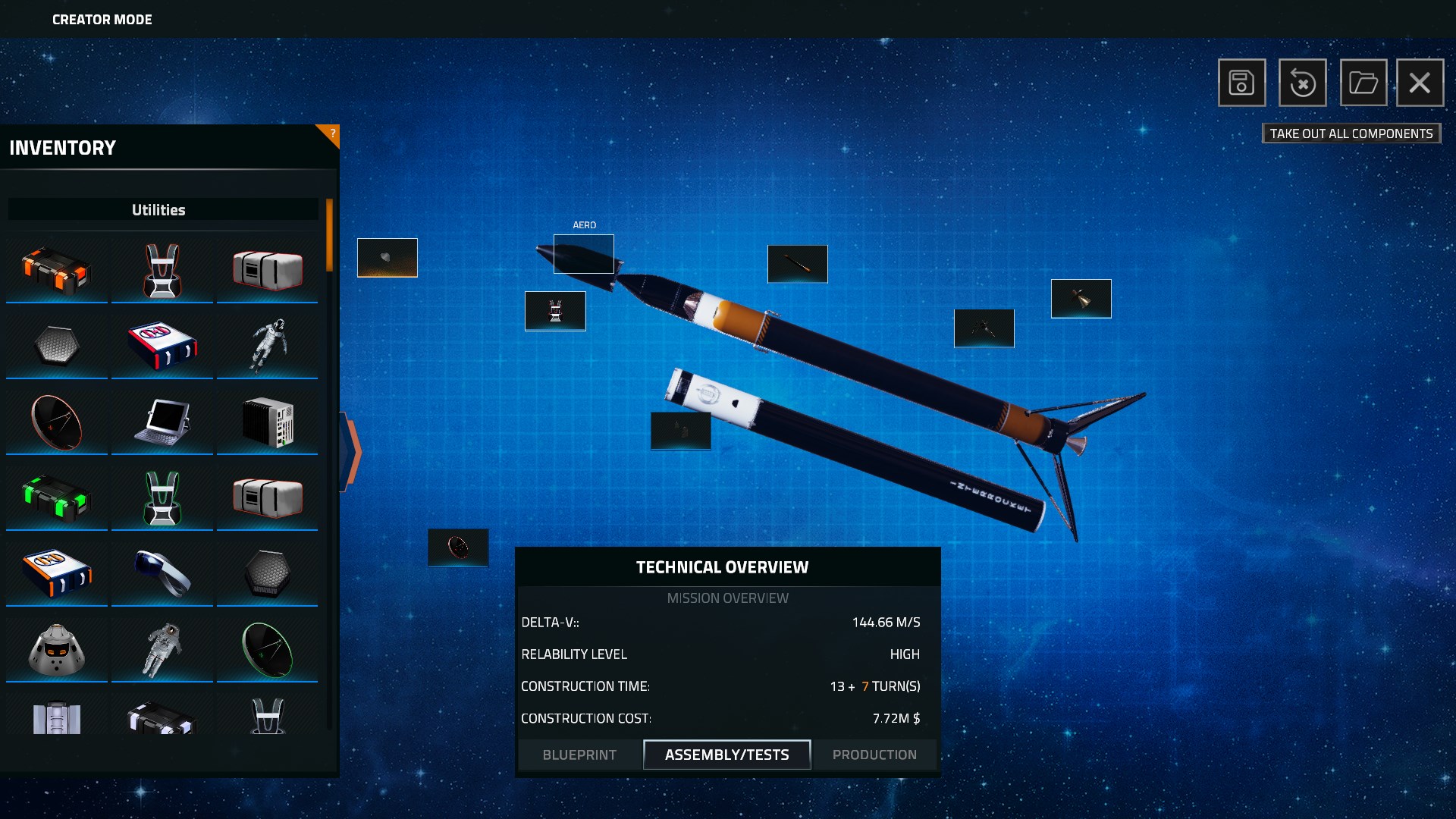 Sandbox Assembly
Running your own space company is not an easy job. Taking care of finances and planning can consume plenty of time. Have you ever wondered what it would be like to have unlimited resources and just focus on assembling rockets?
With the new Sandbox Assembly, you can experiment with various rocket setups. Choose any of the available blueprints and buy any components you want. When price is no longer an issue, you can get components of the highest rarity without consulting your financial advisors. With unlimited resources, you can launch an unlimited number of rockets!
You can enter this mode from the main menu ("Sandbox Assembly"). You will be directed straight to the assembly.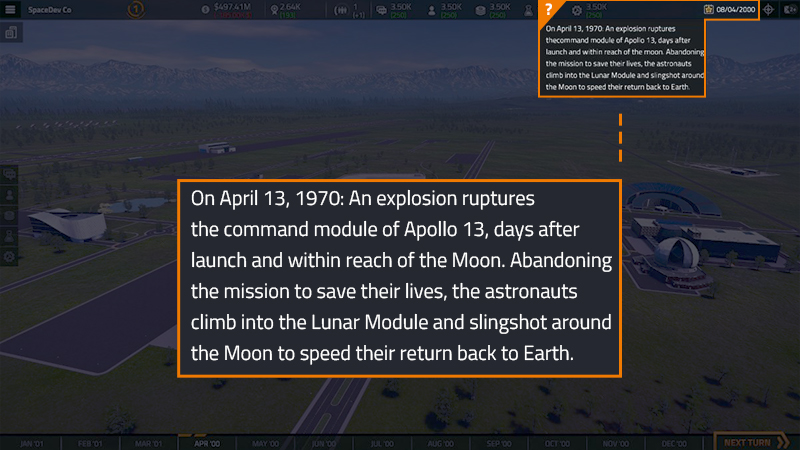 Historical Events
Space exploration events are among the most important in humankind's history. We want to appreciate and celebrate them, so we added the Historical Events feature which introduces crucial milestones of space exploration. Special tooltips are now displayed after hovering over the star icon on the top navigation panel. The events do not affect the gameplay but serve as great reminders that you and your company can accomplish great things too.
Changelog

⚙ Features:
Added Sandbox Assembly (described above)

Added Historical Events (described above)

Added possibility to create a research chain - select and automate an order of research that will be performed one after another
🔧 Fixes:
Fixed windows problems after minimizing the game

Fixed an issue with the Apple of My Eye perk freeze

Fixed a Prestige issue after loading some save files

Fixed an issue with the

Increased funding for HR department

contract requirements

Added minor changes to various contract descriptions

Fixed various Building Mode issues

Added various performance fixes

Fixed an issue with ignoring events' mail content and moving to the next turn

Fixed an issue with components in the store incorrectly displayed as "in production" after clicking on the store tab

Fix an issue with delta-v not resetting after leaving the assembly
Thank you for your help in making this update happen! Please continue sharing your fantastic ideas and suggestions with us. We look forward to hearing from you on Steam and Discord.
Also, if you're satisfied with the changes, please consider dropping us a review on Steam. They help other space explorers learn more about the game and give us a chance to hear from the players who know SCS best.
Cheers!
INTERMARUM & All in! Games