After a long pause we are back with new cool update, we added 2 new enemies (2 tanks)1.First one is A-2 which is faster than A-1, but have a little bit less life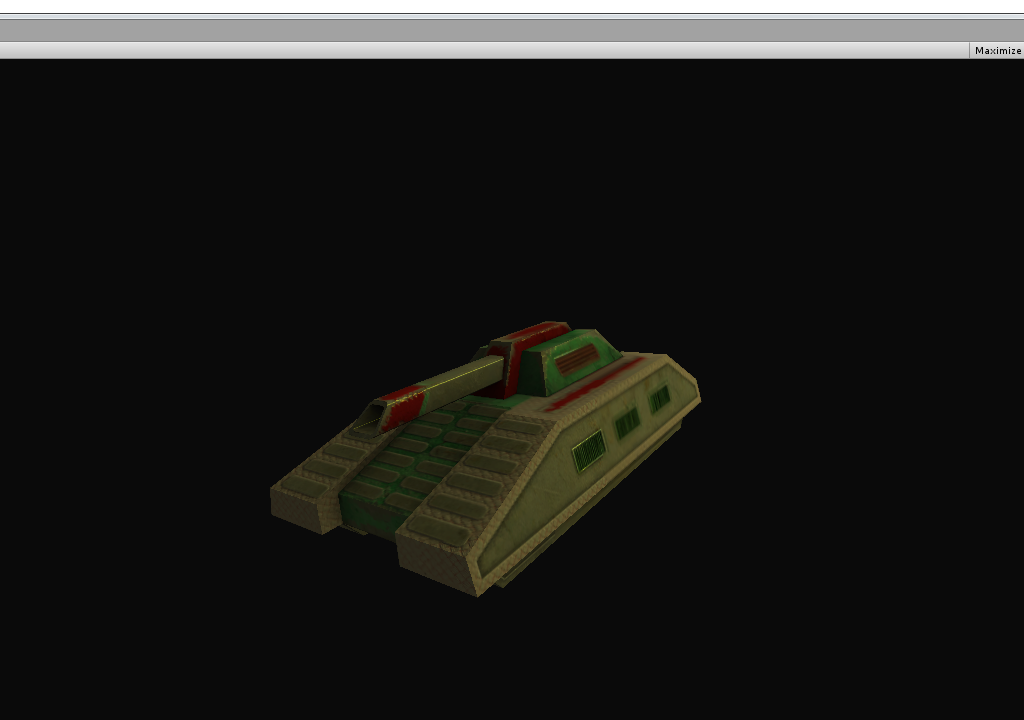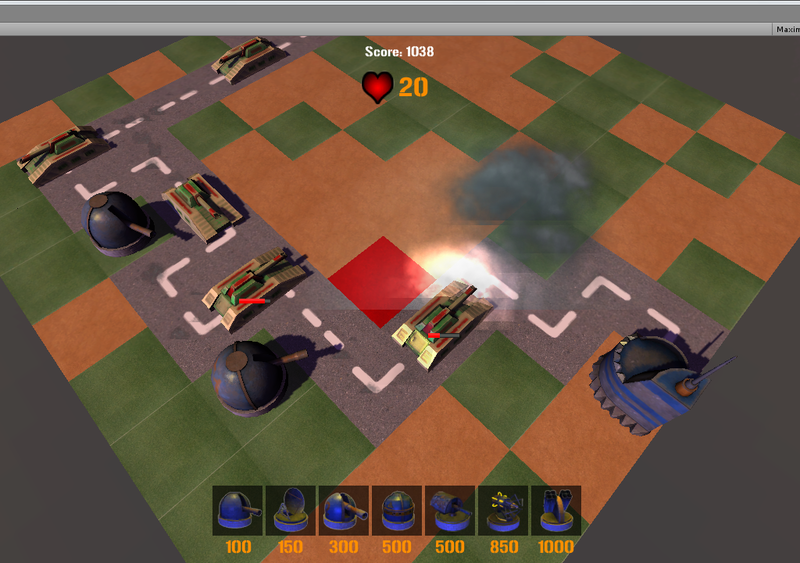 2.Second one is the strongest tank at the moment, fast and big life.We represent the Laser Tank!!!
New Technologies!
Hope you like this models.
Regards Liviu,Creatix.