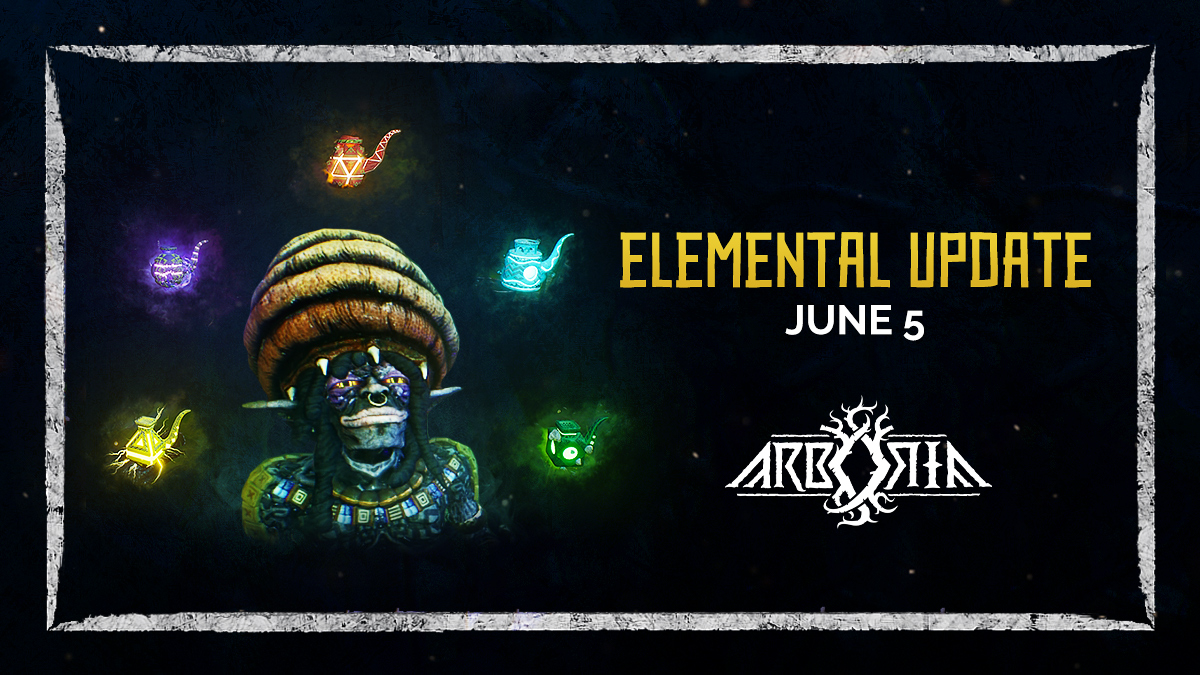 Yotunz!
The Elemental Update is just around the corner. Mark your calendars-it will be released on Steam on June 5!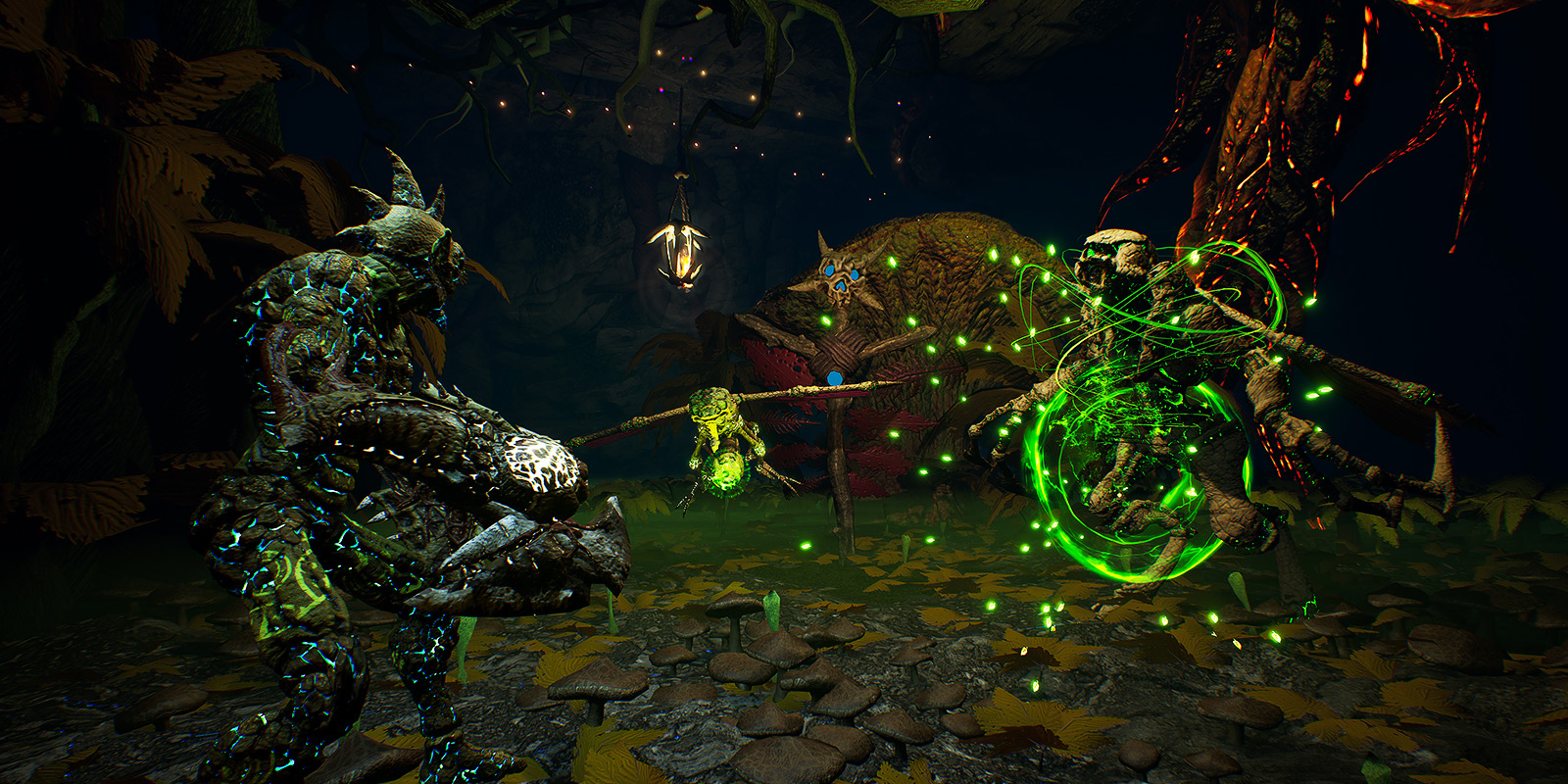 List of upcoming changes:
New Symbionts: Lance, Sabre

New armor: Unique Armor I & II

New gameplay-changing Elements: Shock, Dark (read more below)

New usable items: Rootrap, Grenade

New Traits: Elemental Mirror, Torturer, Voices in Head

New NPCs: Gromm da Stoned - the Village Healer

New quests: Abandoned Machinery, Crab Stash

New dungeon chambers

Reworked Shield Mutation (skill)

New jiggly dance celebrations

Voice-overs and additional sounds

Tip screens: tutorial panels that will help you become a true warrior

Various fixes

What do you think?
Stay tuned for more details tomorrow!