Hi guys,

Today, we have released a new update (Pre-Alpha 3.2.0) with a lot of improvements.

We added better looking player models. Our male character has received a plastic surgery and went to the hair dresser (by the way, also the female model got a new haircut).


In addition, we changed the helmet for both the male and the female model.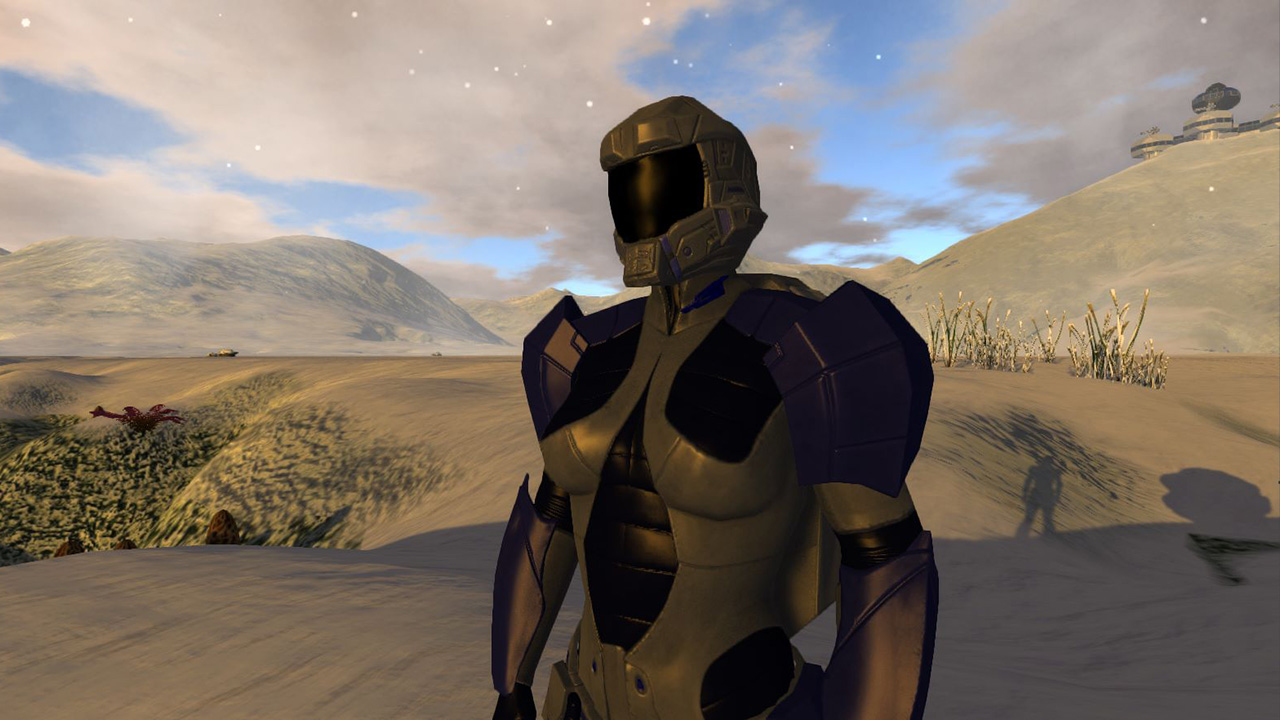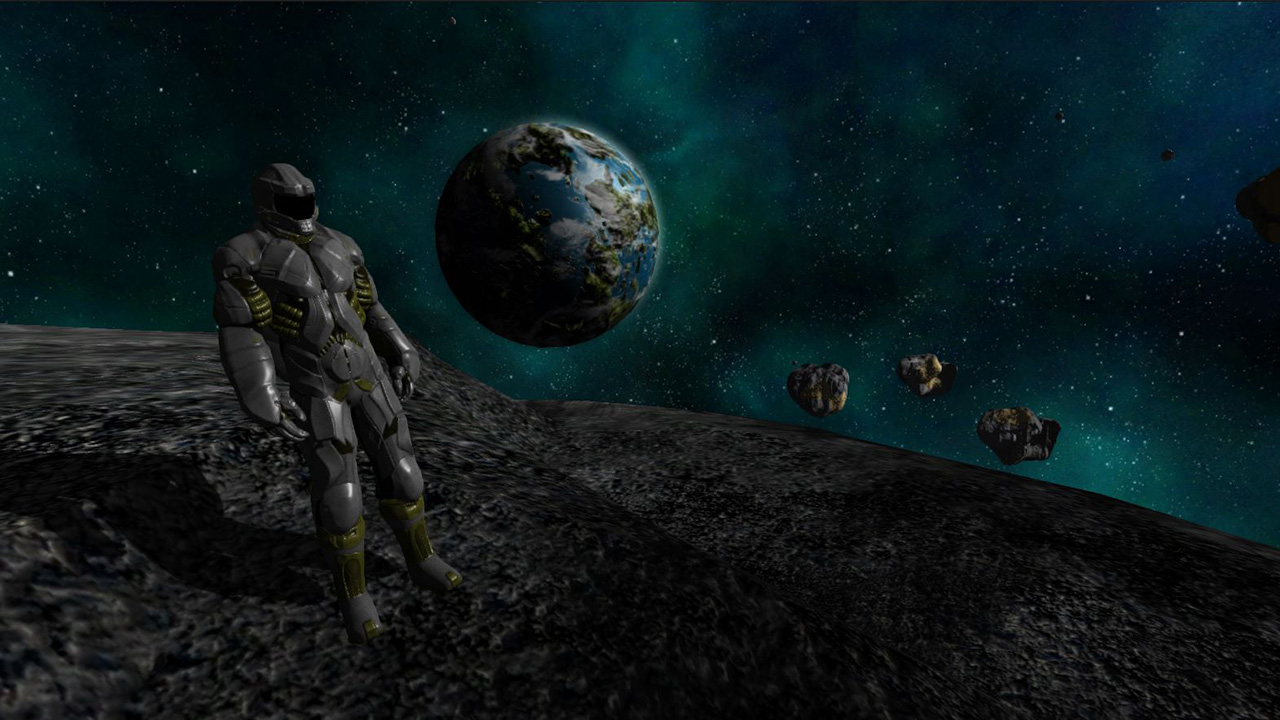 Moreover, we added a backpack with an integrated jetpack: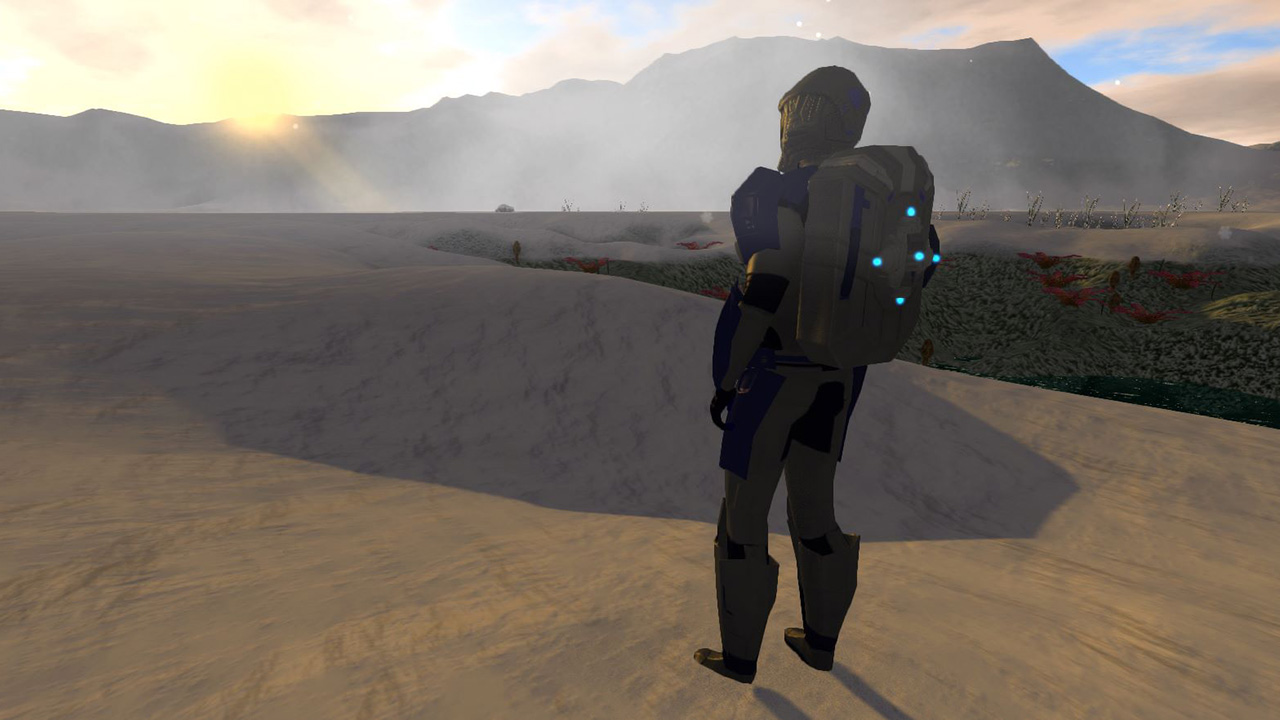 Furthermore, we integrated several new 3d models such as a new cargo box and RCS block. We also replaced the food processor (formerly know as the "space toilet"):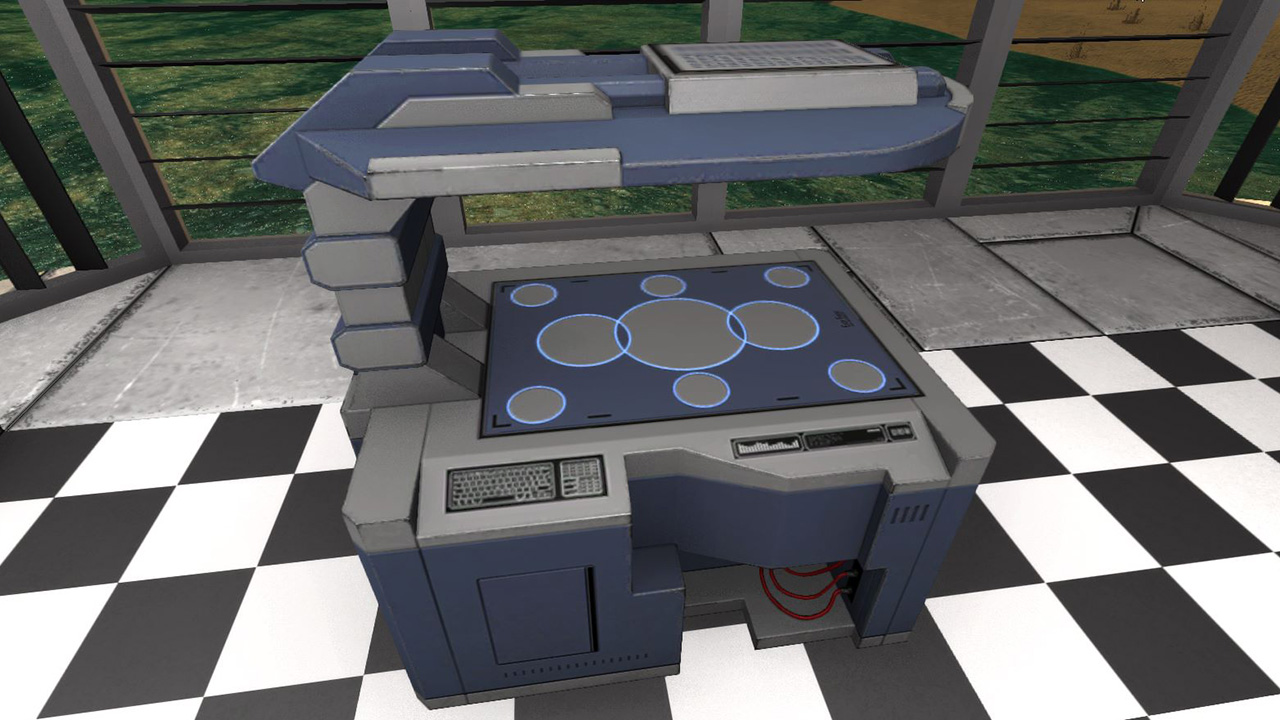 Overall, you can expect to see improved graphics because we are planning to replace almost all current 3d models over time. Thus, Empyrion will get prettier with each update. We will reveal more information regarding improved graphics in the next update.

Finally, we integrated a new player build capital ship in Creative Orbit (thanks to Arturius1967). This ship will play a special role in one of the upcoming updates: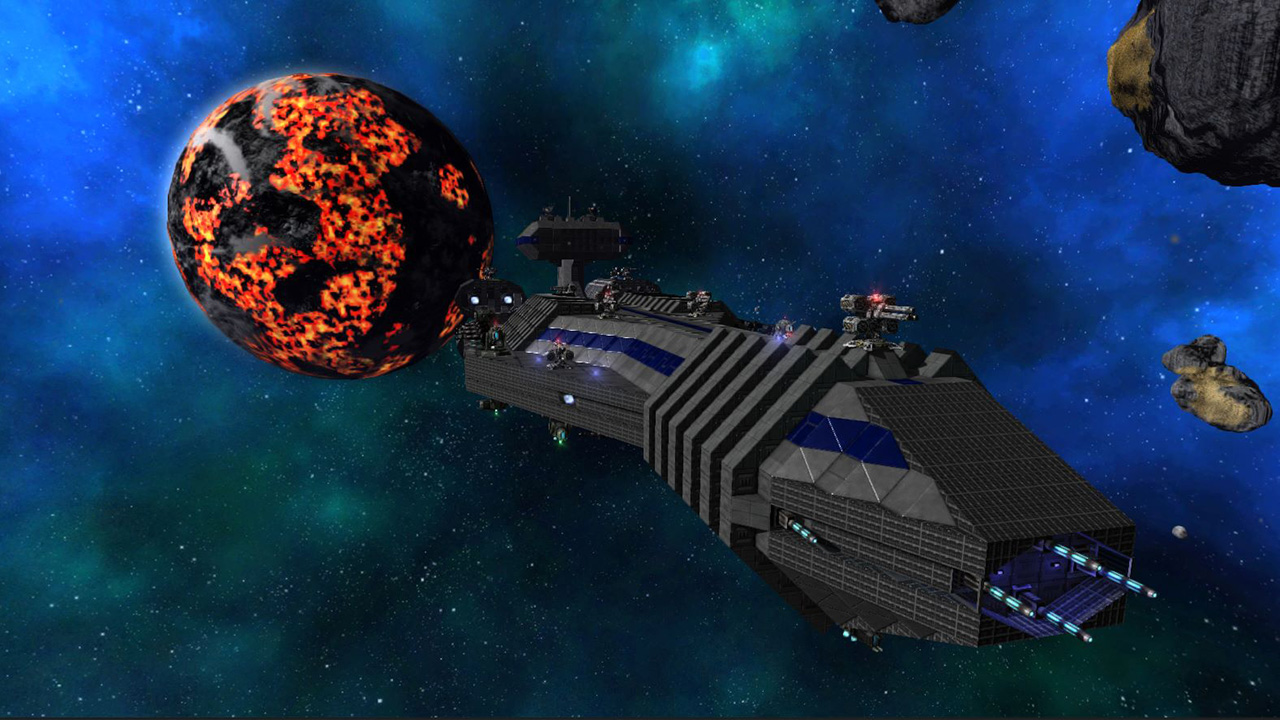 Here is the full changelog of Pre-Alpha 3.2.0:

Features:
- Improved player models: backpack with integrated jetpack, helmet, boots, male face + hair, female hair, updated shader
- Added 3d radar map in Orbit (will still be improved)
- Added new models for Food Processor, Cargo Box and RCS
- Added panel to planetary map that indicates how many resources can still be discovered
- Removed fly direction for cockpit and weapons: now you can place cockpits and weapons in different direction on x-z plane (e.g. you can have 2 cockpits facing opposite direction). Removed arrows from Core.
- Added random Seed button
- Added new CV in Orbit Creative (thanks Arturius1967)

Changes:
- Added probabilities of drone spawning to resources: now every resource has a different probability that it is "guarded"
- Removed Neodymium from starting resources in Escape Pod
- New Game Survival Seed=0 is no longer officially supported (however, you can still continue your old save games with Seed=0)
- Tweaked loot of Plant Monster
- Increased duration for 24h cycles from 30min to 60min
- Save button does not show on client side because only server can save game (before error occurred if client wanted to save game)
- Added illuminated block in Creative (currently used at Alien Towers)
- Added check that no more than 60 player builds can be created in 1 playfield
- Improved Inventory window that shows character stats, new equipment slots (only Helmet toggle active for now)
- Reactivated emergency break in orbit if SV / CV is powered off
- New start setting Omicron Creative
- Activating thrusters on player jetpack according to direction
- Control Panel can now also be opened if a player is within an elevator.
- Added possibility to change location of Save Games (via registry)
- VRAM is now checked on startup
- Added map markers to POIs (for old Seed=0 games)
- Improved German localization

Bug Fixes:
- Fixed bug that turret rotation was not correctly shown for other player in multiplayer
- Possible fix for another turret bug that caused a game crash
- Fixed bug that space drones were not correctly initialized and did not show up anymore (you have to start a New Game or Resume an old game where you have not yet been in the Orbit for this change to take effect)
- Fixed colliders on many models so that ghost block problem may be solved
- Fixed problem that start planet was not set correctly and teleport to "Start Location" did not work correctly
- Possible fix for exception in Food Processor and Constructor
- Fixed bug that music volume was not correctly saved
- Fixed bug that sometimes an error occurred on Rename Game and New Game
- Fixed starting location Omicron Orbit Creative (platform can now be powered)

Thanks for reading and stay tuned for more goodies to come in the next update.

Eleon Game Studios